2023 EU AgriResearch Conference
31 May – 1 June 2023
Brussels, Belgium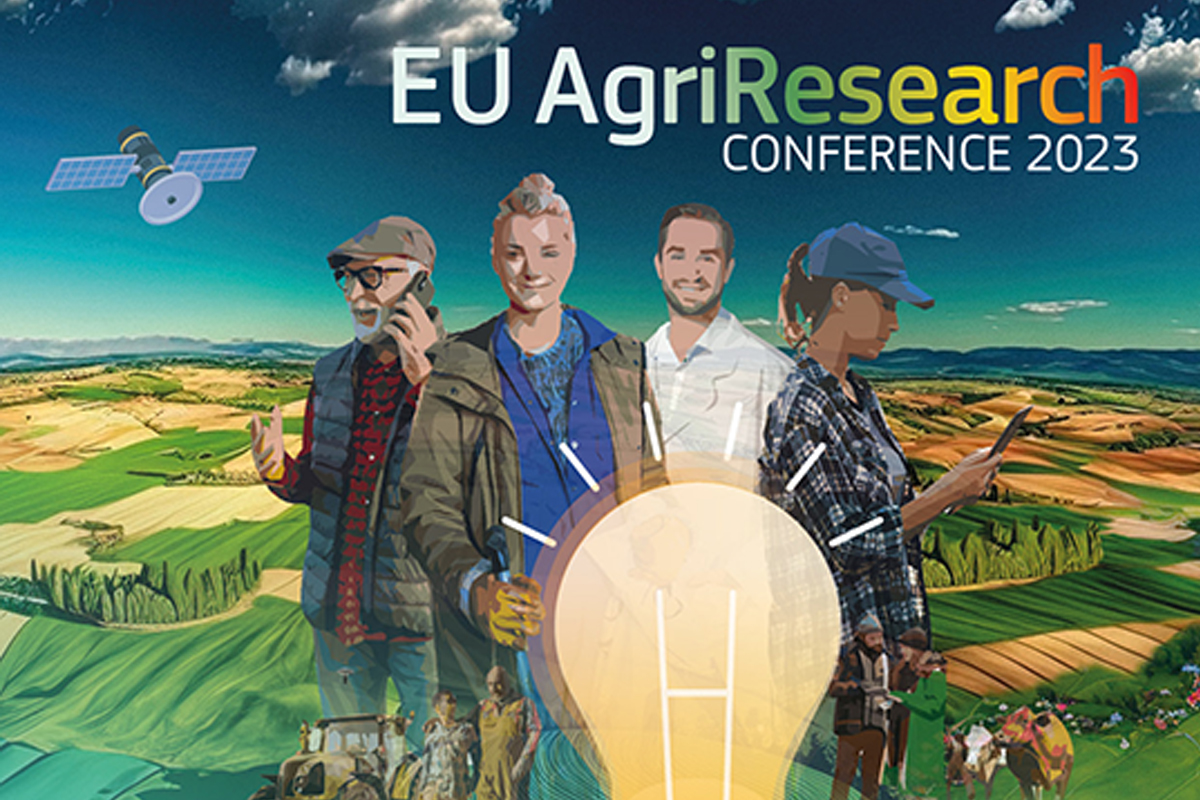 Other event
Building on the success of the 2016 and 2018 editions, participants will find out how research and innovation activities have benefited the implementation of the common agricultural policy (CAP) and most importantly farmers, foresters and people living in rural areas. The conference will also be a great occasion to network with around 500 peers: engaging scientists, farmers, rural communities, industry, advisors, policymakers, citizens and NGO representatives, plus the online participants.
The European Commissioner for Agriculture Janusz Wojciechowski will open the event. High-level speakers will discuss the global research and innovation agenda relating to farming, forestry and rural communities, and the role of research and innovation in making the European Green Deal a reality for Europe and beyond.
Participants will be able to provide their input to update the Directorate-General for Agriculture and Rural Development's long-term EU research and innovation agenda for agriculture, forestry and rural areas, and contribute to shaping the Horizon Europe strategic plan 2025-27.
PREPSOIL at the event
Pablo Gomez (from INIA (CSIC) and partner of PREPSOIL) was invited to contribute to the discussions in behalf of PREPSOIL.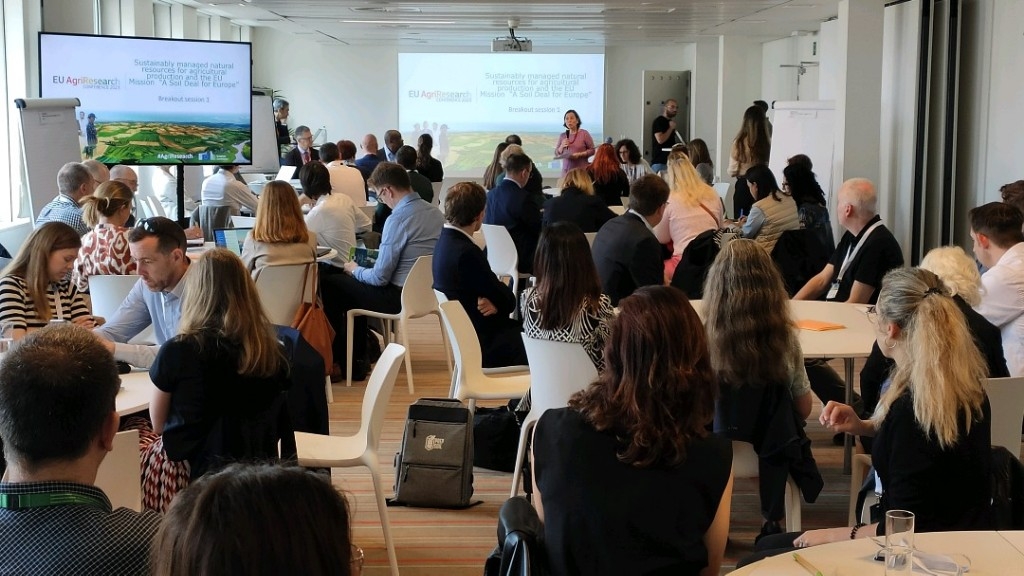 ---
Official webpage: https://agriculture.ec.europa.eu/events/2023-eu-agriresearch-conference-2023-05-31_en
---