EU Green Week 2023
6 June – 6 July 2023
Brussels, Belgium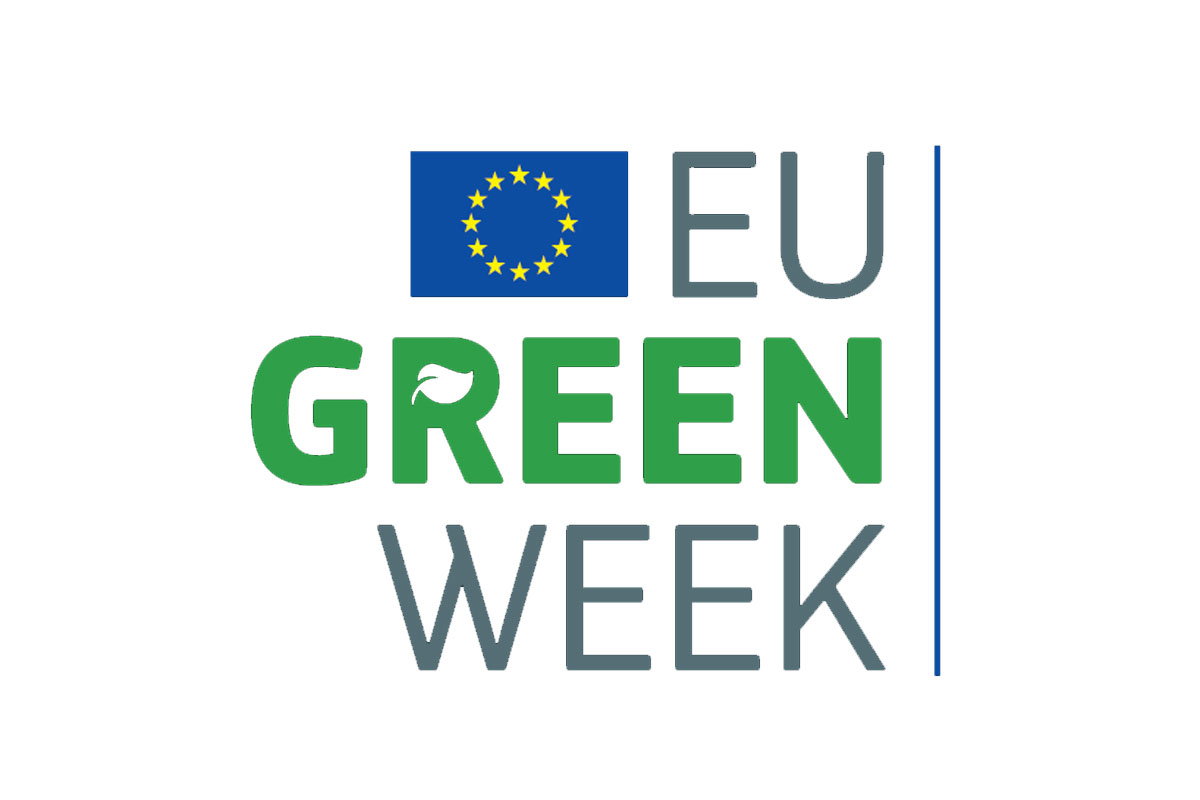 Other event
EU Green Week is an annual opportunity to debate European environmental policy with policymakers, leading environmentalists and stakeholders from Europe and beyond.
The EU Green Week conference will take place on 6 & 7 June in Brussels.
Throughout the week, partner events will be taking place across Europe and beyond.
---
Official webpage: https://environment.ec.europa.eu/events/eu-green-week-2023-2023-06-06_en
---