European Mission Soil Week, Leading the transition towards healthy soils
21–23 November 2023
Madrid, Spain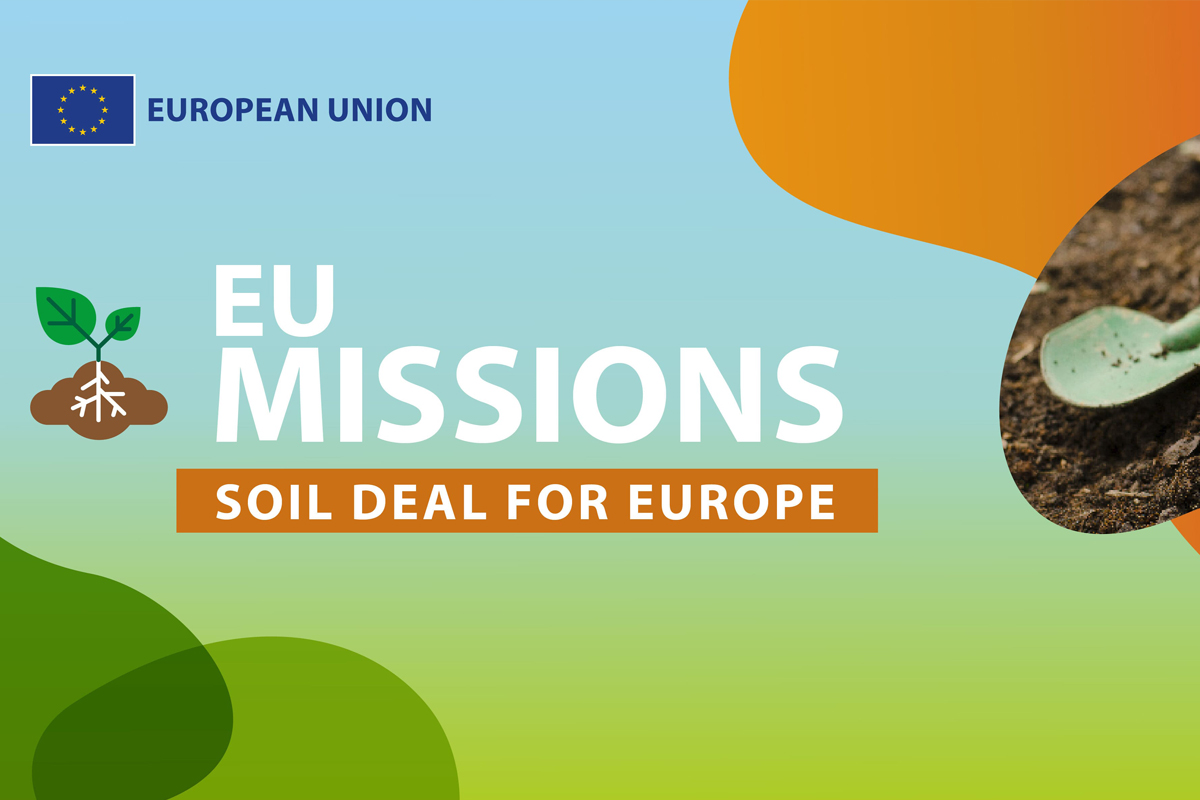 External event
From 21 to 23 November, the first European Mission Soil Fair, the EU Soil Observatory Stakeholders' Forum, and the PREPSOIL project are joining forces to hold a major European conference under the auspices of the Spanish Presidency of the Council of the EU. The event is kindly hosted by the Spanish National Research Council (CSIC - a PREPSOIL partner)
The European Mission Soil Week will bring together Mission stakeholders and projects, give visibility to the importance of soil protection, restoration and monitoring, and discuss actions and solutions that are needed to progress towards more sustainable land management.
If you want to stay tuned for more details, you can pre-register at this link. You will receive more information in the upcoming months.
PREPSOIL at the event
PREPSOIL is organising key-sessions focused on the assessments done through the series of "Regional Soil Needs Workshops", as well as on other topics. Stay tuned!
---