Horizon Europe 2023 National Info Day - Italy
23–27 January 2023
Online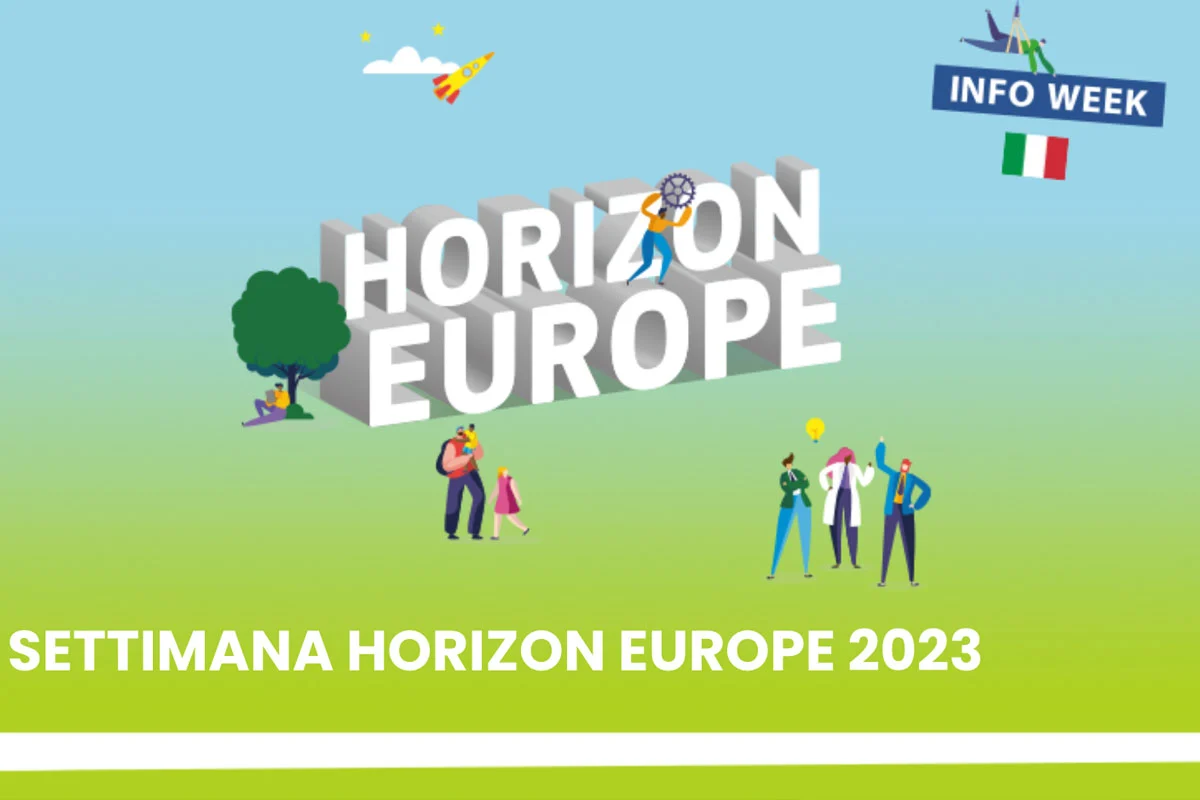 Other event
The "Italian" Horizon Europe Week, organized by APRE in agreement with the MUR, takes place after the events of the European Commission, to make use of the official contents disclosed and bring the most salient elements at a national level to the attention of the community. From 23 to 27 January, a week dedicated to in-depth analysis of individual themes and the analysis of the opportunities available to Italian researchers and innovators for the next year. Ample space for the more practical and operational aspects for successful participation.
PREPSOIL at the event
Margherita Caggiano, Communication Manager at RE SOIL Foundation (partner of PREPSOIL), on 27th January, will present PREPSOIL during the session dedicated to food, bioeconomy, natural resources and environment, which will focus on the "A Soil Deal for Europe".
---
Official webpage: https://apre.it/settimana-horizon-europe-2023/
---