Meeting for the EJP Soil National Hub at Vitenparken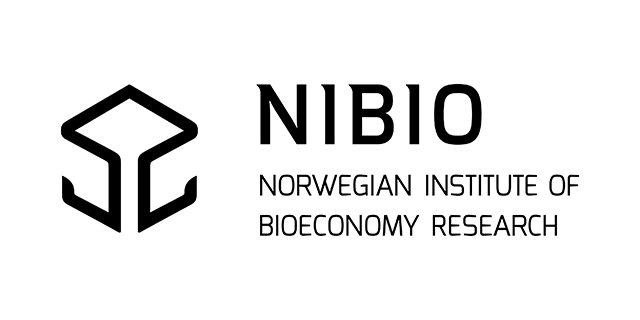 External event
In addition to updates on work within the Norwegian projects within EJP Soil, there will, among other things, be updates on the work with the Soil Health Program in LMD, and a follow-up to the opinion poll that was carried out during the previous meeting. The mind maps NIBIO made during the previous meeting will be used to find out which four challenges for the sustainable management of Norwegian agricultural land we consider to be the most important, and which we want to communicate to EJP Soil centrally and the Norwegian authorities.
PREPSOIL at the event
Adam OToole, Research Agronomer at NIBIO, will showcase a PREPSOIL video on Farm Experimentation Community of Practice.
---
Official event page: https://nibio.pameldingssystem.no/mote-for-ejp-soil-national-hub-2#program
---