Open Living Lab Days (OLLD) 2022
Turin, Italy (and online)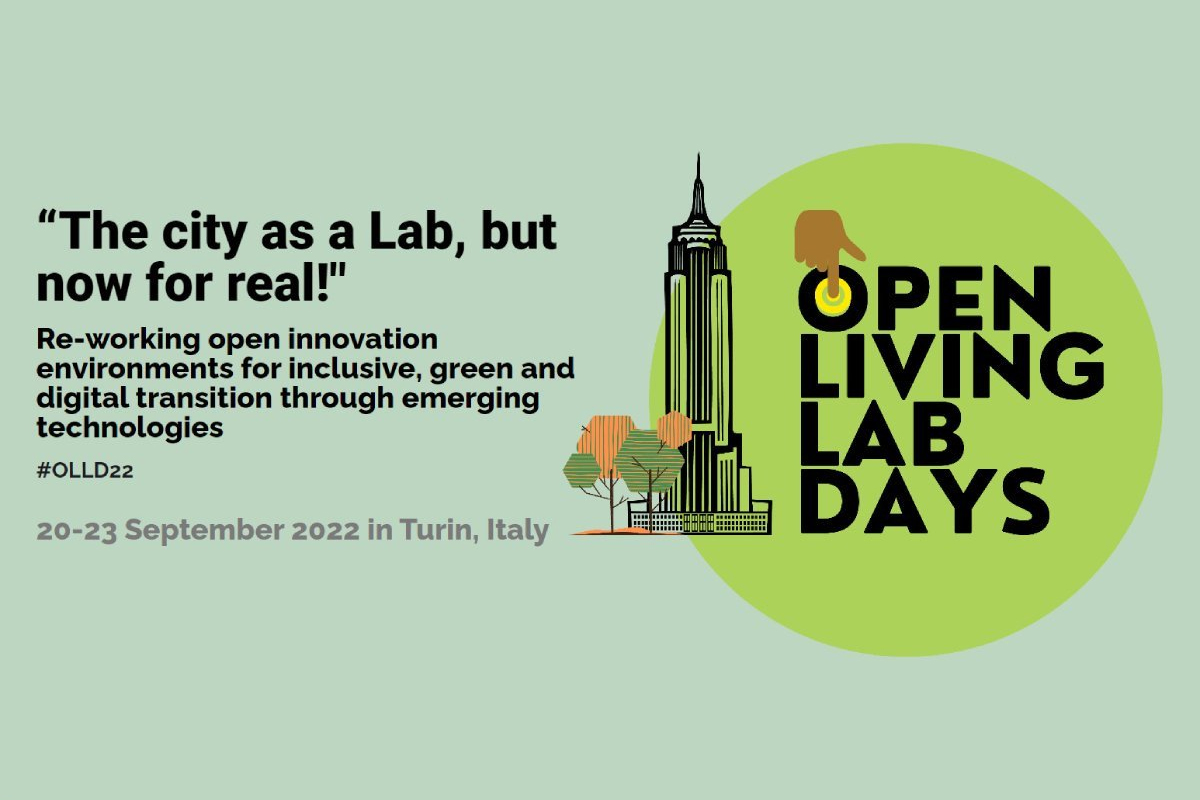 External event
OpenLivingLab Days (OLLD) is the annual global gathering of Living Labs organized by the European Network of Living Labs. This year, the event will be held in Turin, Italy, between 20-23 September. The OLLD offers a space for policy makers, companies, entrepreneurs, academics, Living Lab representatives and innovators to explore, connect and work together.
PREPSOIL at the event
Giulia Campodonico (Head of Projects at ENoLL and leader of PREPSOIL "Knowledge transfer and co-creation in regional living labs" team) represented PREPSOIL at a session focused on Soil Health and Agroecology.
PREPSOIL also showcased its poster to all OLLD participants.
"We need to make soil living labs attractive to everyone". Take outs from the #OLLD22 session on #agriculture & #soil where we are looking forward to the upcoming mission on Soil pic.twitter.com/Kswyf7A6U2

— ENoLL (@openlivinglabs) September 22, 2022
---
Official webpage: https://openlivinglabdays.com/home-1/
---