Open Living Lab Days (OLLD) 2023
21–22 September 2023
Barcelona, Spain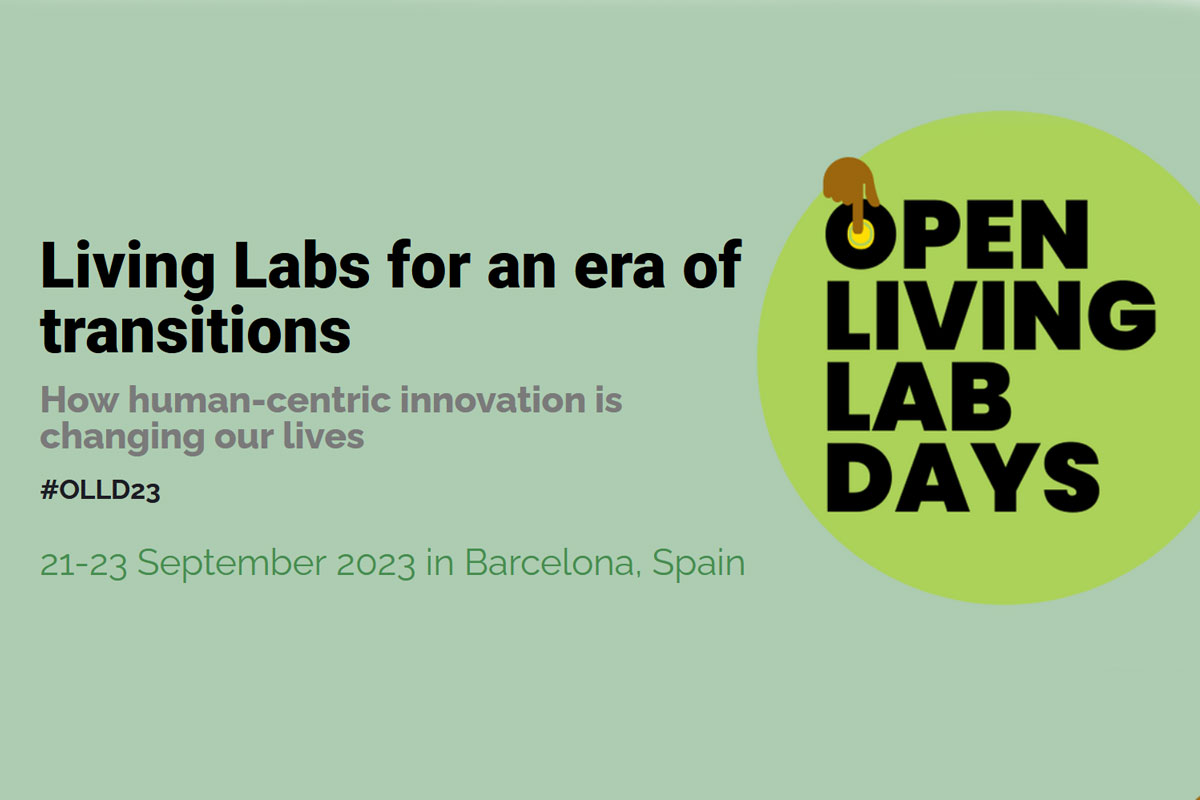 Other event
OpenLivingLab Days is the flagship annual event organized by the European Network of Living Labs (ENoLL). It is a highly-anticipated gathering that brings together living labbers, public officials, corporate leaders, entrepreneurs, academics, and innovators from around the world. The event offers a unique platform for networking, exchanging best practices, and collaborating on cutting-edge projects and for reflecting on the latest trends and how to shape the future. 
The 2023 edition of OpenLivingLab Days will be held in the vibrant city of Barcelona, Spain from September 21-23, 2023. It is our pleasure to announce that the event will be co-organized by three esteemed local living labs: CVC, i2Cat, and Fundación Épica La Fura dels Baus.
The theme of this year's event, "Living Labs for an Era of Transitions: How Human-Centric Innovation is Changing Our Lives," explores how living labs can be a powerful mechanism for driving positive change in society. Our discussions will focus on the pivotal role that human-centric innovation plays in shaping our lives, and how living labs can be effectively deployed to achieve this goal. The conference will delve into the five different tracks that form the core of the event.
PREPSOIL at the event
PREPSOIL will be showcased at the ENOLL exhibition booth. Check our poster about PREPSOIL activities and learn more about the KnowledgeHub and the Communities of Practice.
---
Official webpage: https://openlivinglabdays.com/
---