PREPSOIL is looking for a project manager!
11, January, 2023
·
1 min read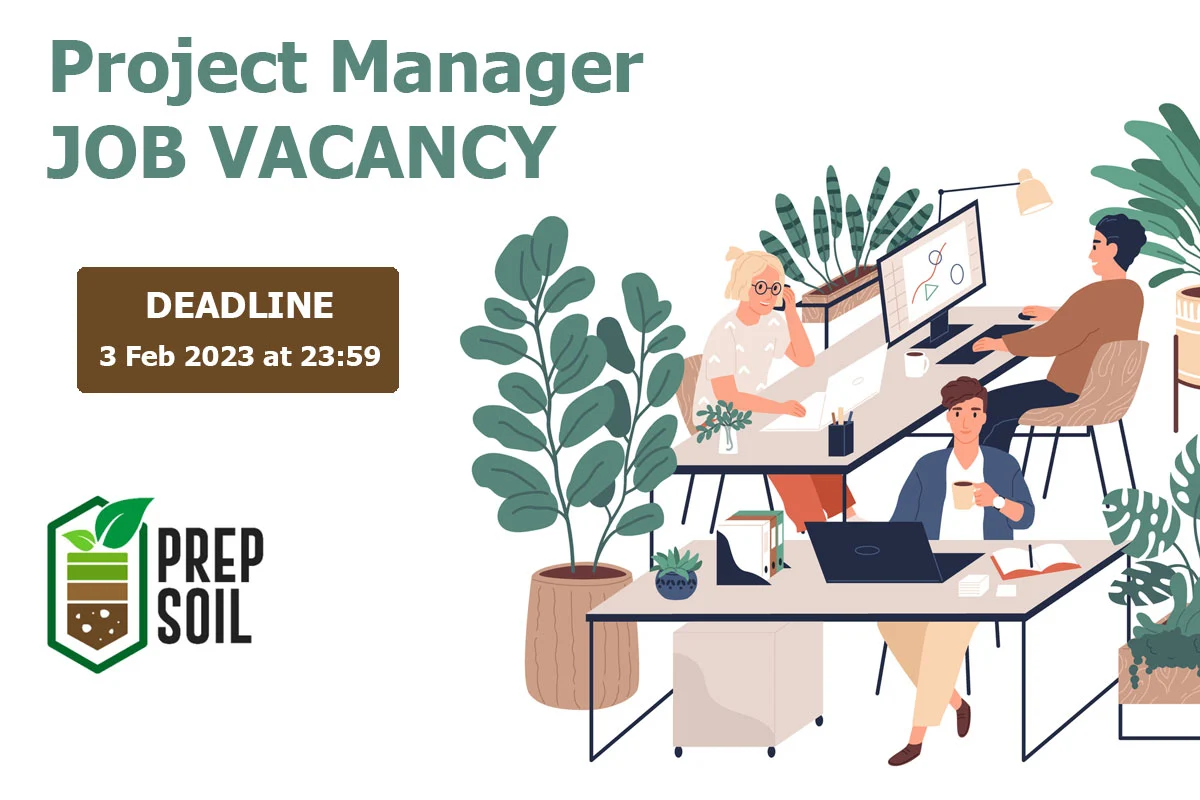 PREPSOIL is looking for a Project Manager to help in the coordination the PREPSOIL project, which is supporting the Horizon Europe Soil Health Mission and the formation of Living Labs. The job vacancy workplace is the Danish Center for Food and Agriculture (DCA), which comprises the departments at Aarhus University that carry out research activities within food and agricultural sciences. The activities in DCA are supported by a centre unit, which is in charge of tasks relating to science based policy advice, sector and industry cooperation, international cooperation and communication.
Start and duration of the contract
Anticipated start date is 1 April 2023 or sooner if possible and this is a full-time permanent position.
Workplace
The workplace is DCA – National Centre for Food and Agriculture, AU Viborg, Blichers Allé 20, 8830 Tjele, Foulum, which is part of Aarhus University.

Click to read more and apply: https://international.au.dk/about/profile/vacant-positions/job/project-manager-for-dca-danish-centre-for-food-and-agriculture
---