PREPSOIL releases new guidelines to establish Soil Health National Hubs
9, May, 2023
·
1 min read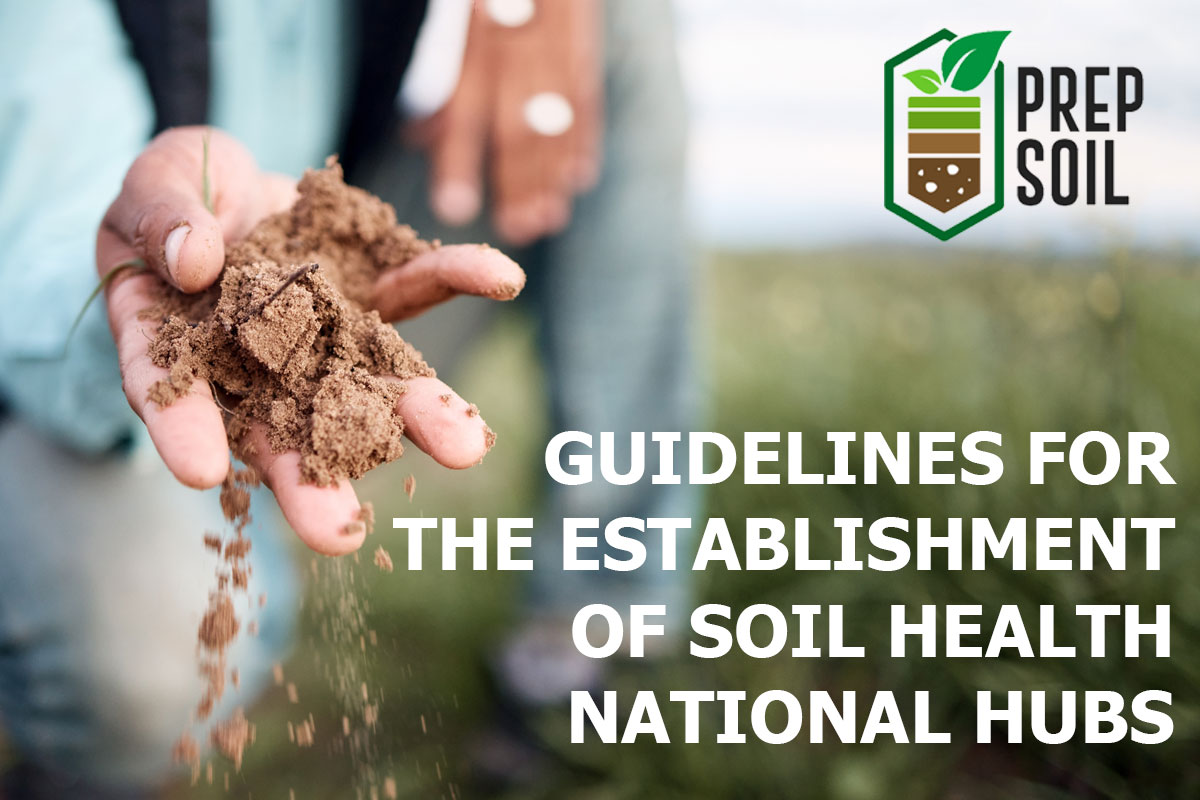 Reversing the trend of soil degradation as part of the European Union (EU) SOIL Mission is a formidable challenge that demands the active involvement and commitment of every member state. The management of soil resources at a national and regional level adds an additional layer of complexity, as this involves striking a balance between multiple, multifarious sectors such as food security, biodiversity preservation, and climate change mitigation as well as ensuring the support and endorsement of the various actors involved, such as in the case of the Soil Heal National Hubs (SHNH).

Indeed, the SHNH, initiated as part of the EJP SOIL programme, have addressed this in part by bringing together relevant stakeholders (from research, government, non-government organisations and funding agencies, to trade associations, unions, and farmers) in each member state involved to discuss and deliberate on the topic of soil health. This serves to define and express a common national position towards soil management, contribute to and learn from ongoing soil research, and to ensure that national and regional soil needs are reflected soundly in the EU Soil Mission.

As the EU SOIL Mission would like to tackle soil degradation not only in agricultural areas, but also in equally crucial non-agricultural spaces, including forests, natural areas, and urban settings, PREPSOIL has recommended expanding and building on the SHNB model to achieve this. With this in mind it has recently released a first set of guidelines on how to establish Soil Health National Hubs. This is intended to accompany the person or body looking to set up a SHNB through the series of steps necessary to organise this multi-stakeholder forum targeted at improving soil health in each EU and European Economic Area country.

PREPSOIL recommends that, for each country, a first step should be to discuss the feasibility, mandate and effective working mechanisms of the SHNH. Five success factors are also referred to be considered when designing a SHNH.
DOWNLOAD THE PREPSOIL "GUIDELINES FOR ESTABLISHMENT OF SOIL HEALTH NATIONAL HUB" REPORT TO LEARN MORE.
---