Agroforestry – Badajoz (Spain)
Finca La Cocosa, Edificio Aulario, EX-310, Km.14, 5, 06010 Badajoz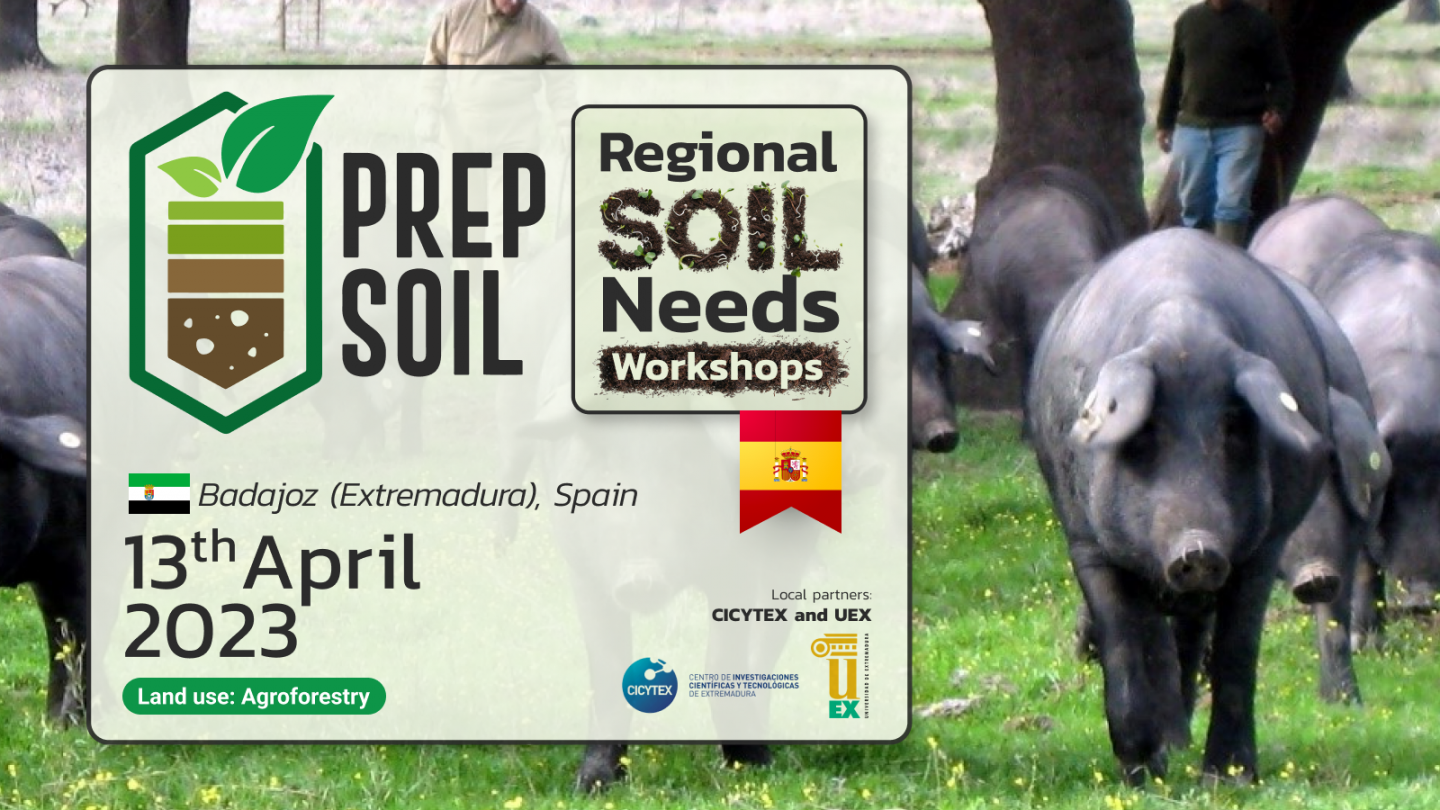 The Badajoz "PREPSOIL Regional Soil Needs Workshop" takes place on the 13th of April, 2023. This workshop aims to debate on the state of soil health in the Dehesa (wooded pasturelands) and the Living Lab as a tool for the future. It will take place at Finca La Cocosa, in Badajoz (Spain). The Dehesa land is one of the largest agroforestry systems in Europe, covering around 3.5 million hectares of the south-western Iberian Peninsula. In "PREPSOIL Soil Threats in Europe in Spain" section, it is described the main threats faced by Dehesa lands.
The aim of the workshop is to engage with the local community and understand the main agroforestry soil needs of the region (NUT2 ES43) from their own perspective. The event will be organised in Spanish.
Topics to be discussed
Challenges in the soil health of the Dehesa
Relation between carbon capture and soil health
LLs as a tool for the future soil health of the Dehesa
Audience
Dehesa related: private sector, academia, researchers and policy makers.
Organiser contact
Request permission to attend to: concha.civantos@fundecyt-pctex.es
Draft Agenda
10:45 – 11:00 Welcome Coffee
11:00 – 11:05 WORKSHOP INTRODUCTION - Mayte Gallego, Fundecyt-Pctex
11:05 – 11:15 THE SOIL MISSION AND THE PREPSOIL PROJECT - Pablo Gómez, CSIC-INIA
11:15 – 11:45 PRELIMINARY ANALYSIS OF THREATS/NEEDS IDENTIFIED ON THE DEHESA SOIL - Manuel Pulido, University of Extremadura
11:45 – 12:15 SOIL HEALTH AND CARBON SEQUESTRATION - Gerardo Moreno, University of Extremadura
12:15 – 12:45 THE LIVING LAB AS A TOOL FOR THE FUTURE OF THE DEHESA - Irene Palomino, FUNDECYT-PCTEX
12: 45 – 13:00 OTHER PROJECTS RELATED TO THE SOIL HEALTH

HUMUS, Irene Palomino, Fundecyt-Pctex
NATI00NS, Concha Civantos, Fundecyt-Pctex
ECHO, Universidad de Extremadura

13:00 – 14:00 Open debate on PROPOSALS FOR A MORE SUSTAINABLE FUTURE FOR THE DEHESA THROUGH SOIL HEALTH - Moderador: Cristina Gallardo, Fundecyt-Pctex

14:00 – 14:15 CONCLUSIONS

14:15 Networking Lunch
Read the blogpost about this event
See below the photo gallery (kindly provided by the local organizer)
Watch the video below (produced by Fundecyt-Pctex)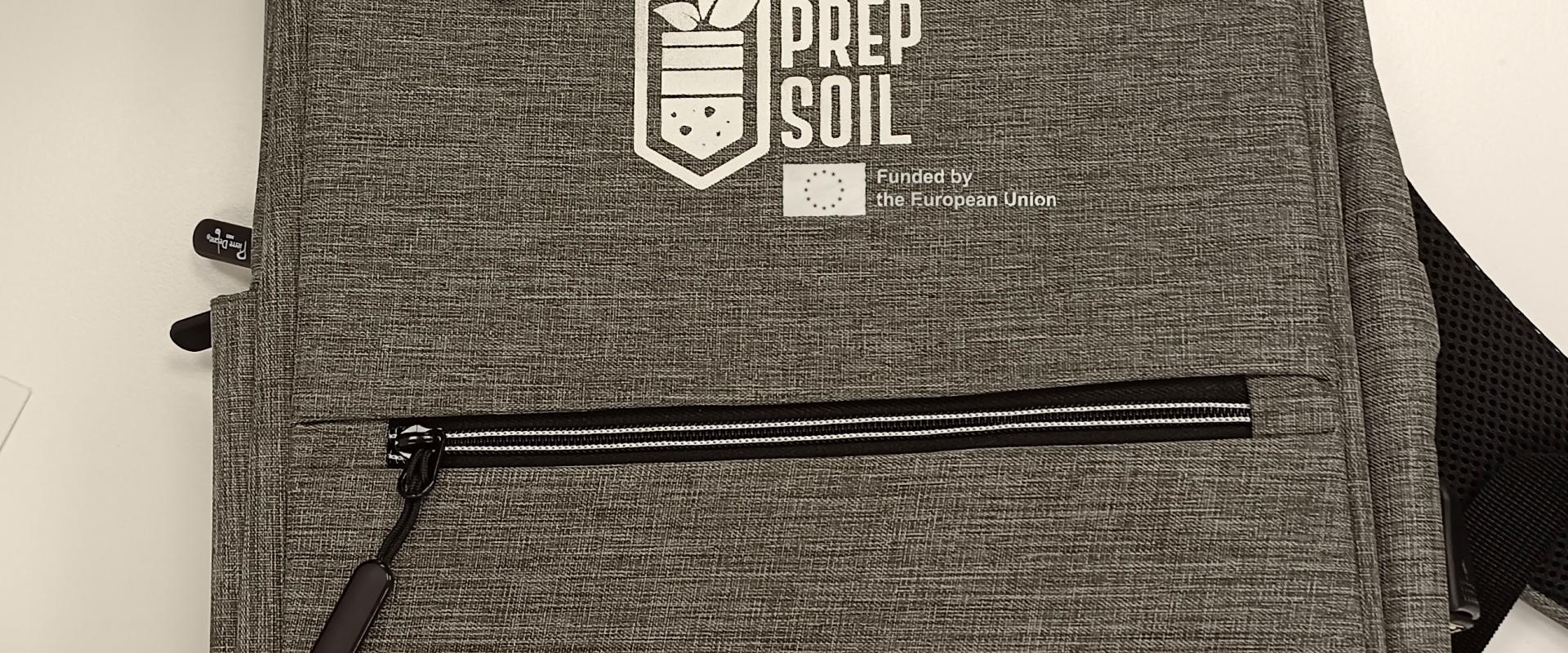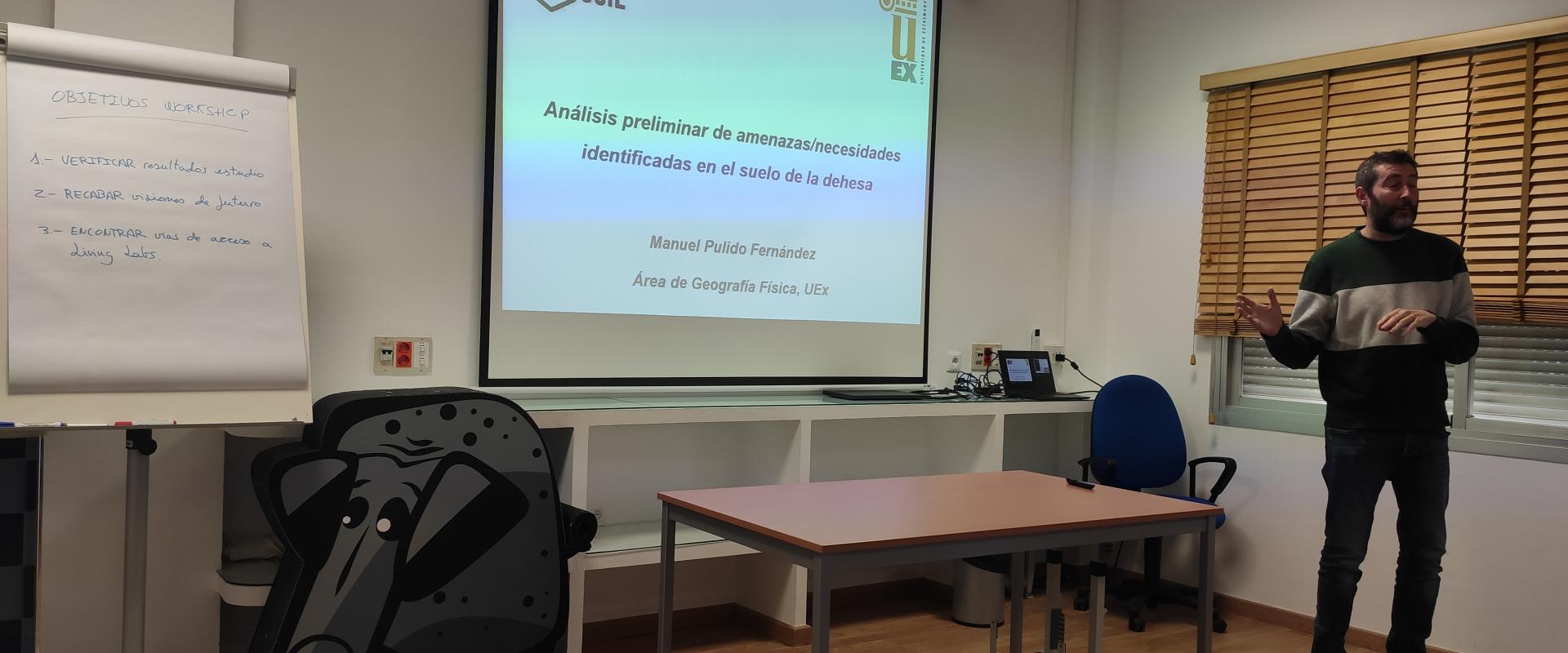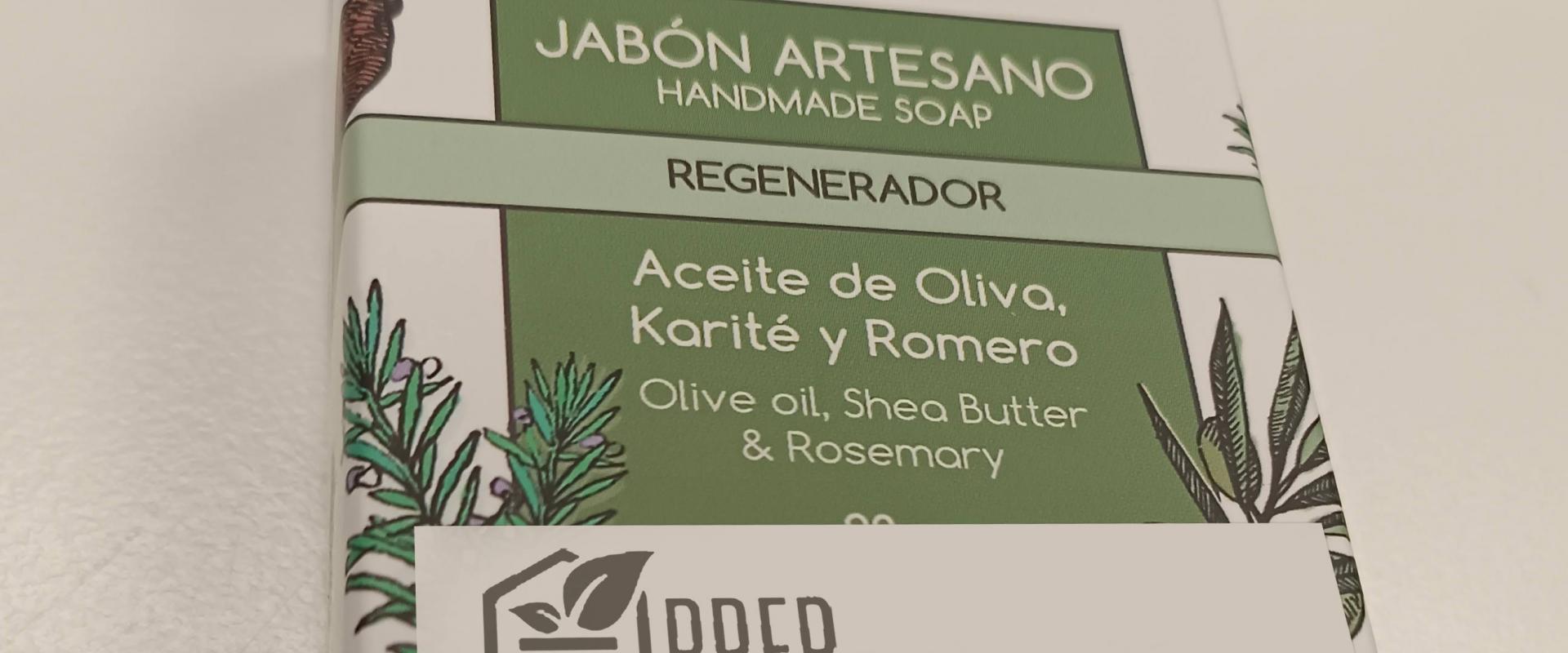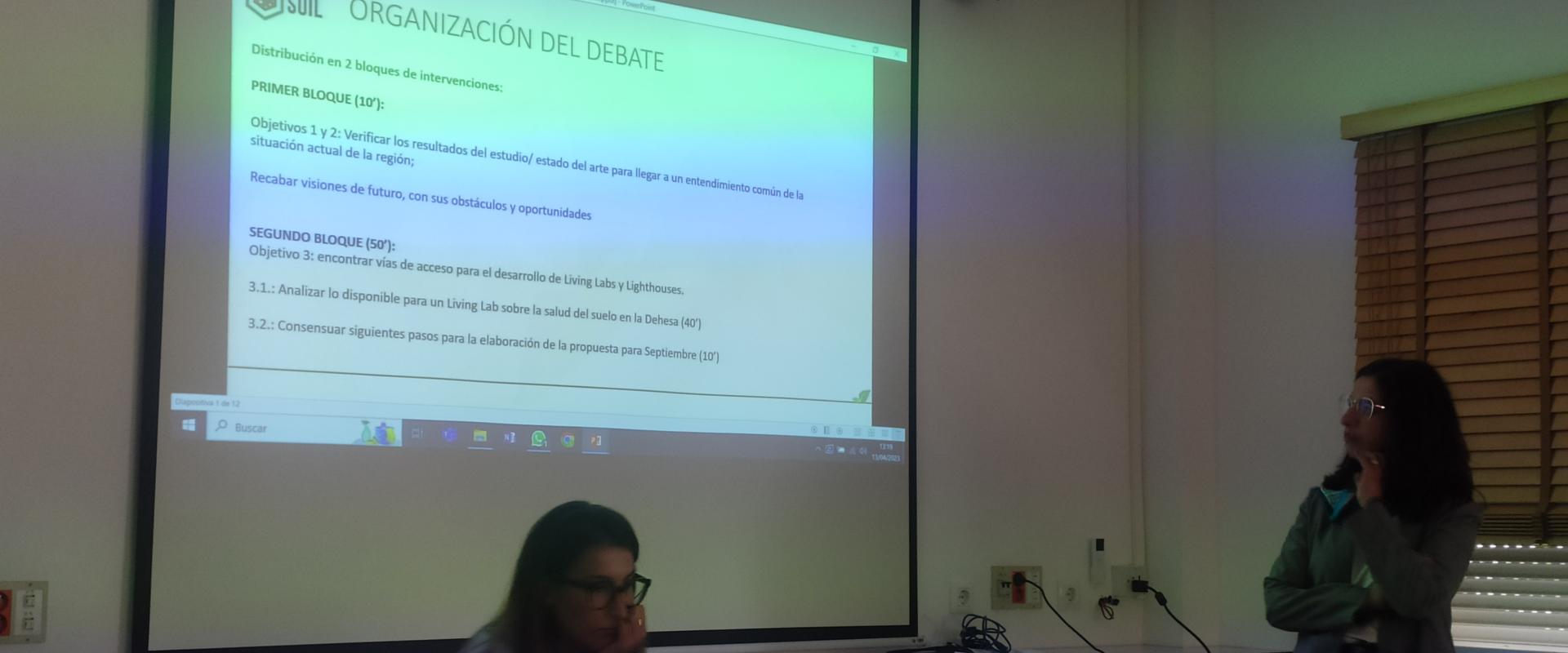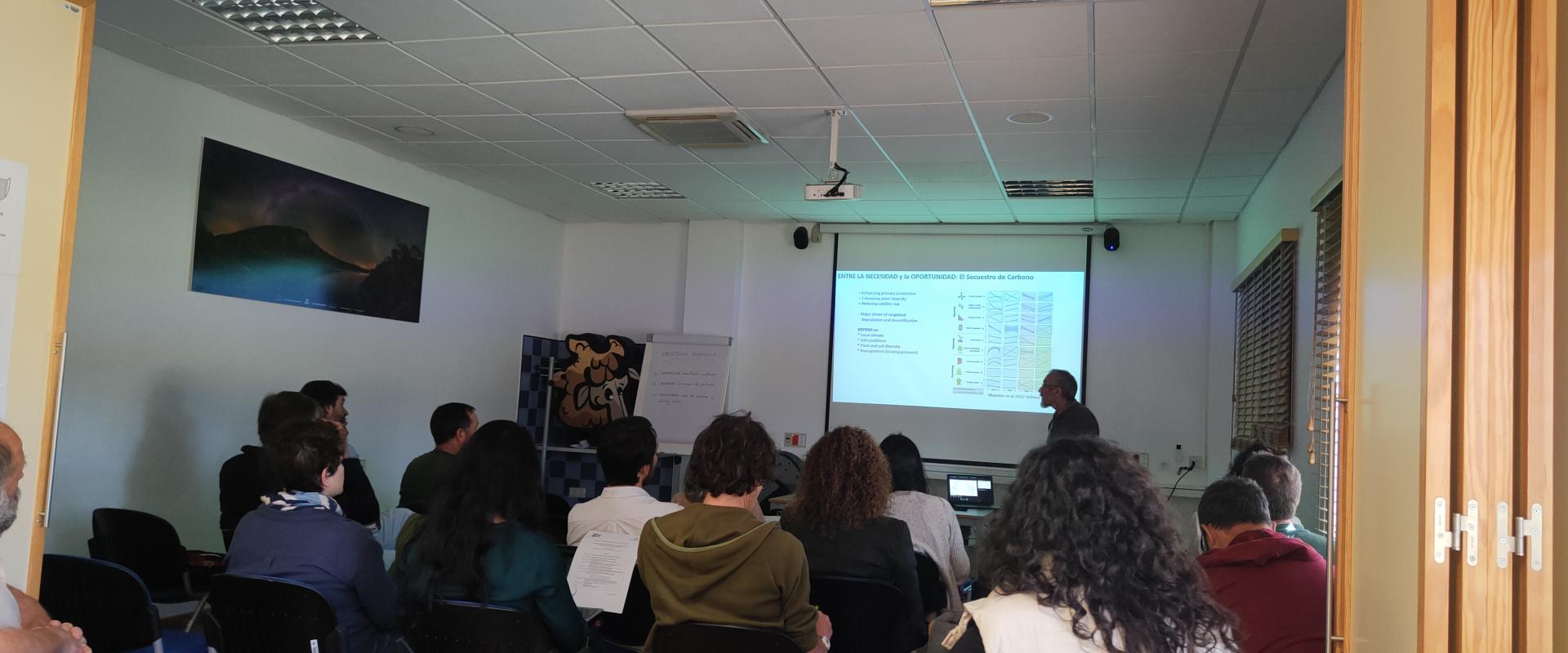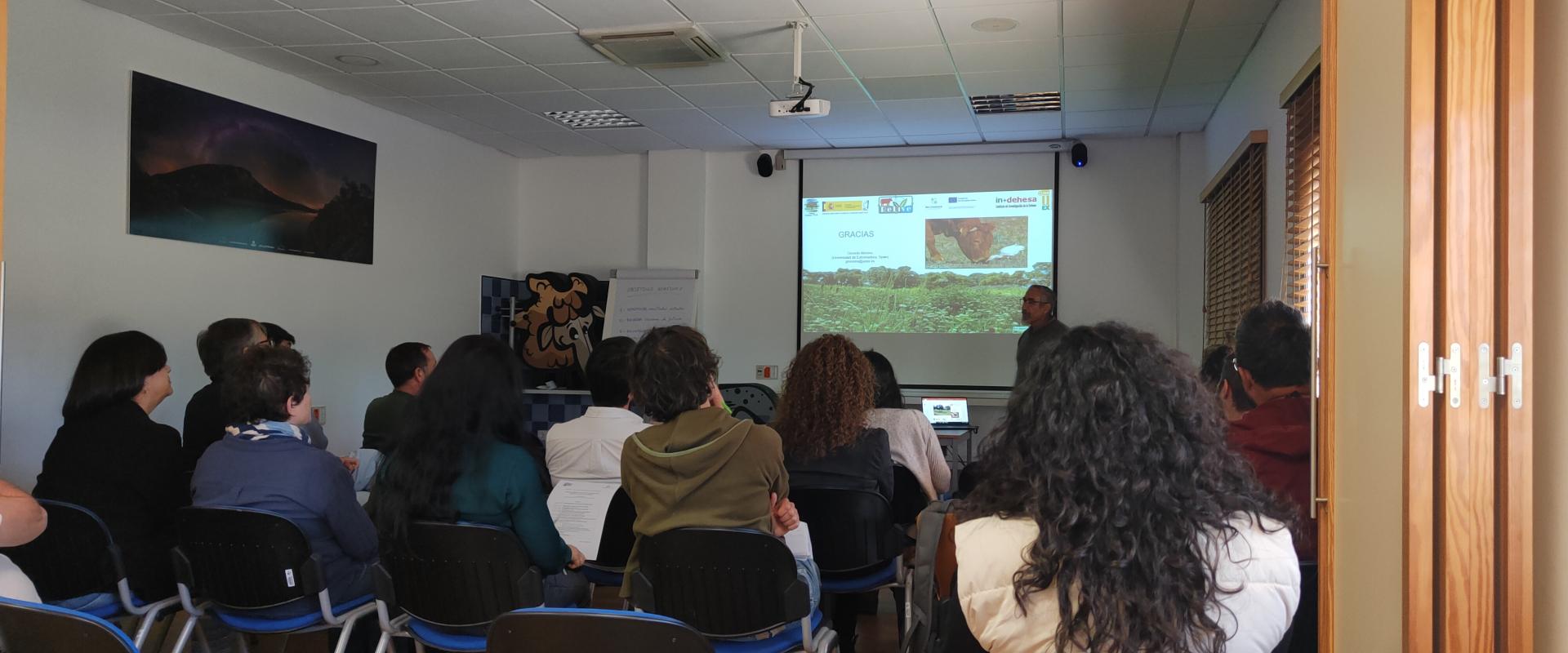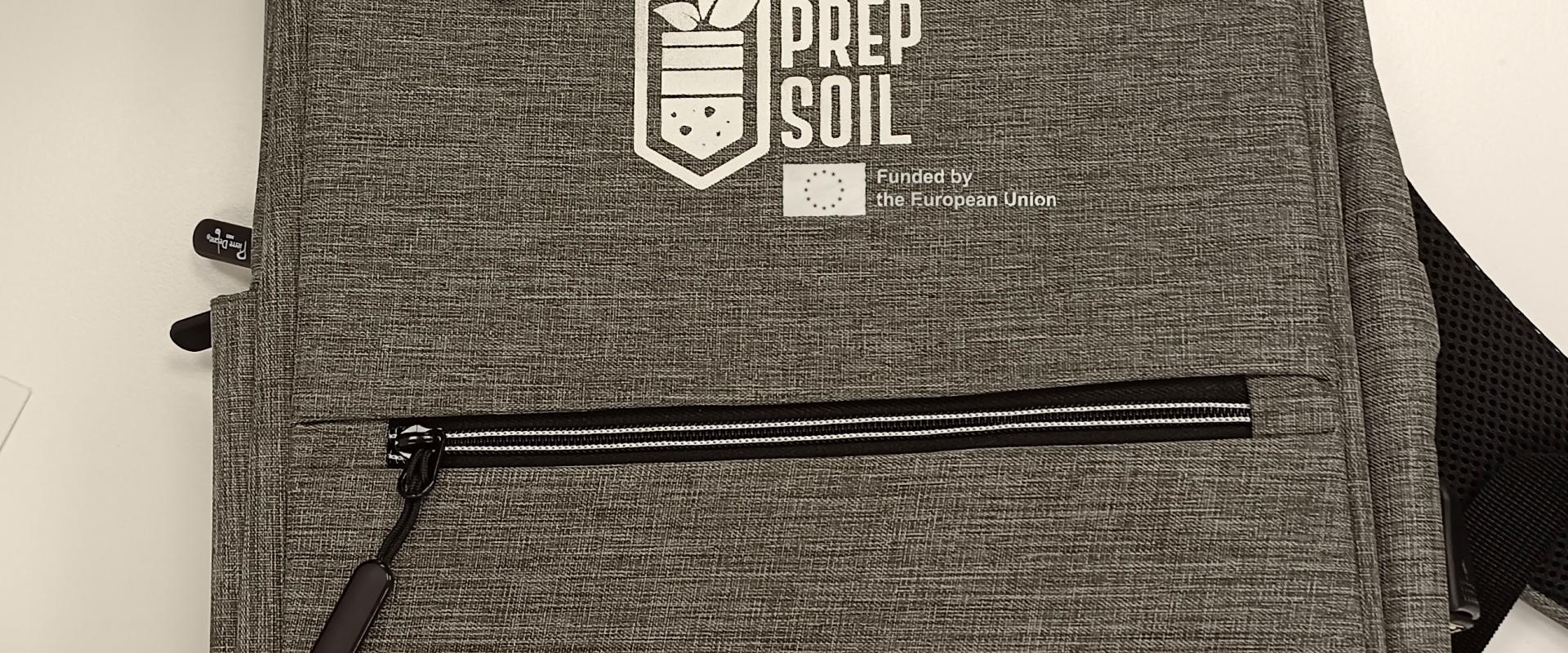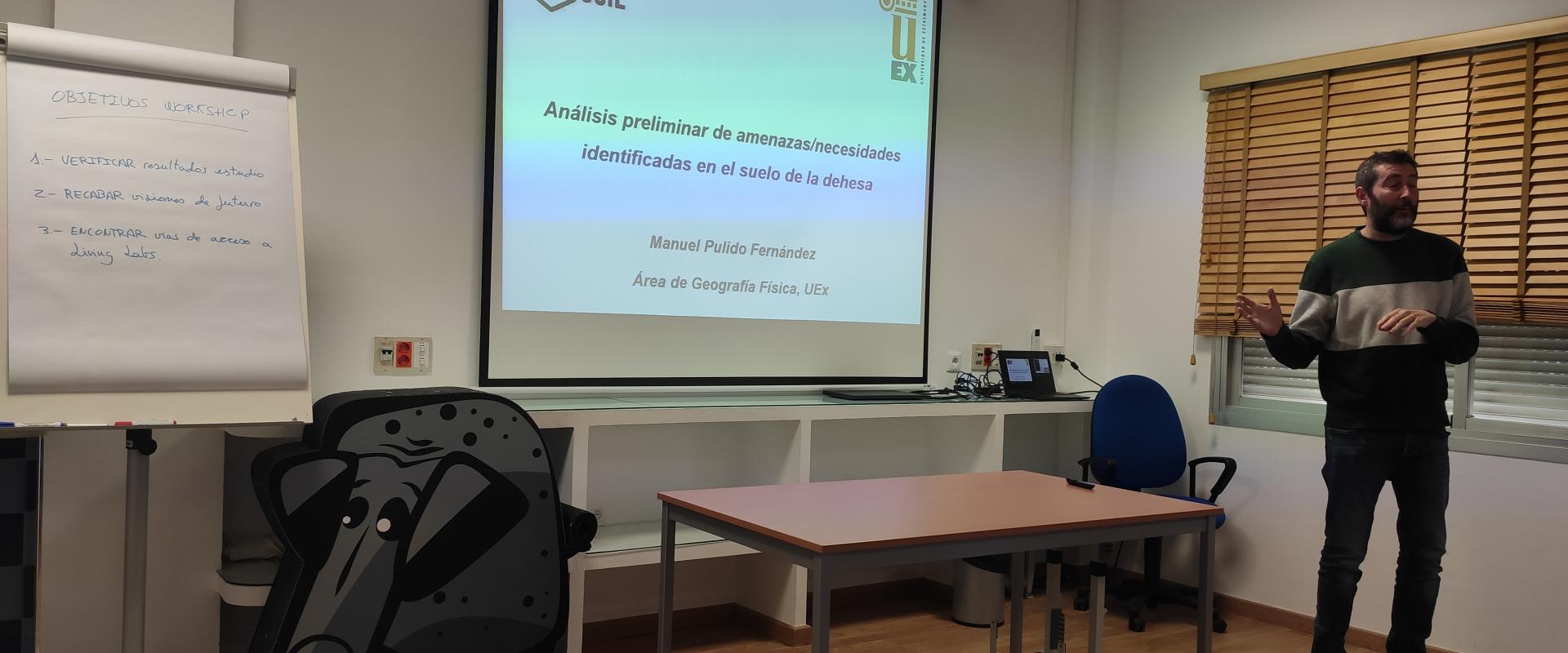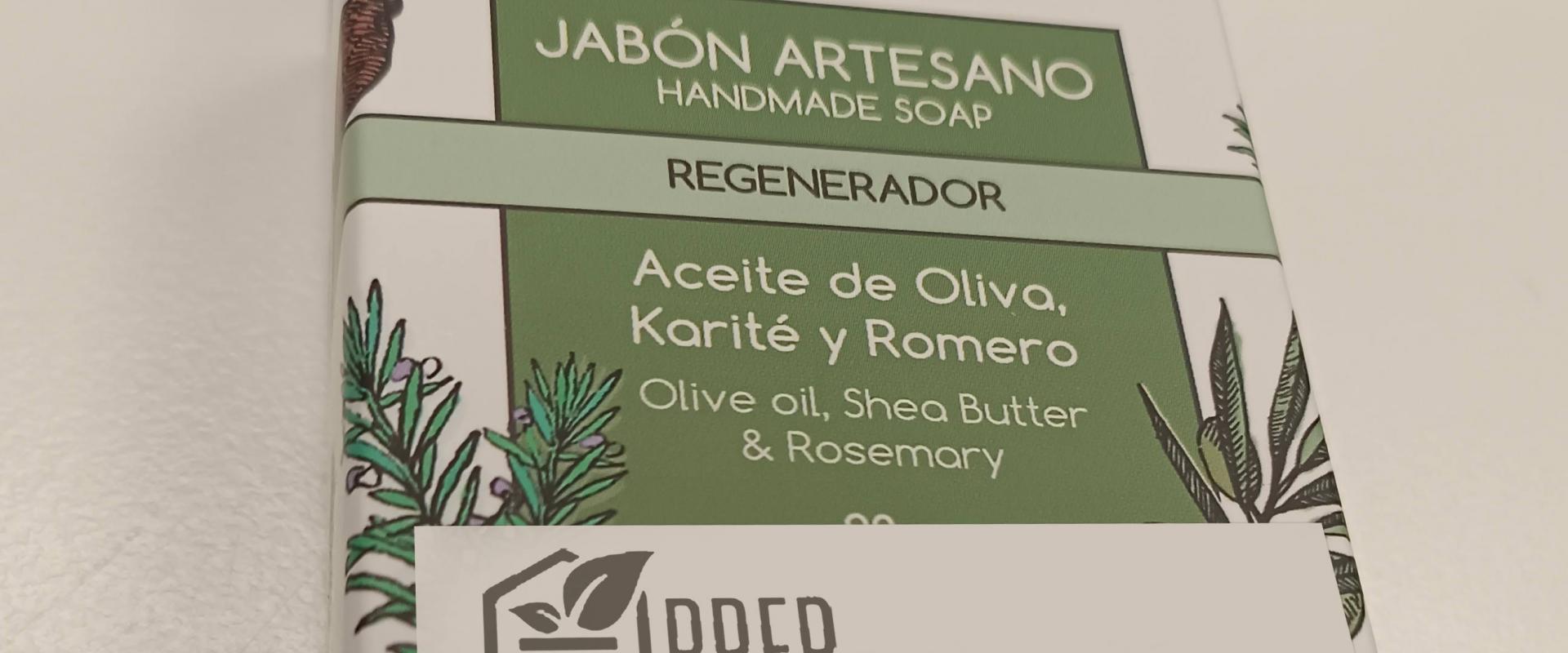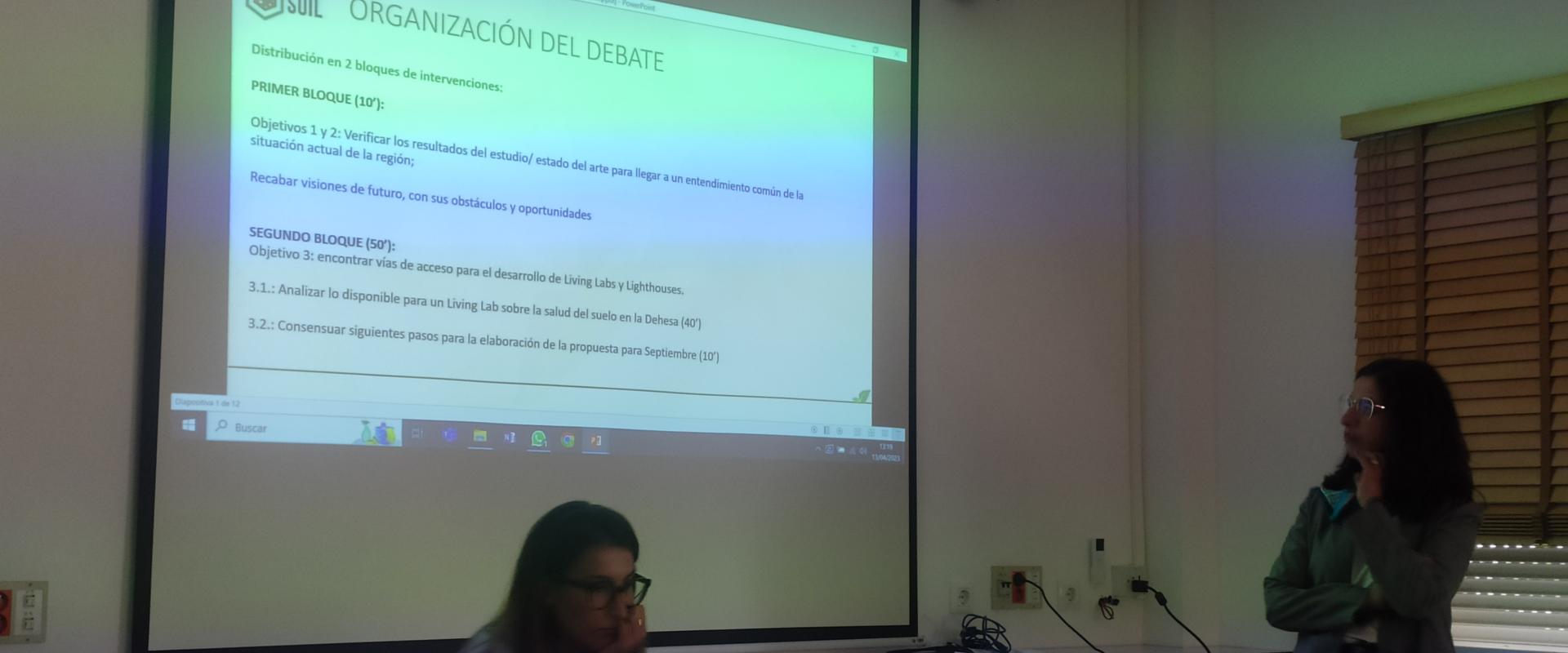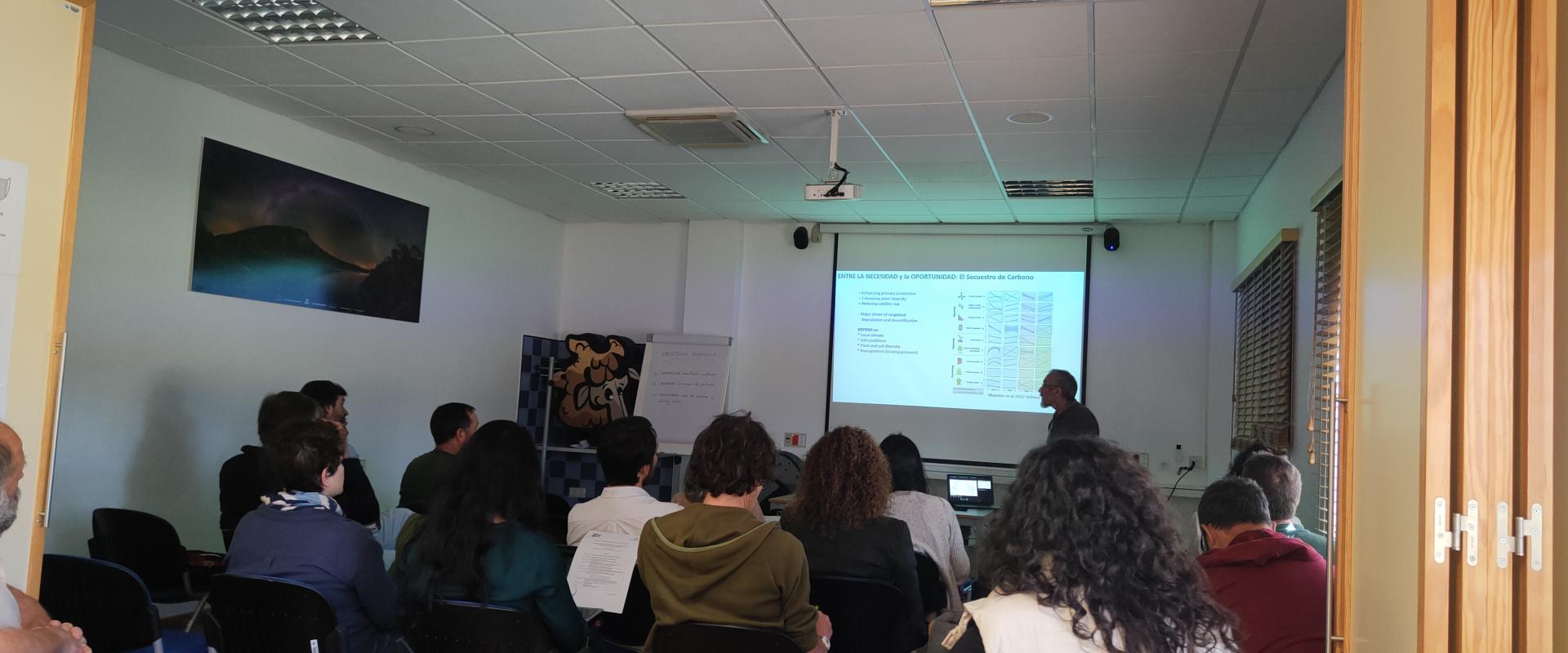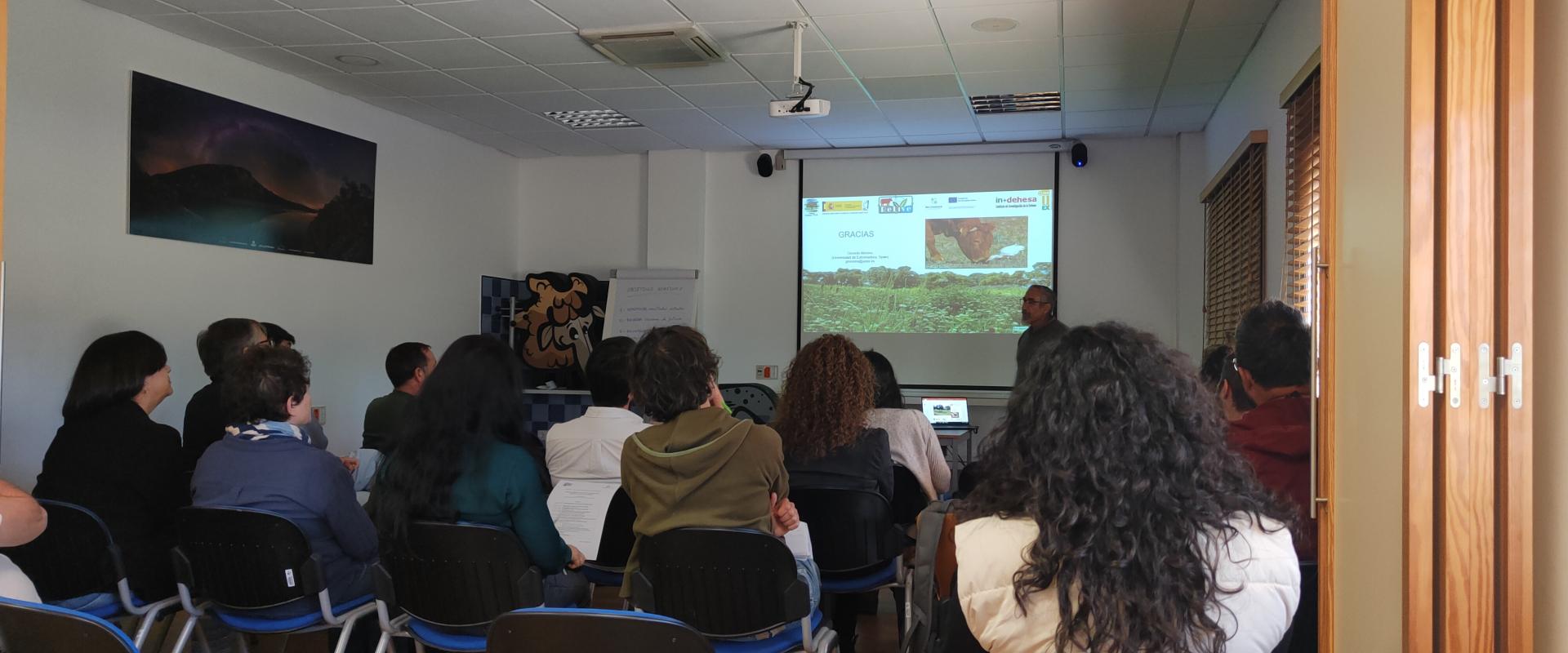 ---