Annual Cropping – Flakkebjerg (Denmark)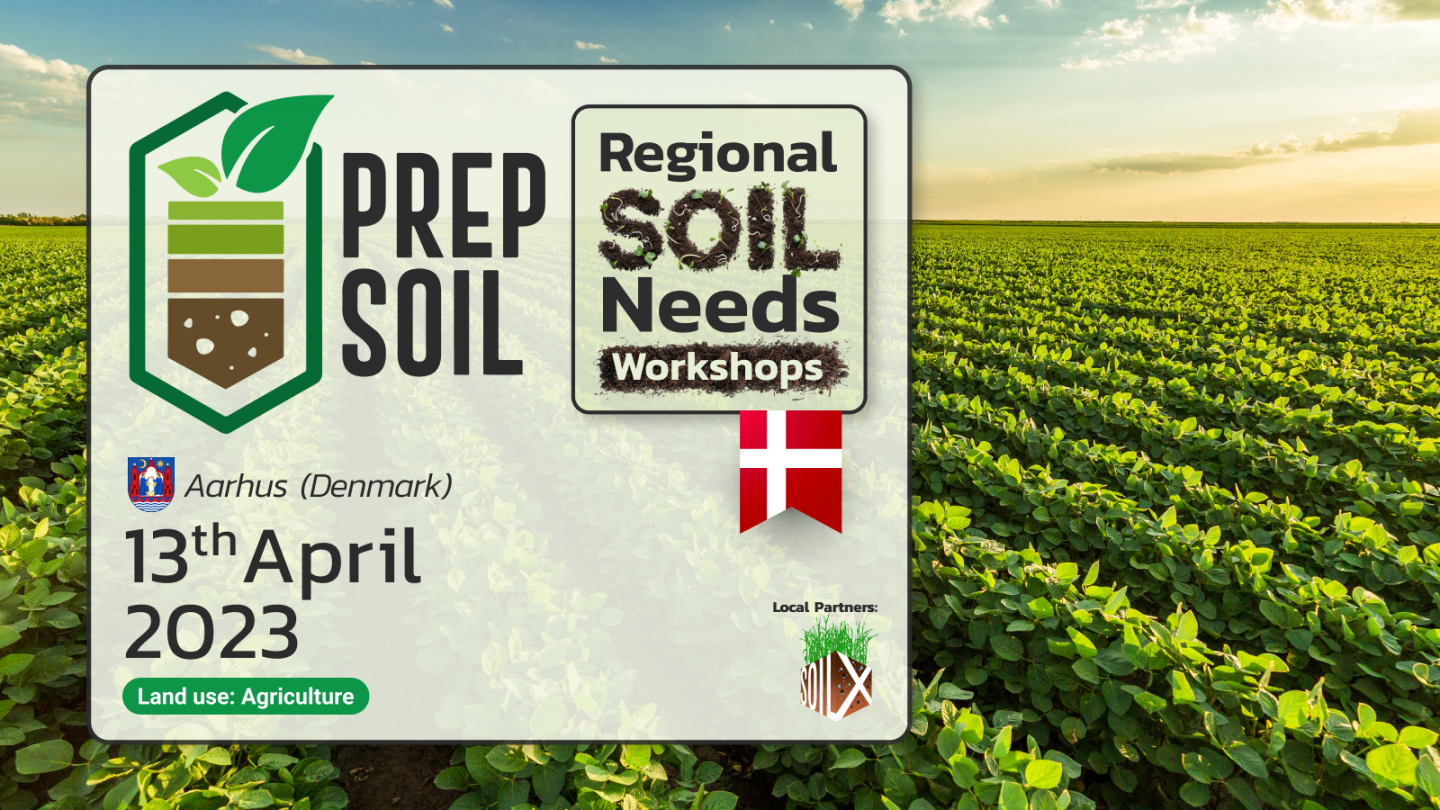 The Flakkebjerg "PREPSOIL Regional Soil Needs Workshop" takes place on 13th April. It aims to understand the most urgent Annual Cropping soil Needs in the region of East Denmark, more specifically in Region A7. The event will be organised in Denmark.
PREPSOIL aims to hear from different stakeholder groups (farmers, advisors, policy-makers…) about the most important drivers and pressures for better and worse soil health in agricultural soils under intensive annual cropping in East Denmark.
Topics to be discussed
These events will brainstorm several topics using the DPSIR (Drivers, Pressures, States, Impacts, Response) approach:
Drivers: What are the external forces that have shaped and continue to shape soil health in annual agriculture in East Denmark? (e.g. Technological developments, policy, climate change, the international market);
Pressures: How do the different drivers manifest themselves in the farms and farming communities? What practices are adopted by the farmers to cope with/take advantage of the external driving forces? (e.g. Buying bigger field machinery or new agrochemicals when they become available, hire more/fewer outside labor, adopt particular crops);
State: The quantifiable physical, chemical and biological properties of the agricultural soil that reflect the pressures acting upon them (e.g. soil compaction, high/low soil organic carbon, soil contamination, nutrient status);
Impact: The human reflection of the state of the soil, i.e. how do the different properties of the soil affect the functioning of the soil as a productive medium for people? (e.g. changes to productivity, changes in amount or structure of debt in the farm, changes to family structures, local workforces, government funding or fines/penalization from government following particular legislation);
Response: The changes in agricultural practices in the farm or farming community prompted by the impacts described before. The key difference between a Pressure and a Response is that a Pressure is an internal change caused by an external Driver (big scale that leads to small scale), while a Response is an internal change that has effects at a larger scale, resulting in new Drivers. (e.g. abandonment, diversification, unionizing, adoption of new technologies).
Audience
Farm managers, advisors, farmer's interest organizations and policy makers, to see how their prioritisations of drivers and pressures for soil health compare to each other.
Organiser contact
Request permission to attend to: Jorge F. Miranda Vélez. jorge_mv(AT)agro.au.dk
Read the blogpost about this event
See below the photo gallery (kindly provided by the local organizer)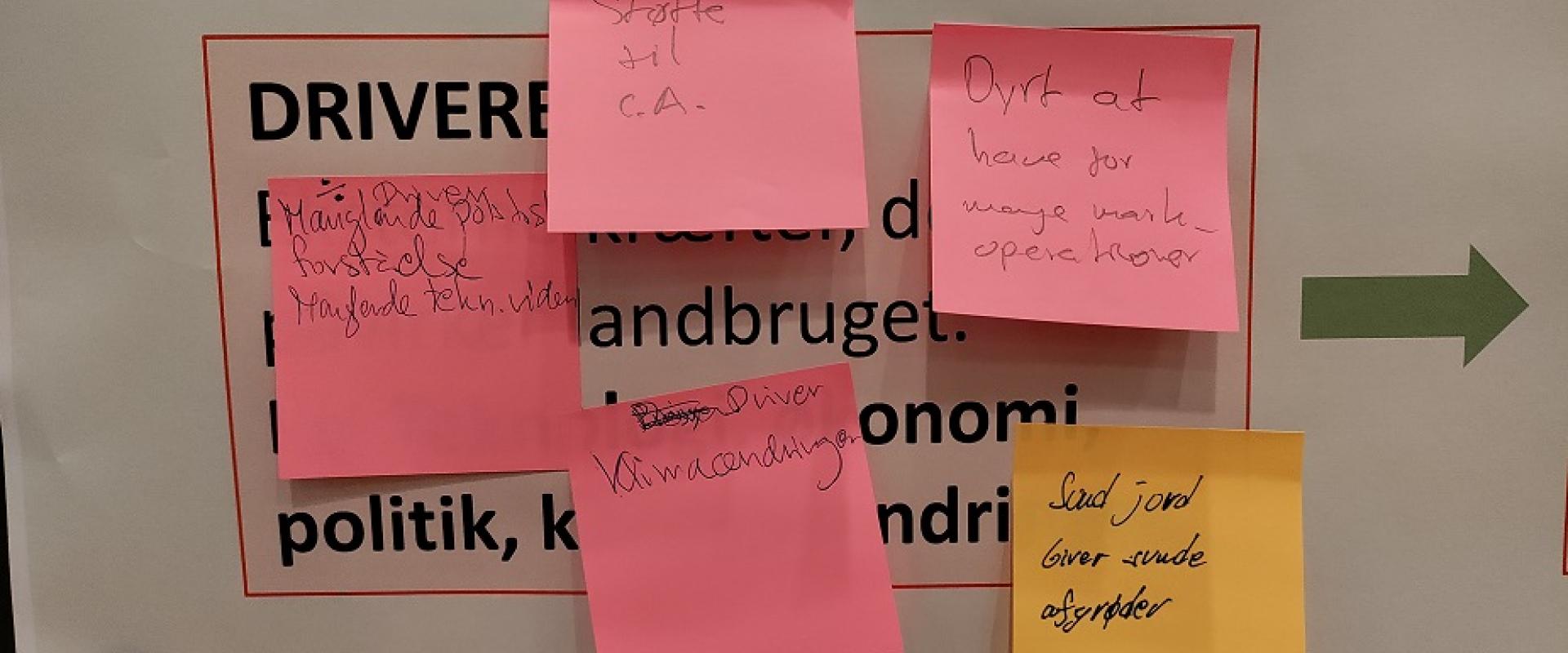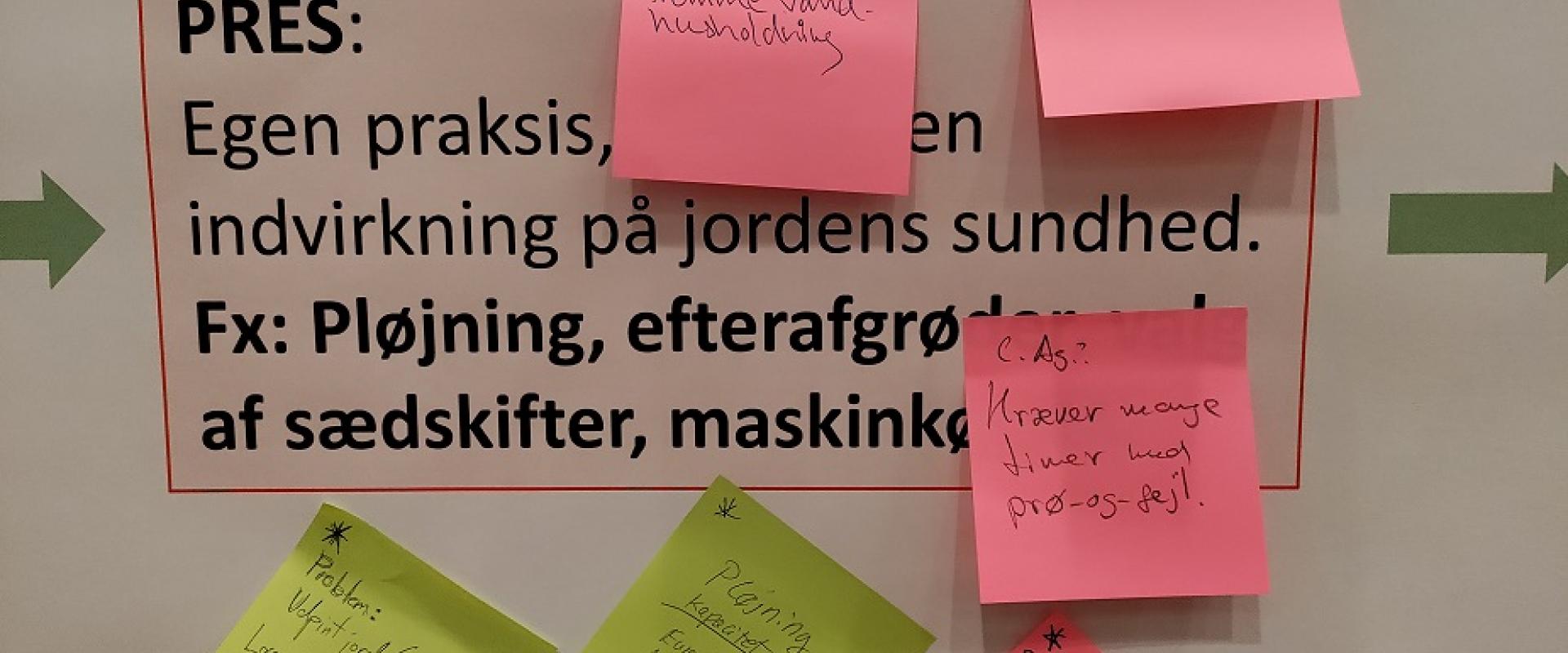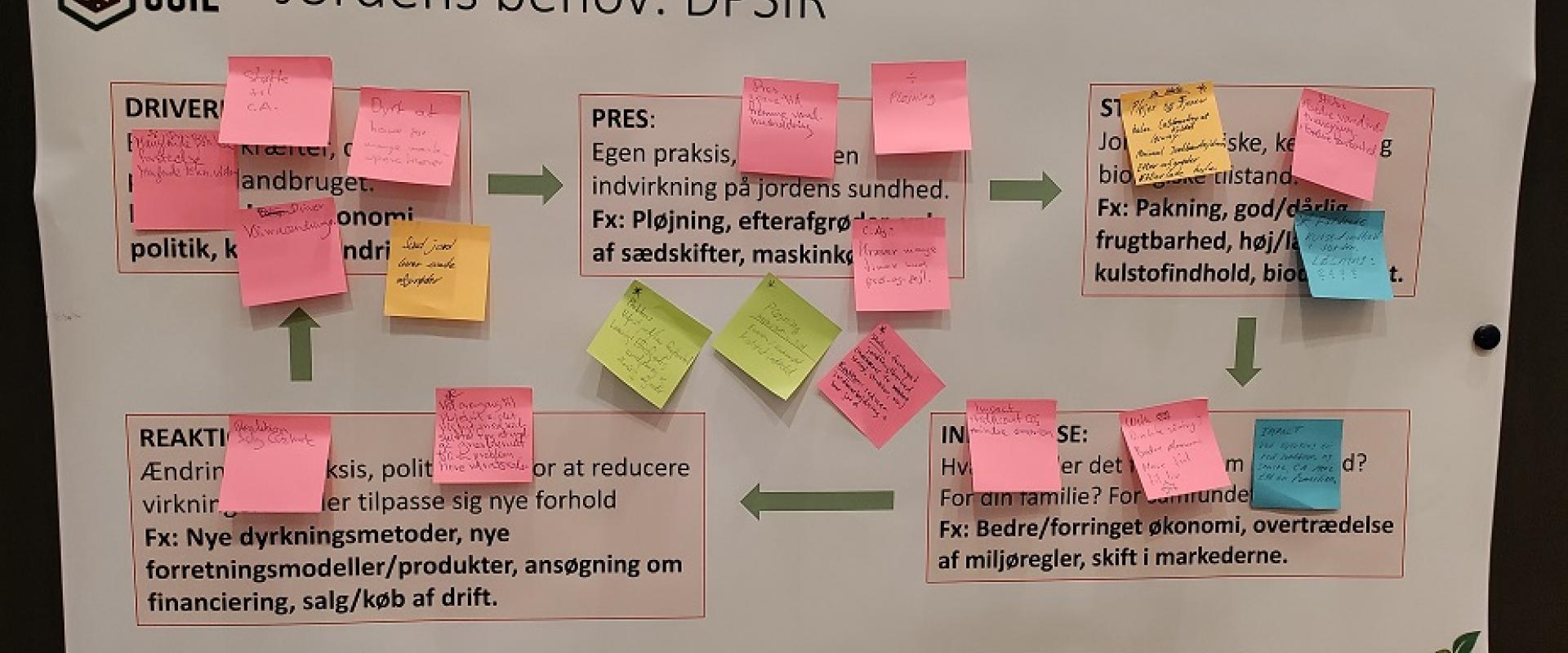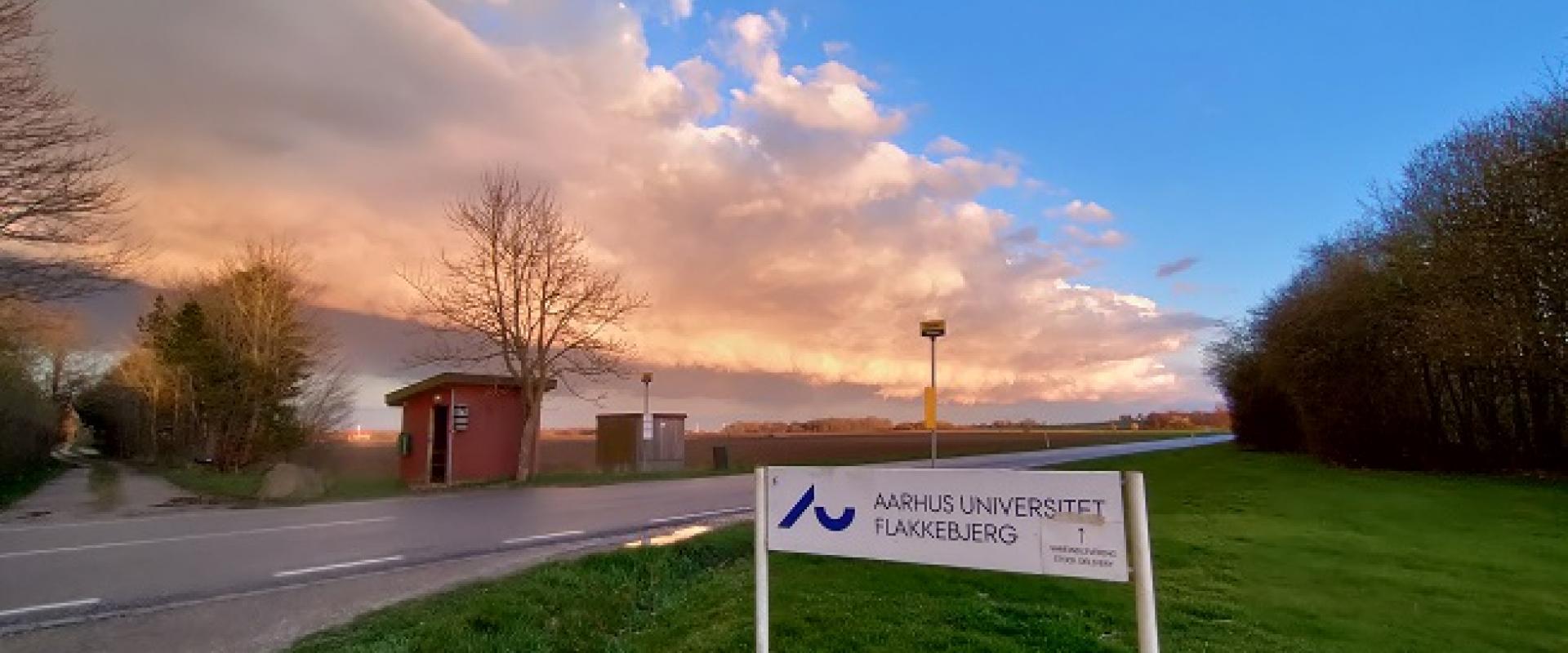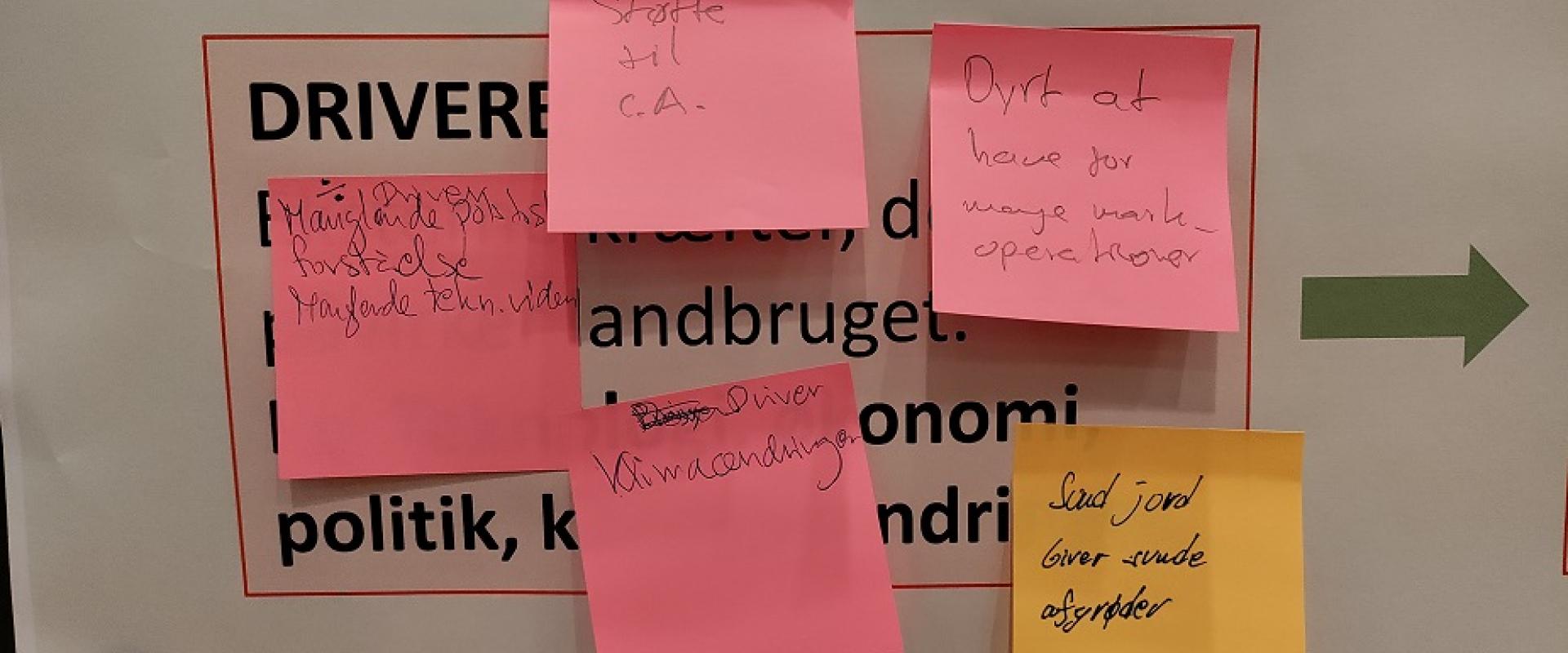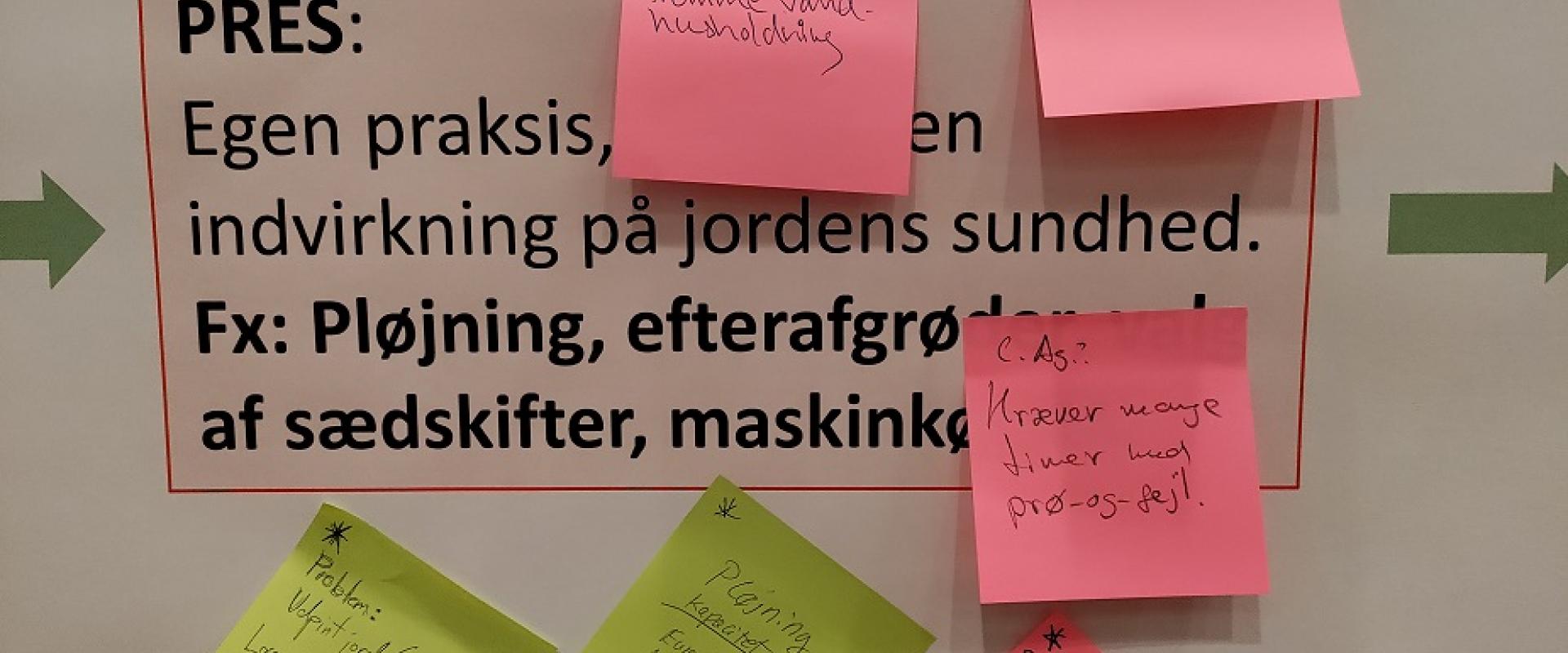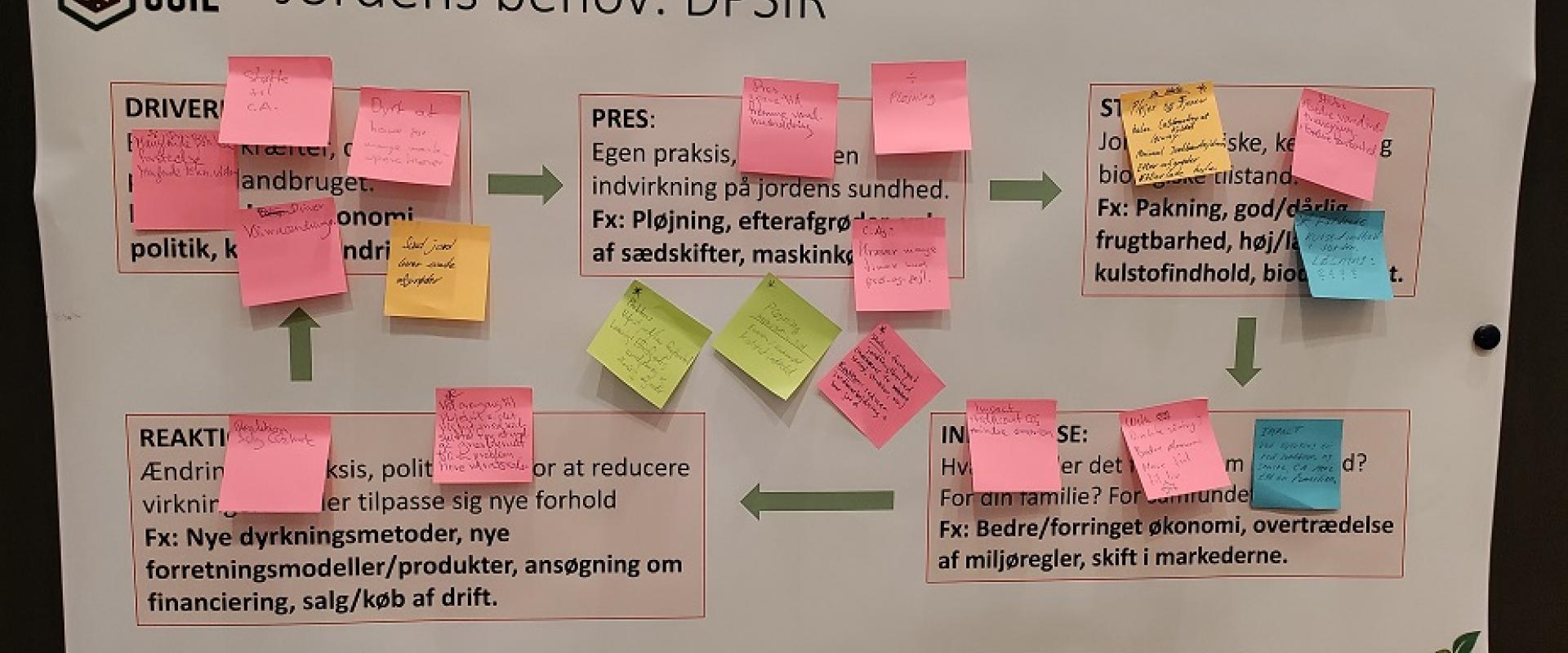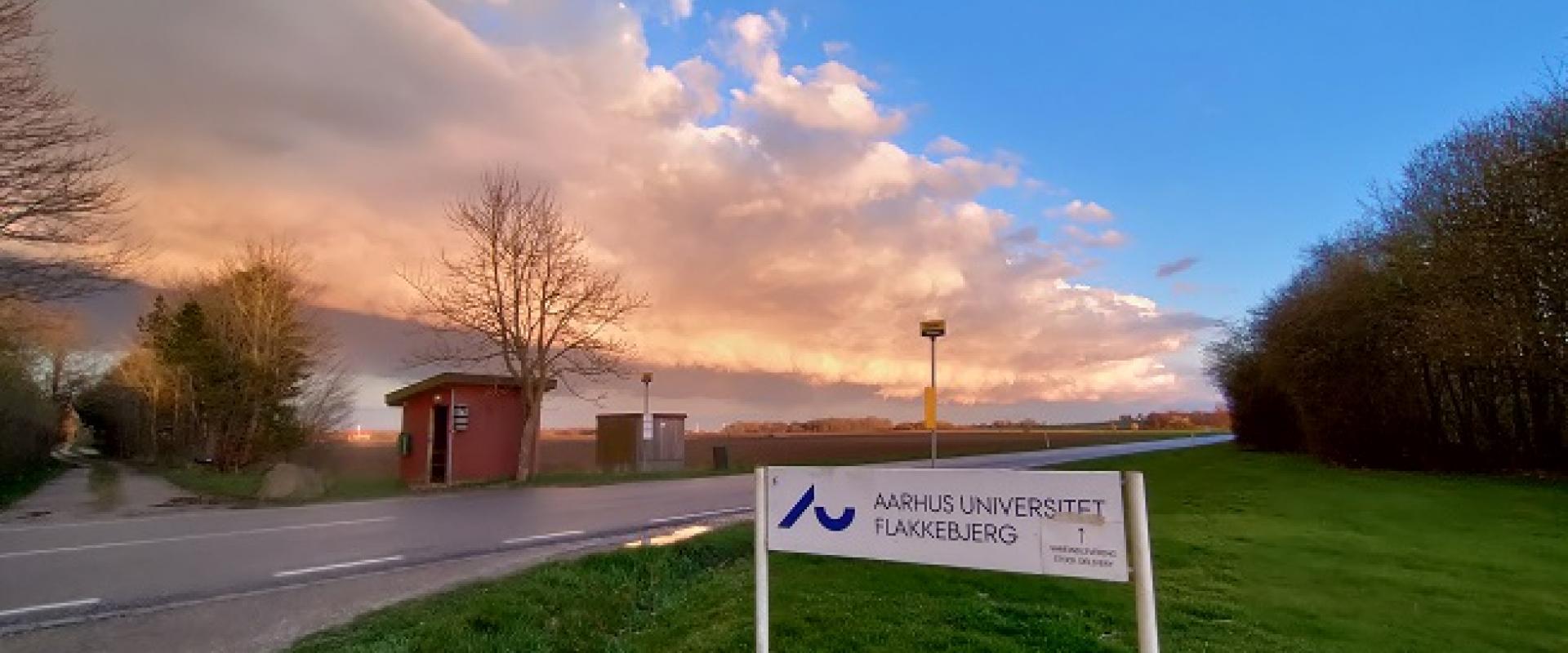 ---