Dairy Sheep farming – Ollolai, Sardinia (Italy)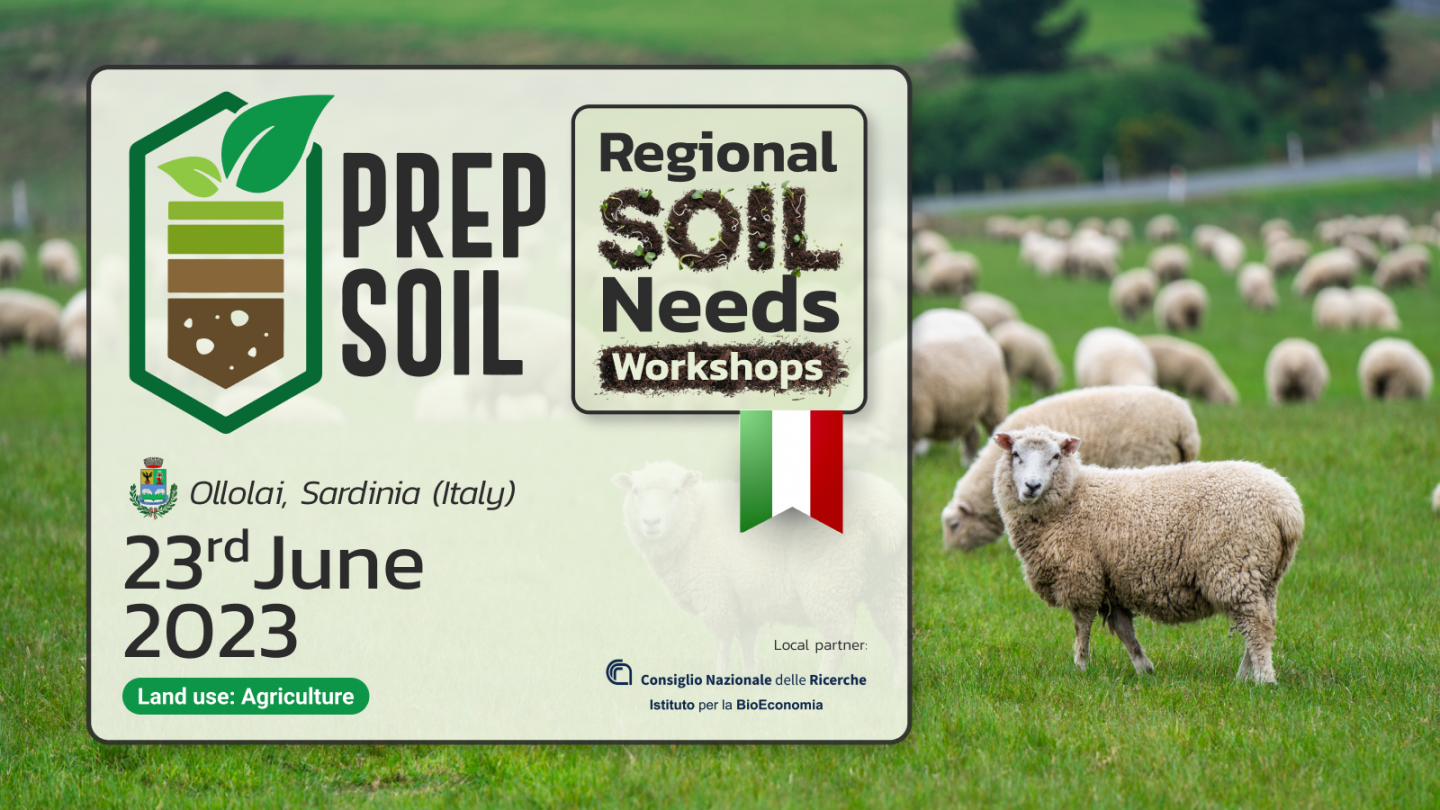 The Ollolai (Sardinia) "PREPSOIL Regional Soil Needs Workshop" takes place on the 23rd of June, 2023. This workshop aims to highlight the main health soil needs for the agrosilvopastoral dairy sheep system in the Mediterranean area. The event will be organised in Italian.
Topics to be discussed
Verify and discuss desktop findings

Get insights on their future vision

Discuss stakeholders perspectives on barriers and opportunities for transitions, including the possibility of Living labs and lighthouses;
Audience
Sheep farmers, decision makers, service providers, local institution, civil society, professional, researchers, high school, NGOs, other educational and awareness raising entities.
Organiser contact
Request permission to attend to: Matilde Schirru - matildesschirru(AT)gmail.com
Draft Agenda
10:00 Welcome to Participants & Institutional Greetings
10:30 Introduction to the workshop
11:00 Workshop

Sardinian case study / Desk analysis (DP)
Feedback from participants (first round focused on state of the art) / Devolution
Hearing stakeholder's voice: the vision of participants
From the experiences to solutions: scientific insights
Thematic working groups (Response)
Summarizing Soil Health Needs: Closing remarks from Sardinian European LightHouse

13:30 Lunch
Read the blogpost about this event
See below the photo gallery (kindly provided by the local organizer)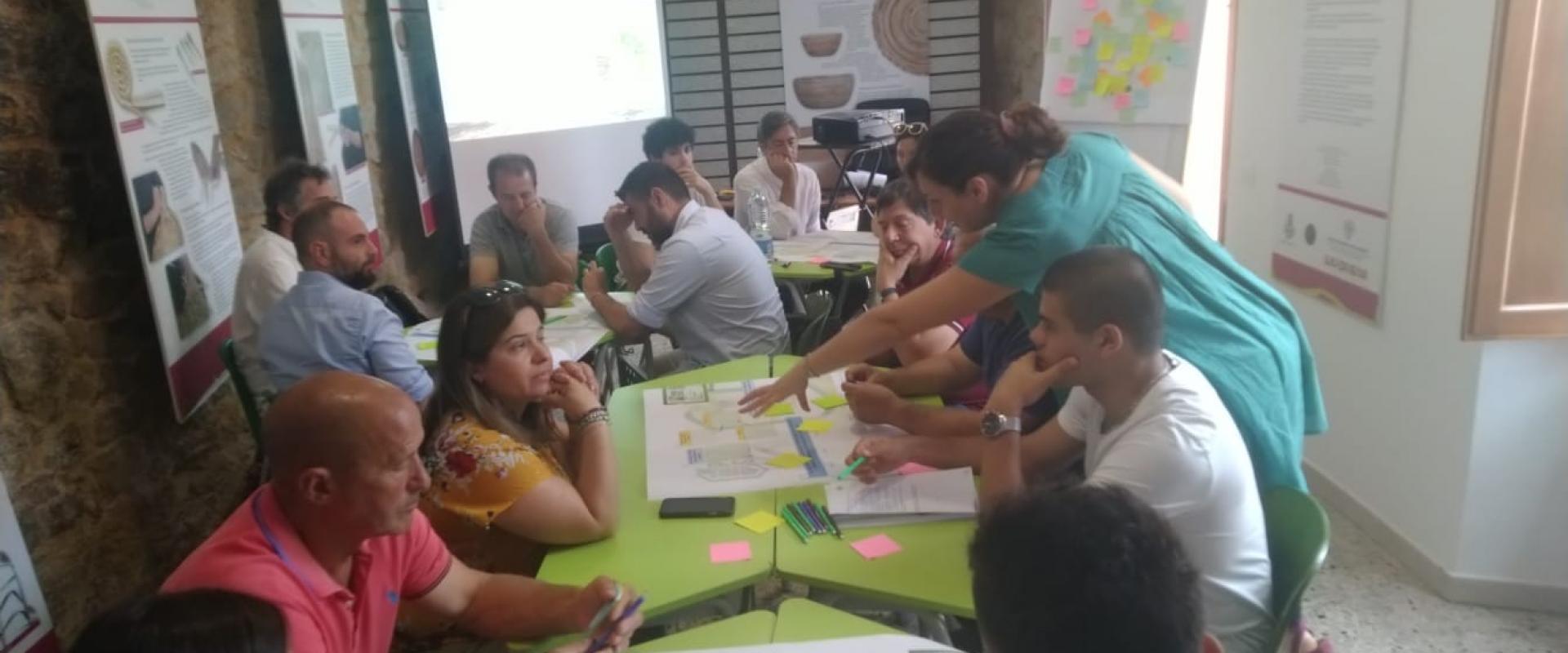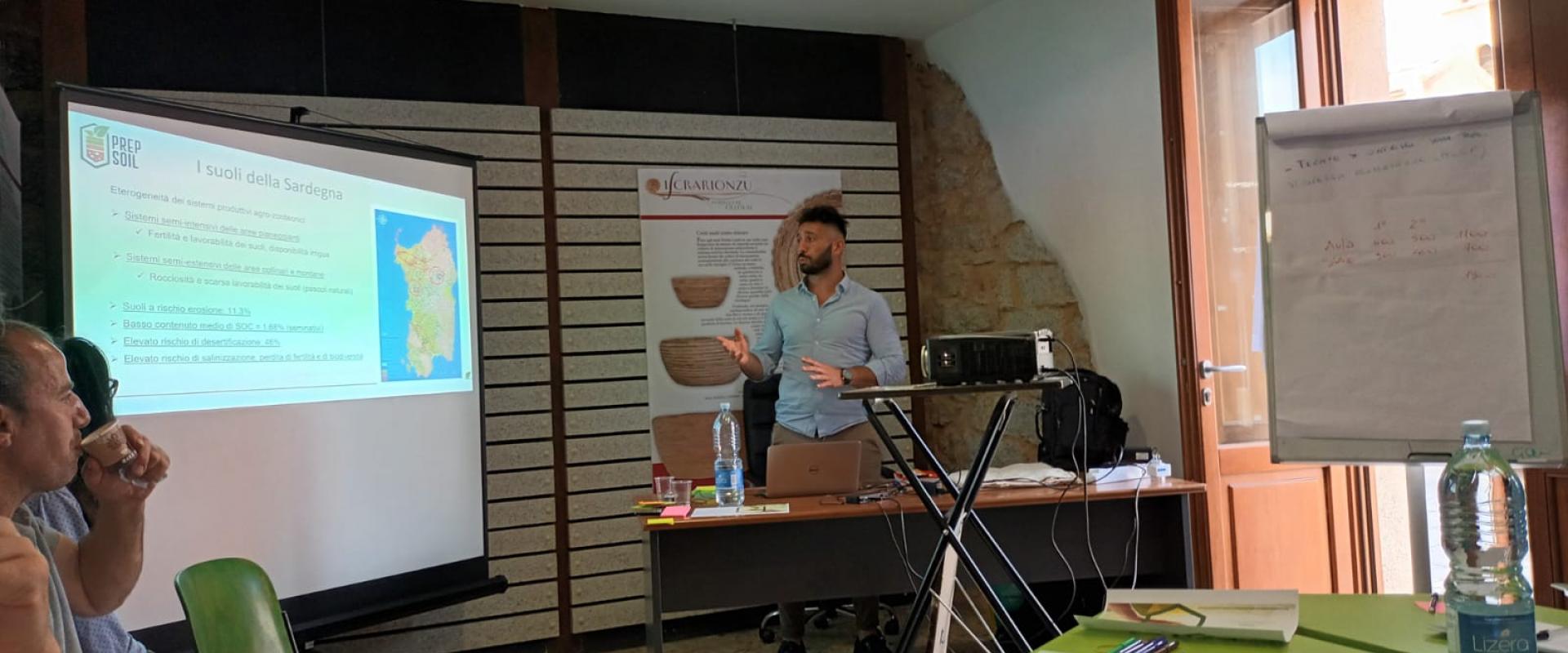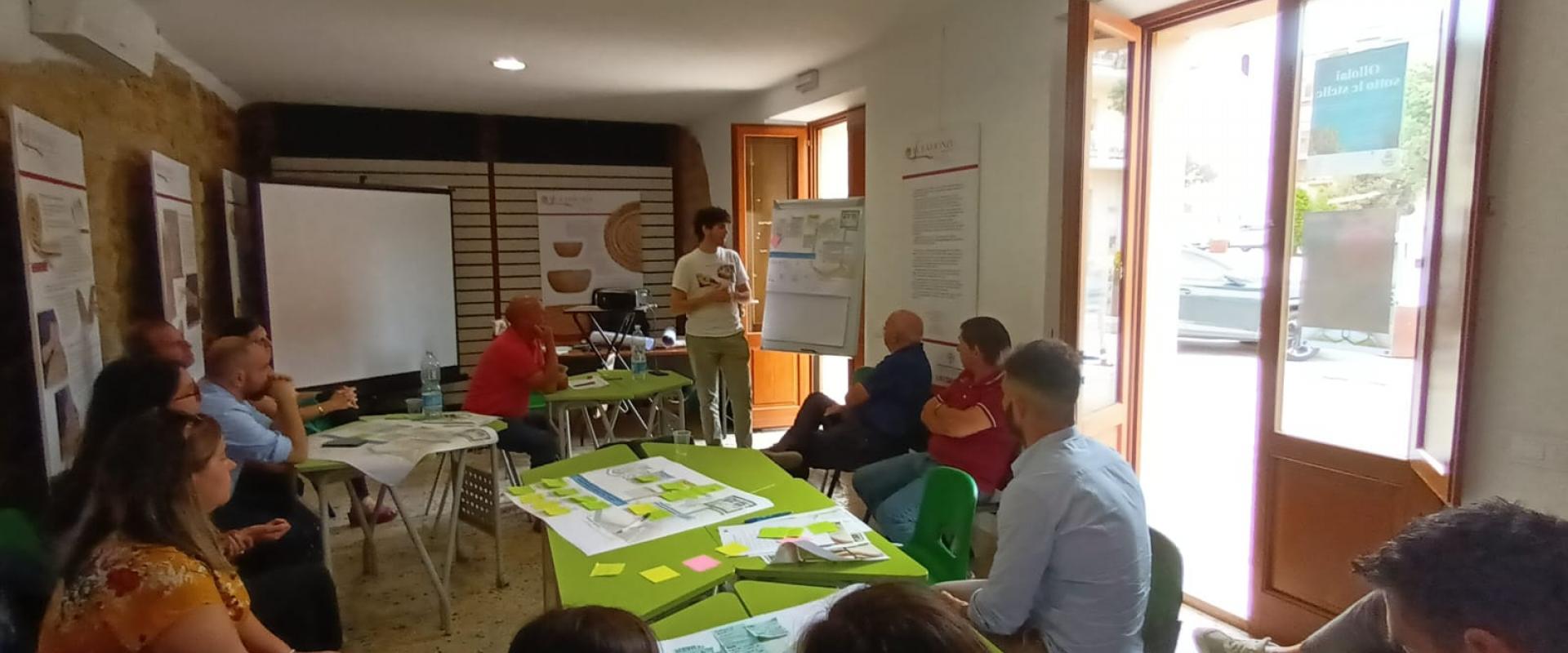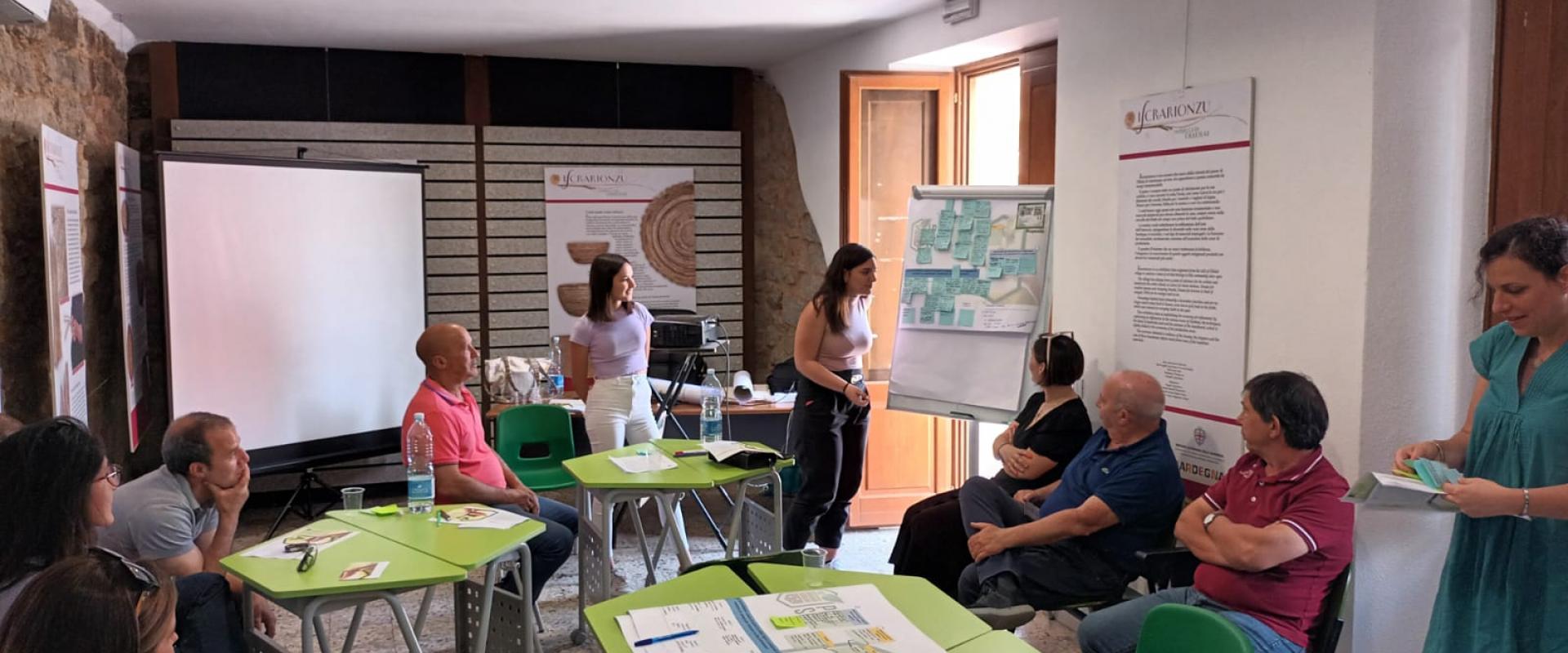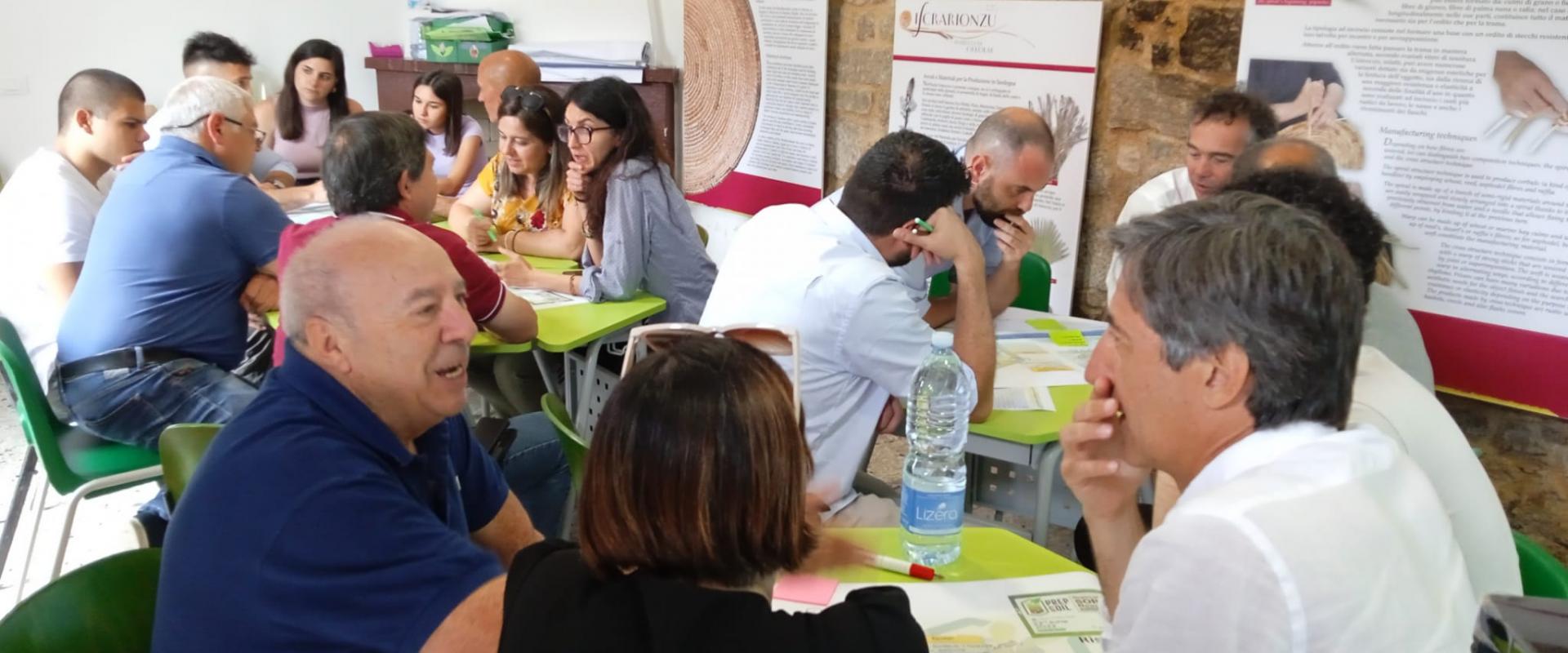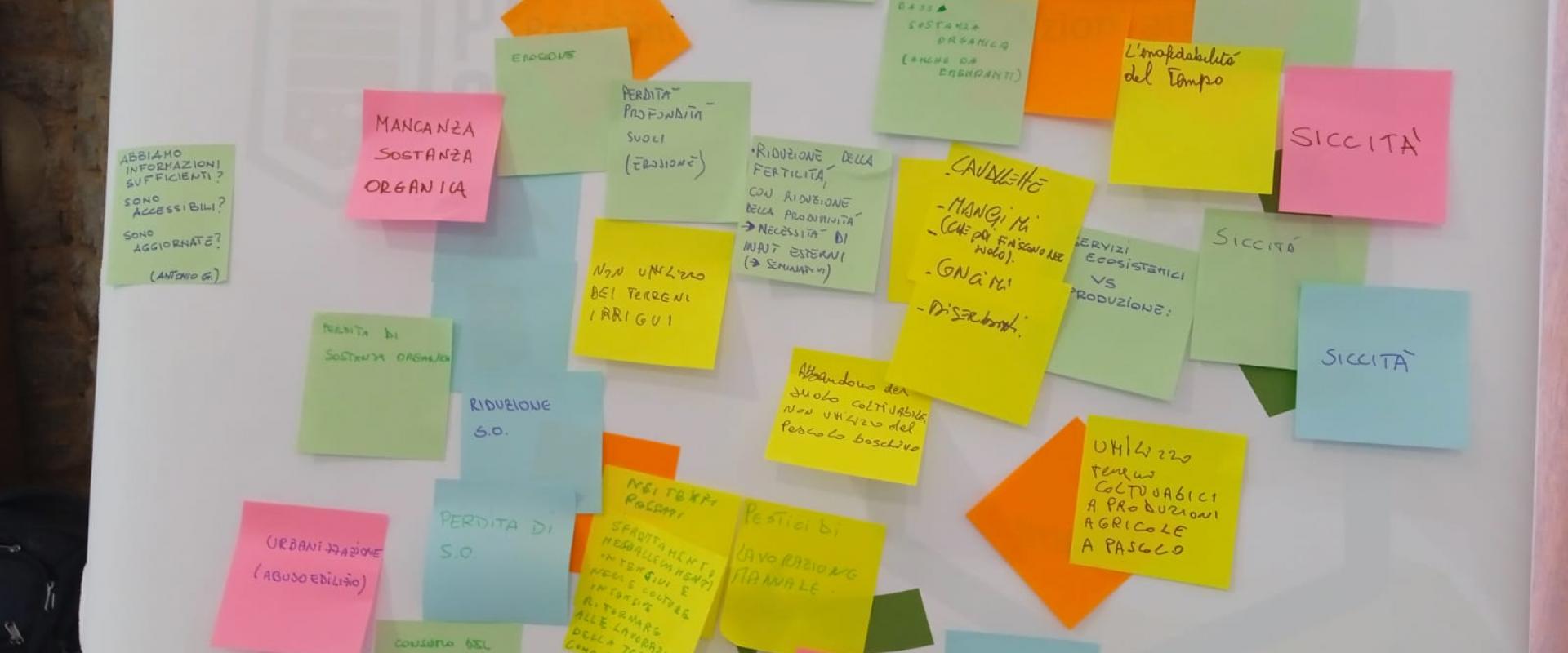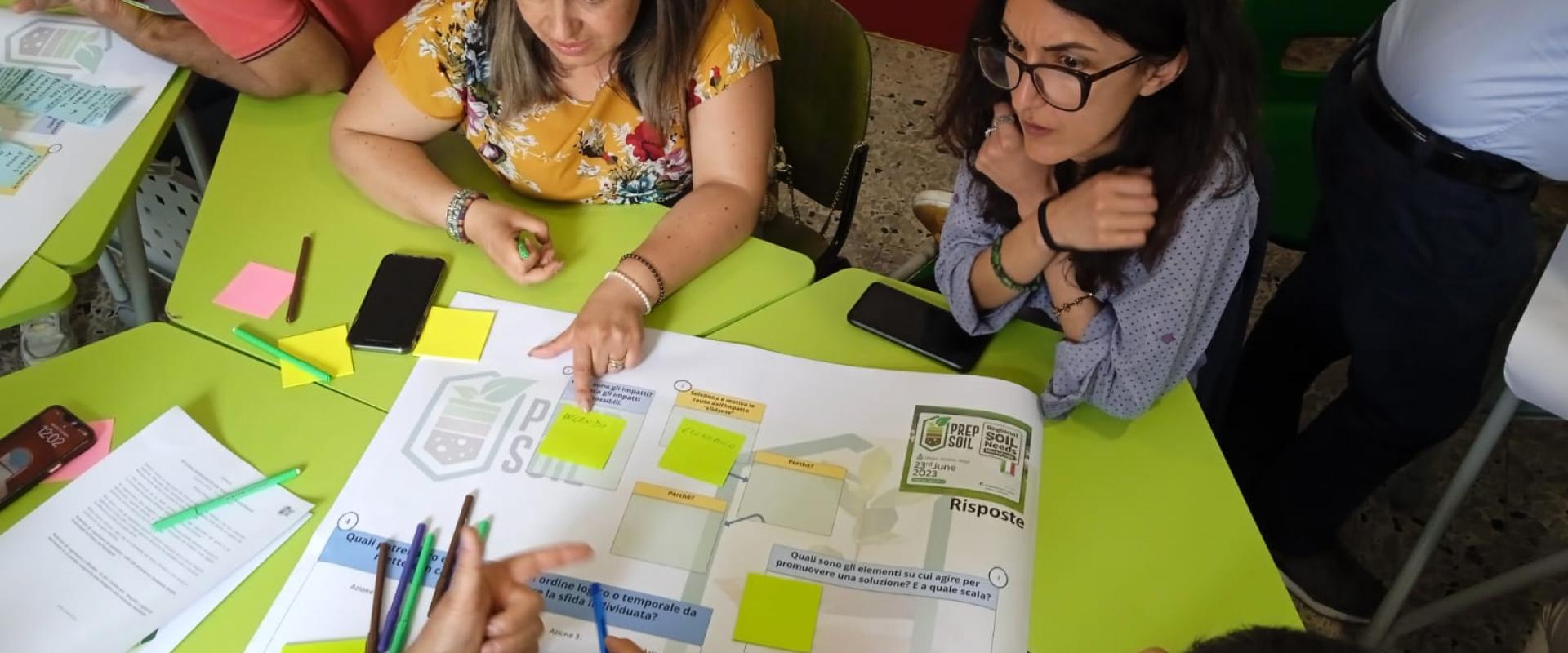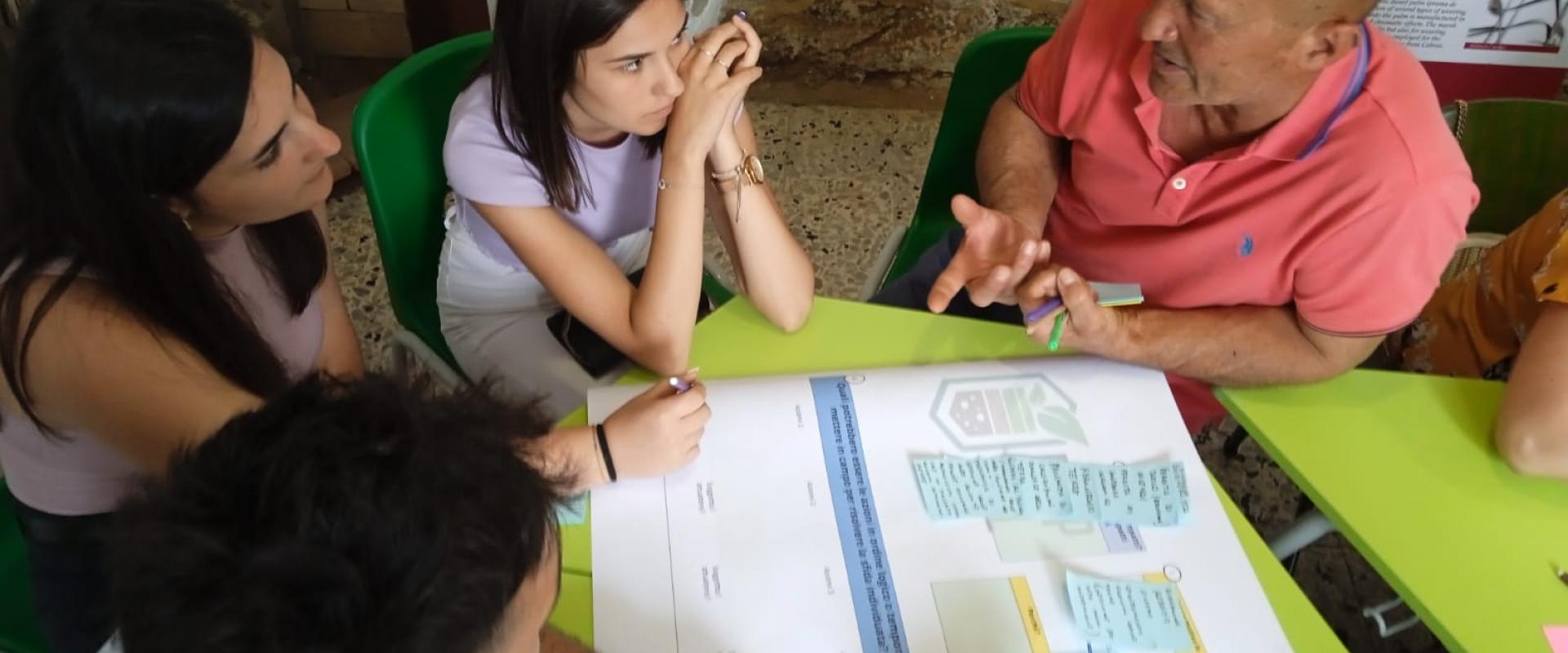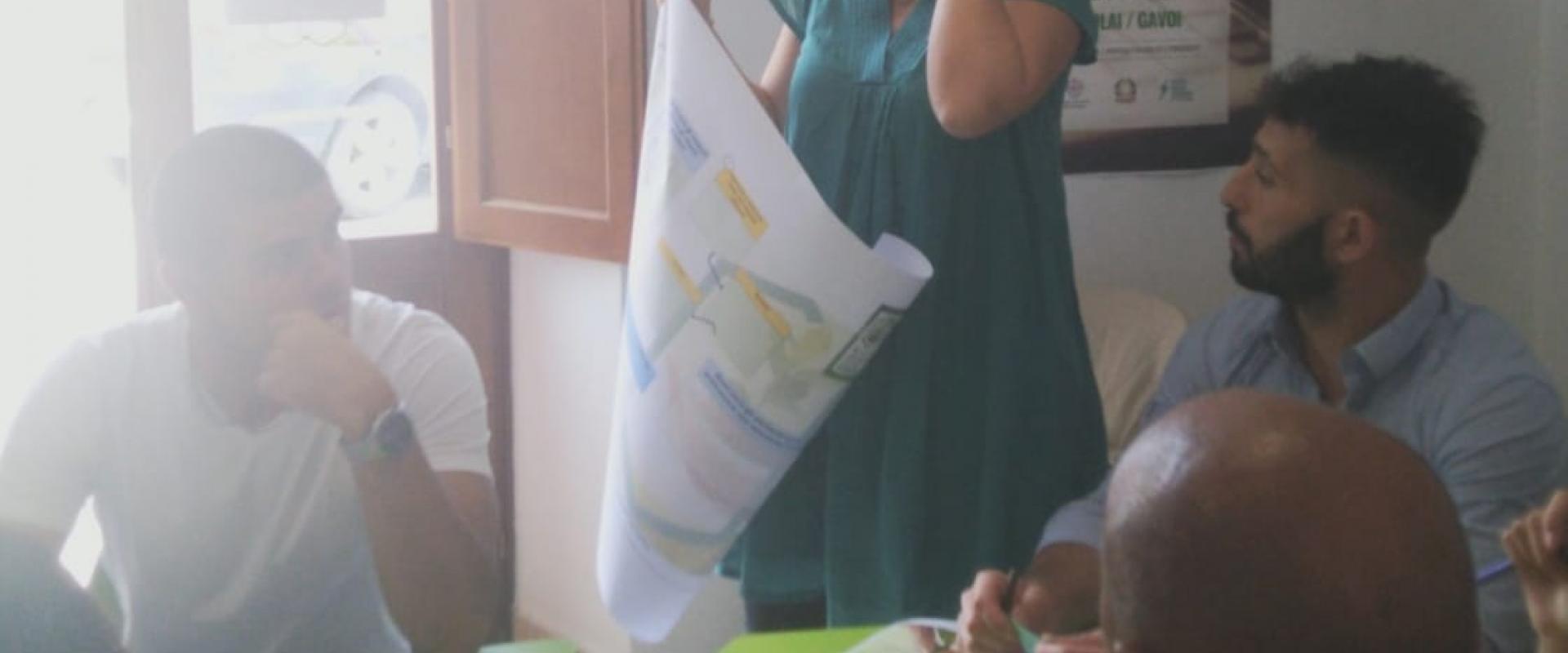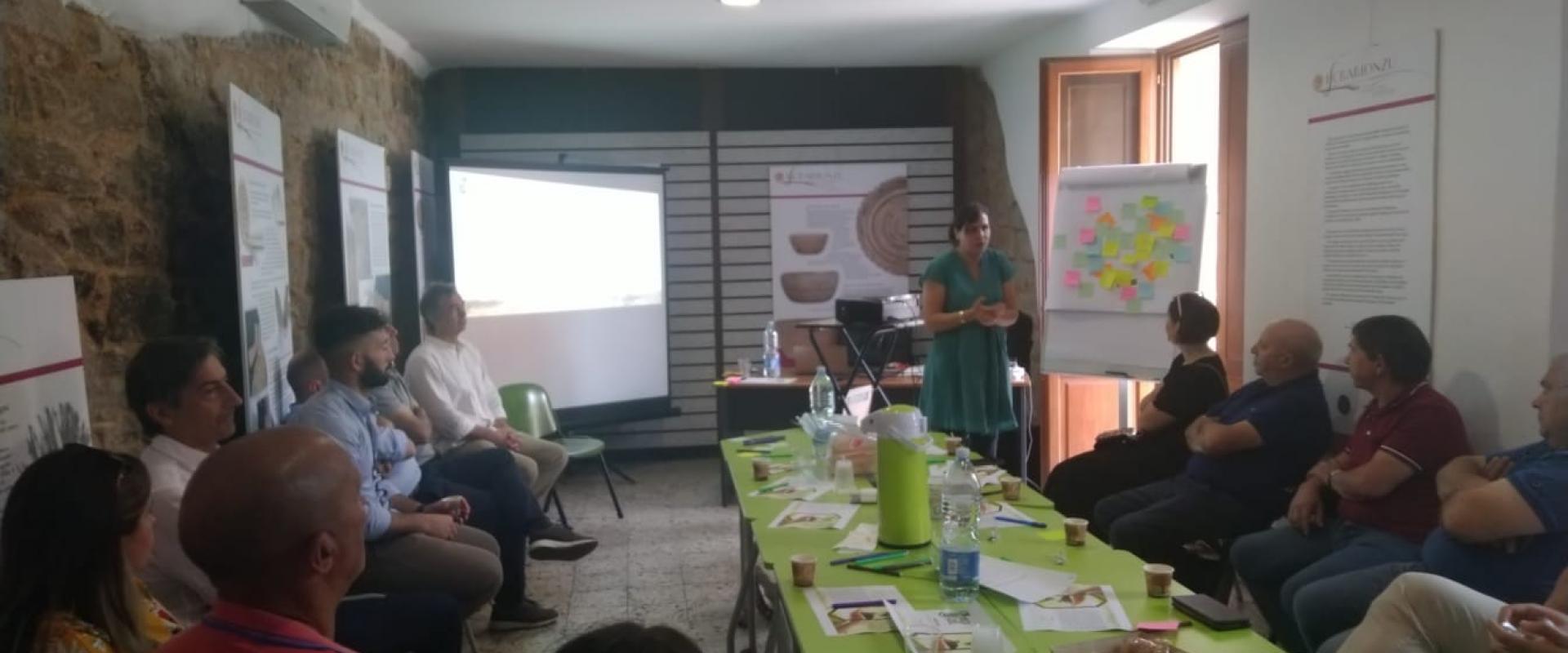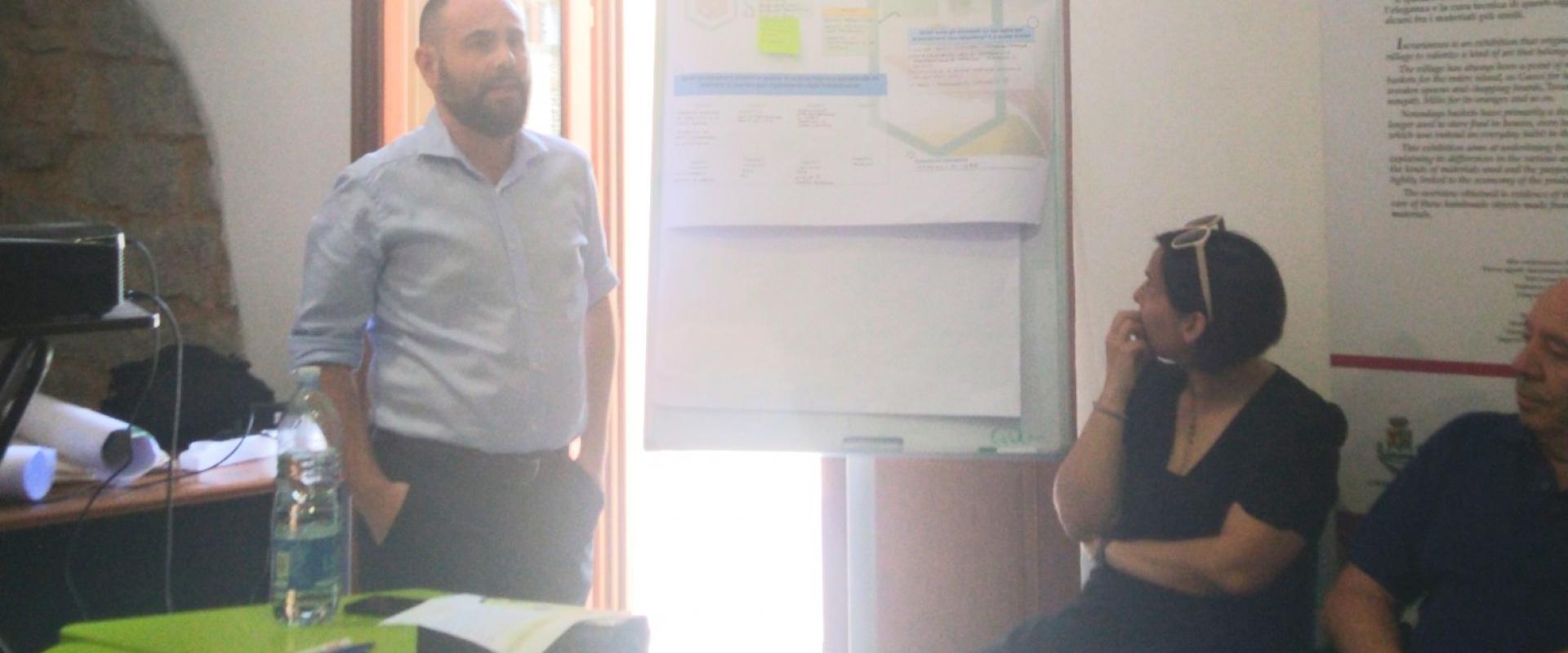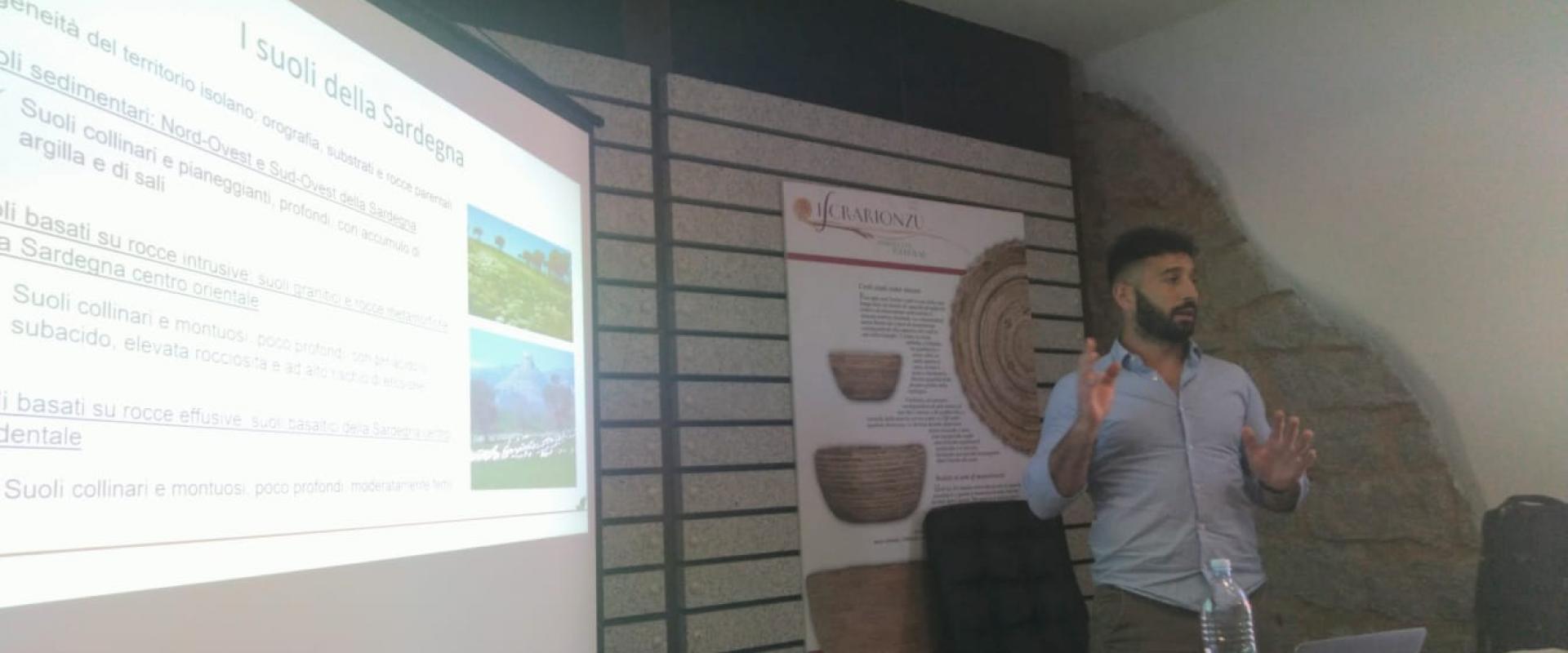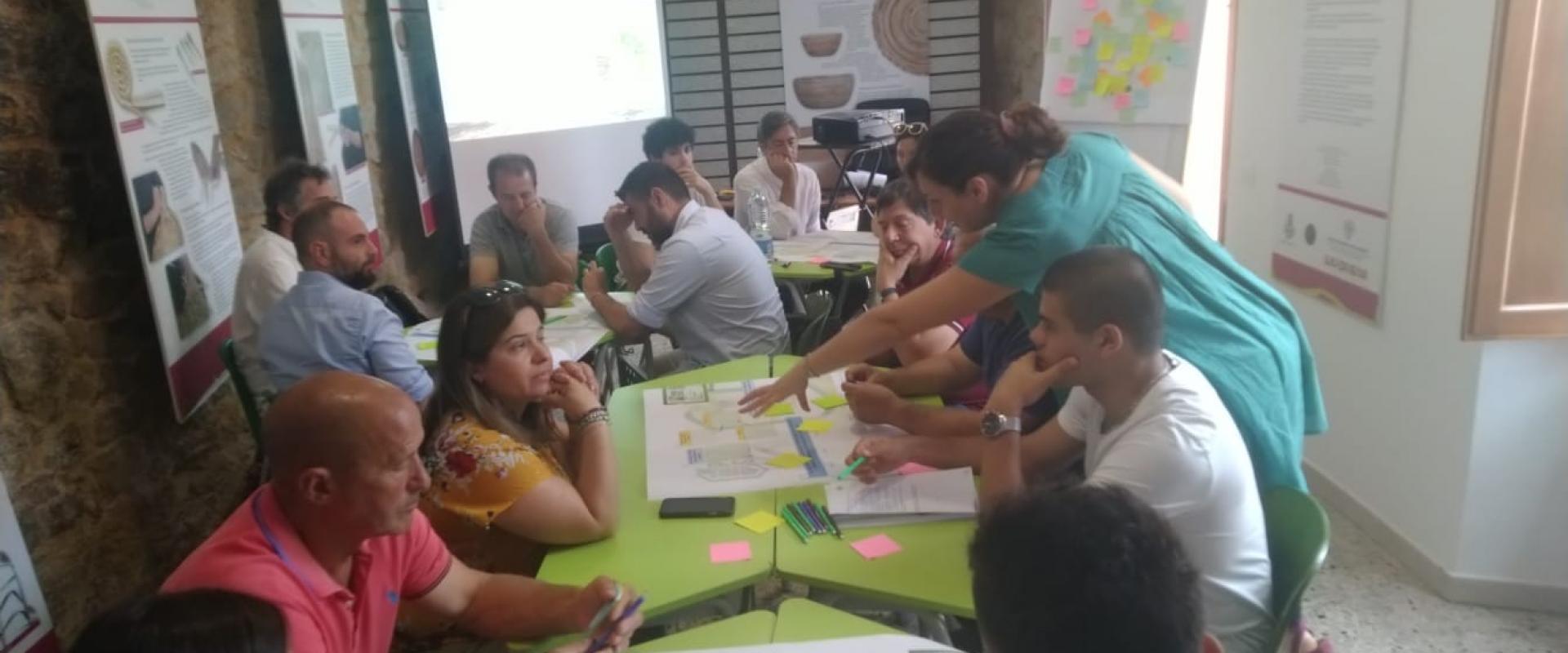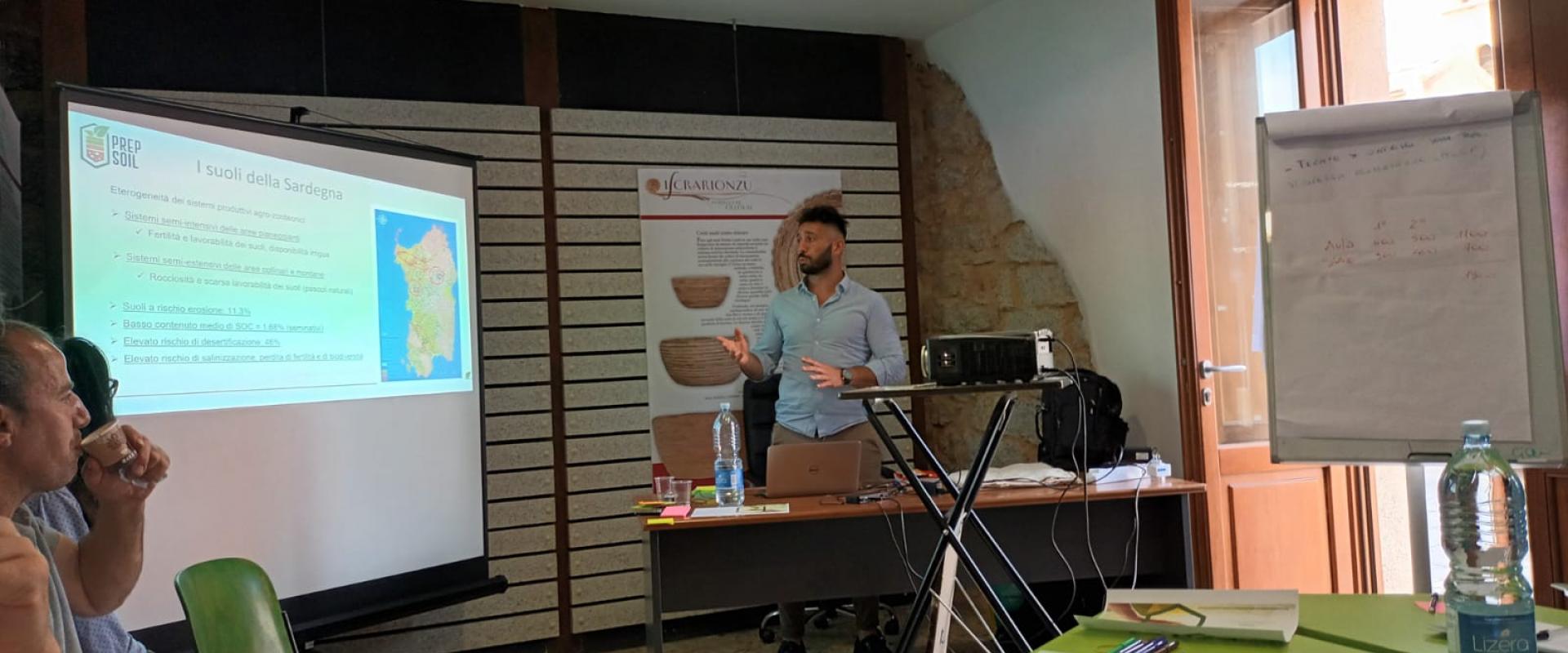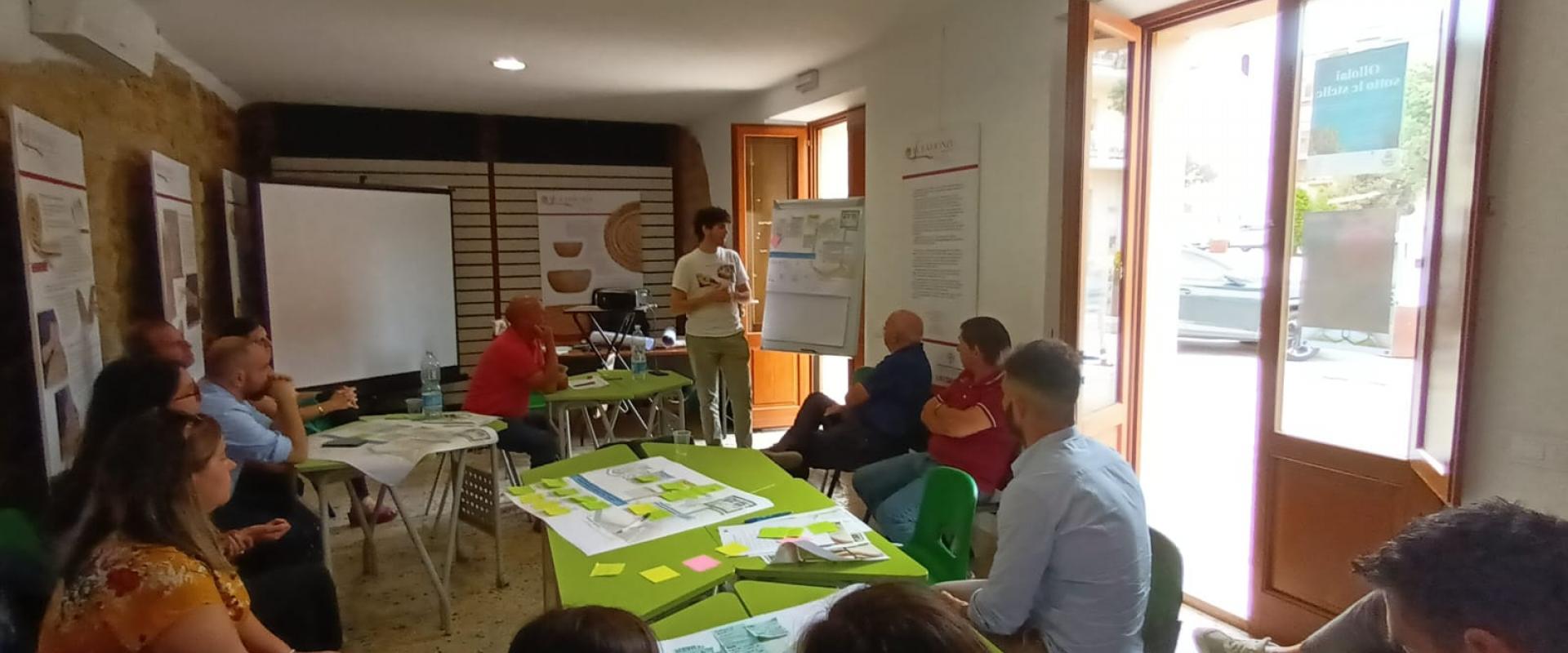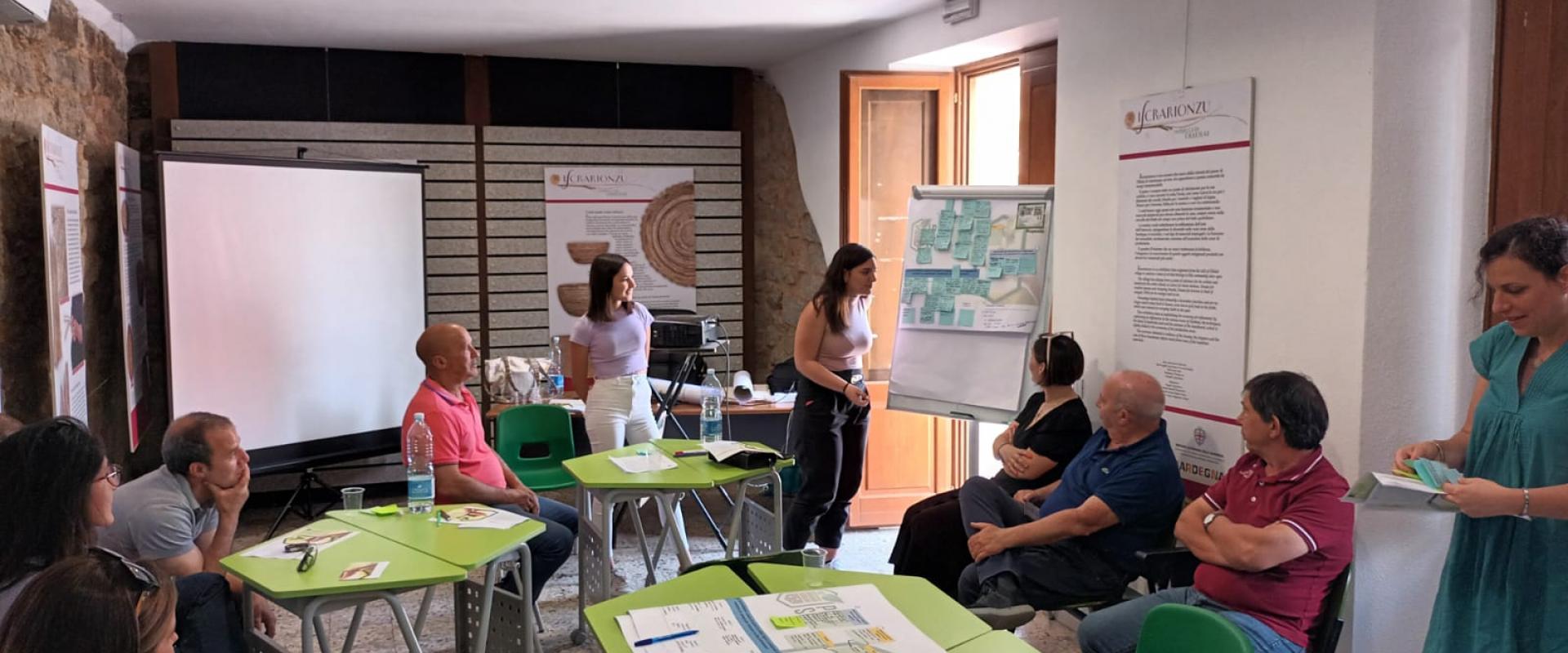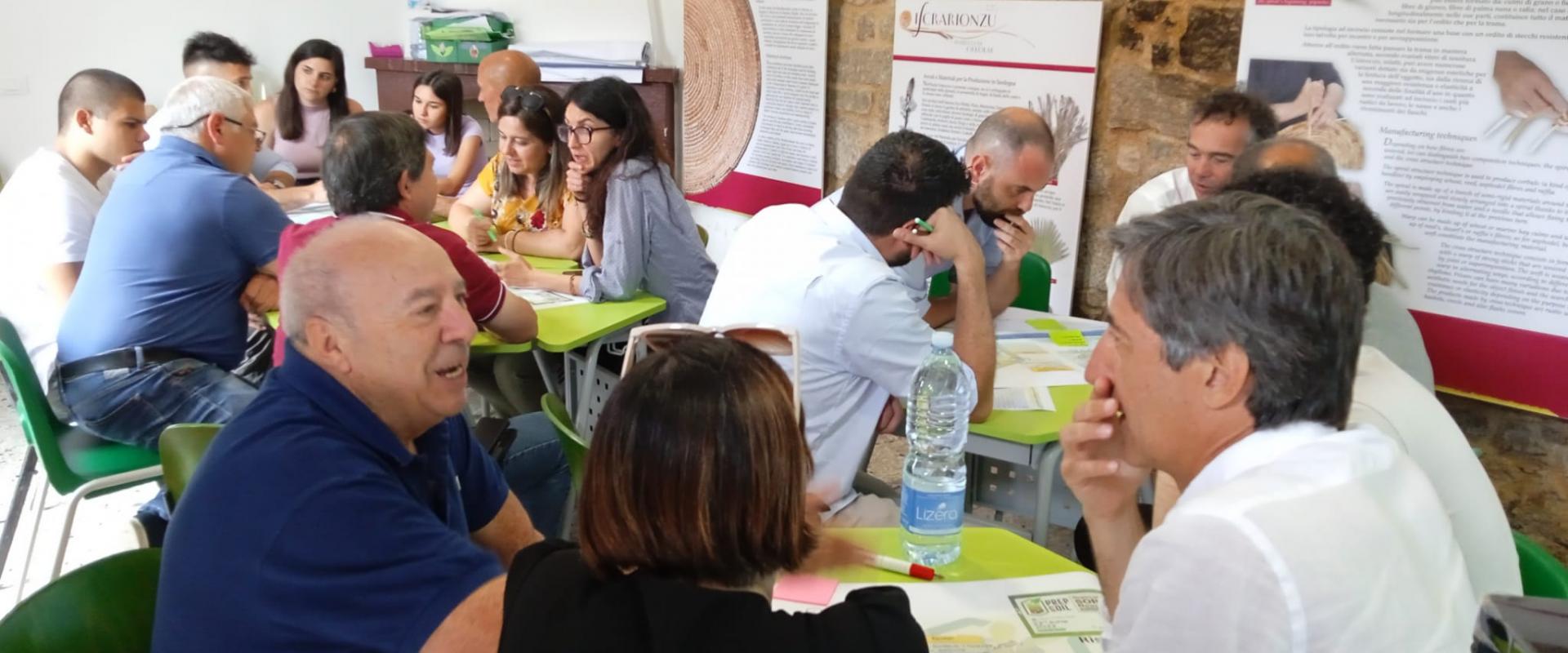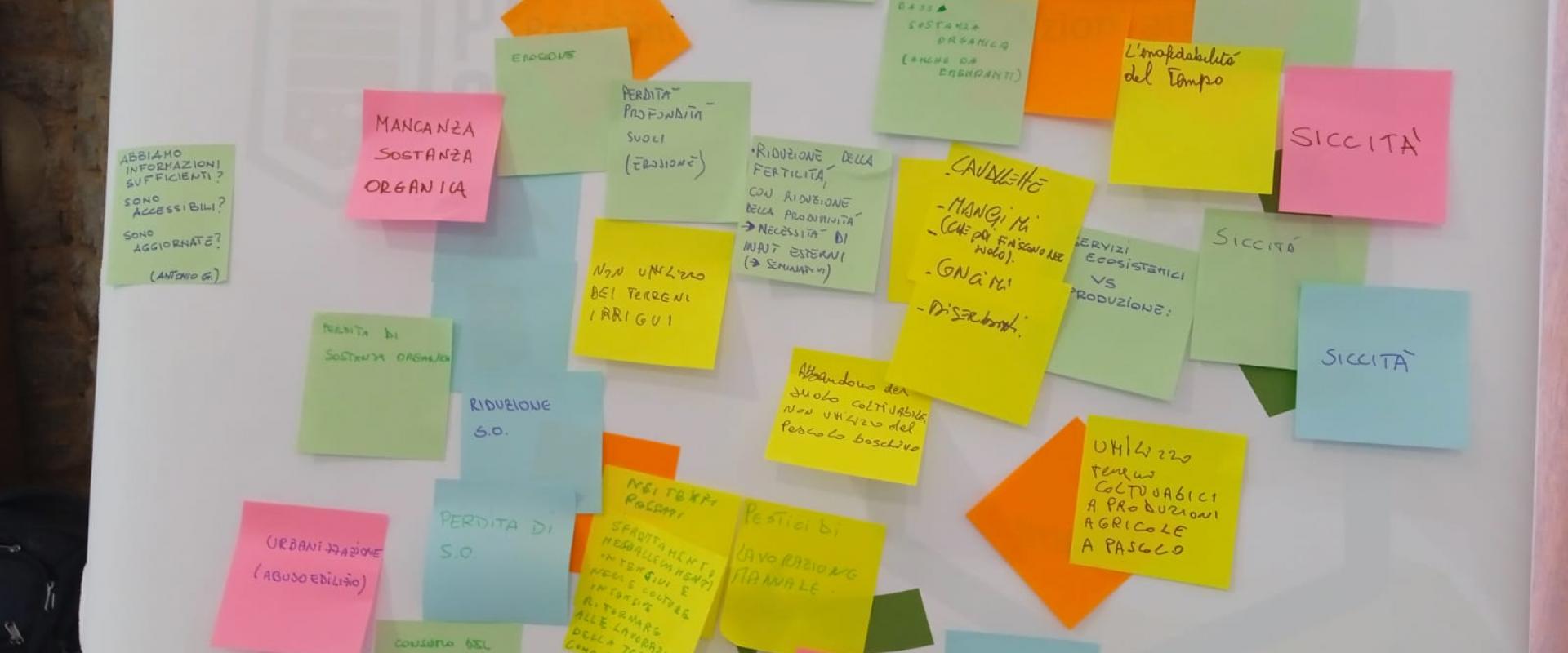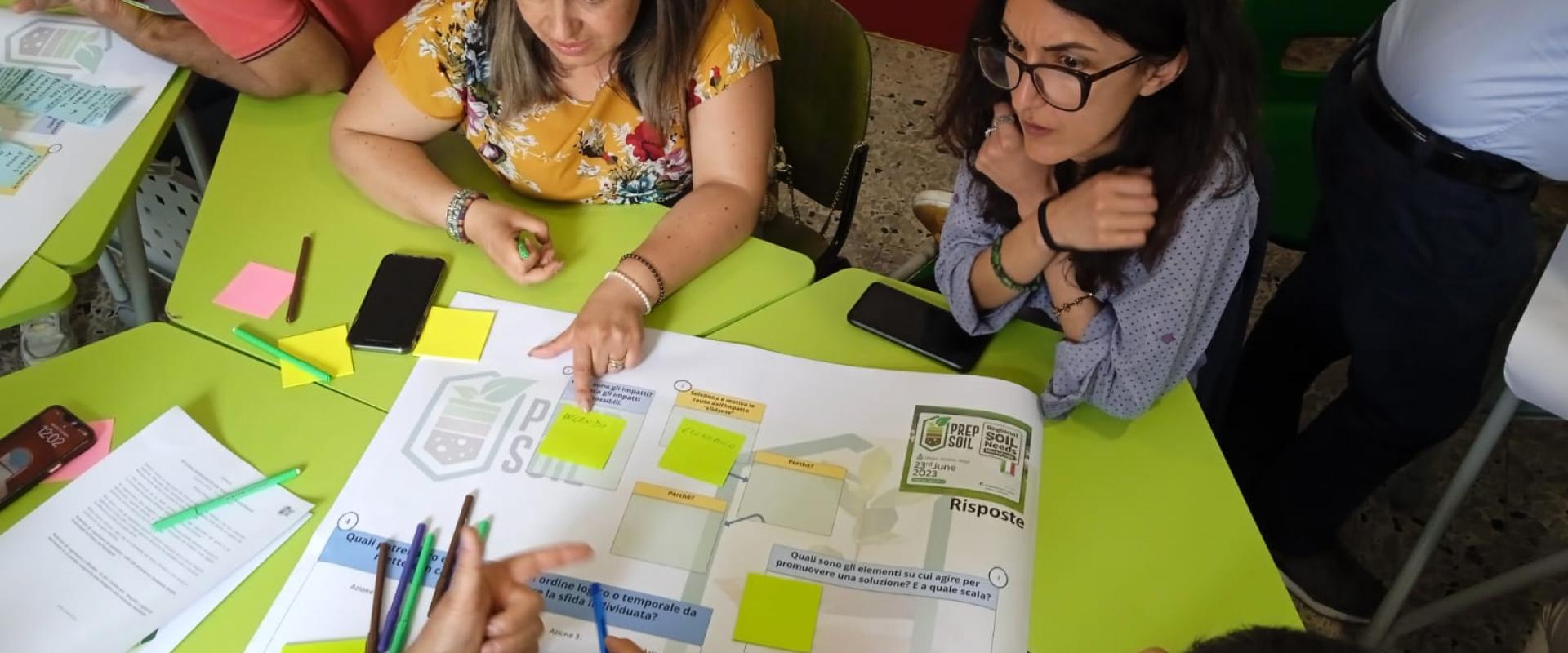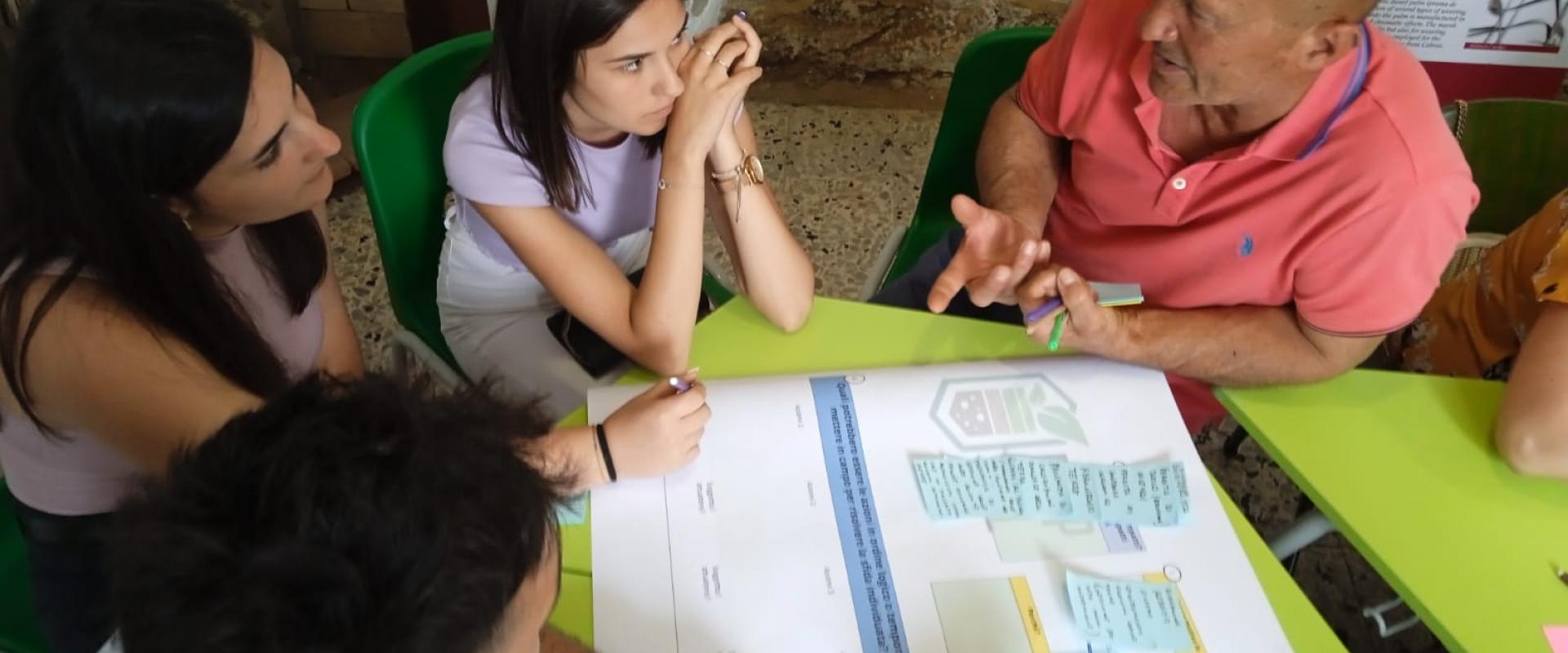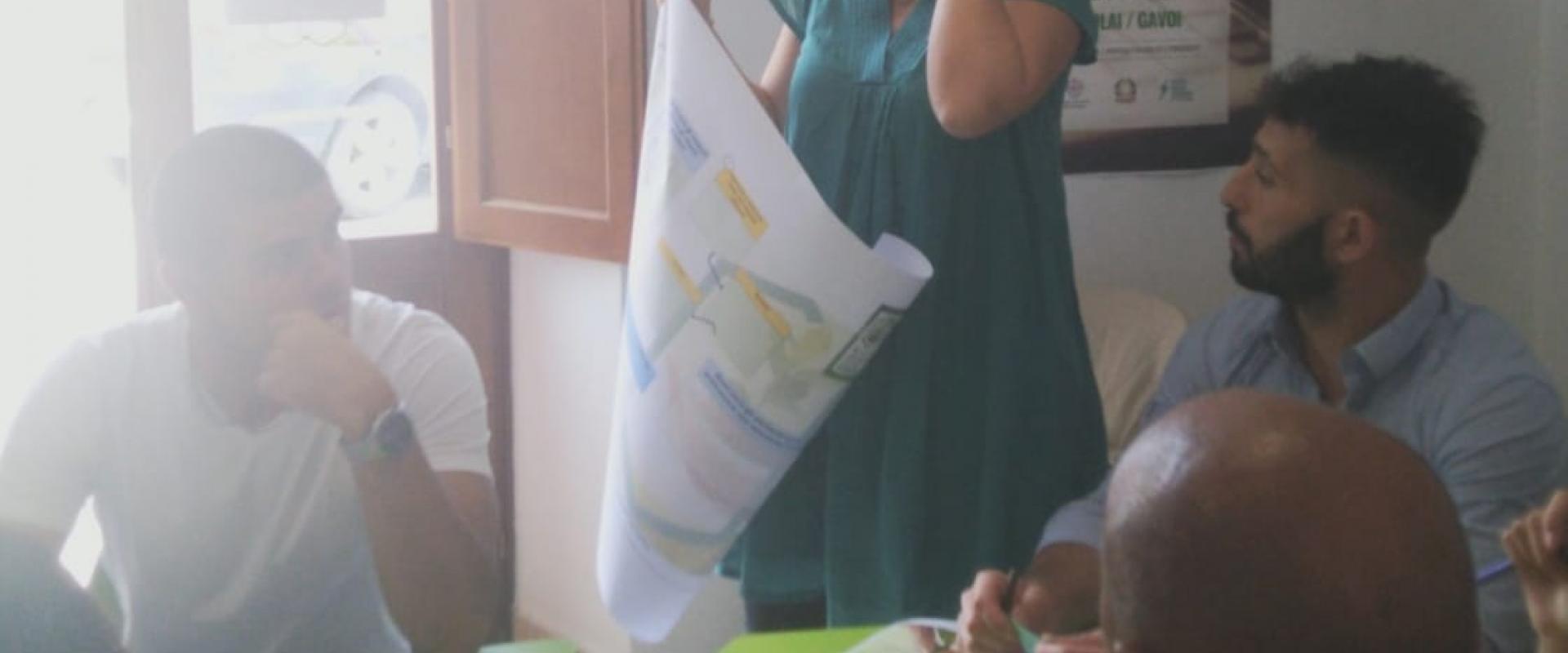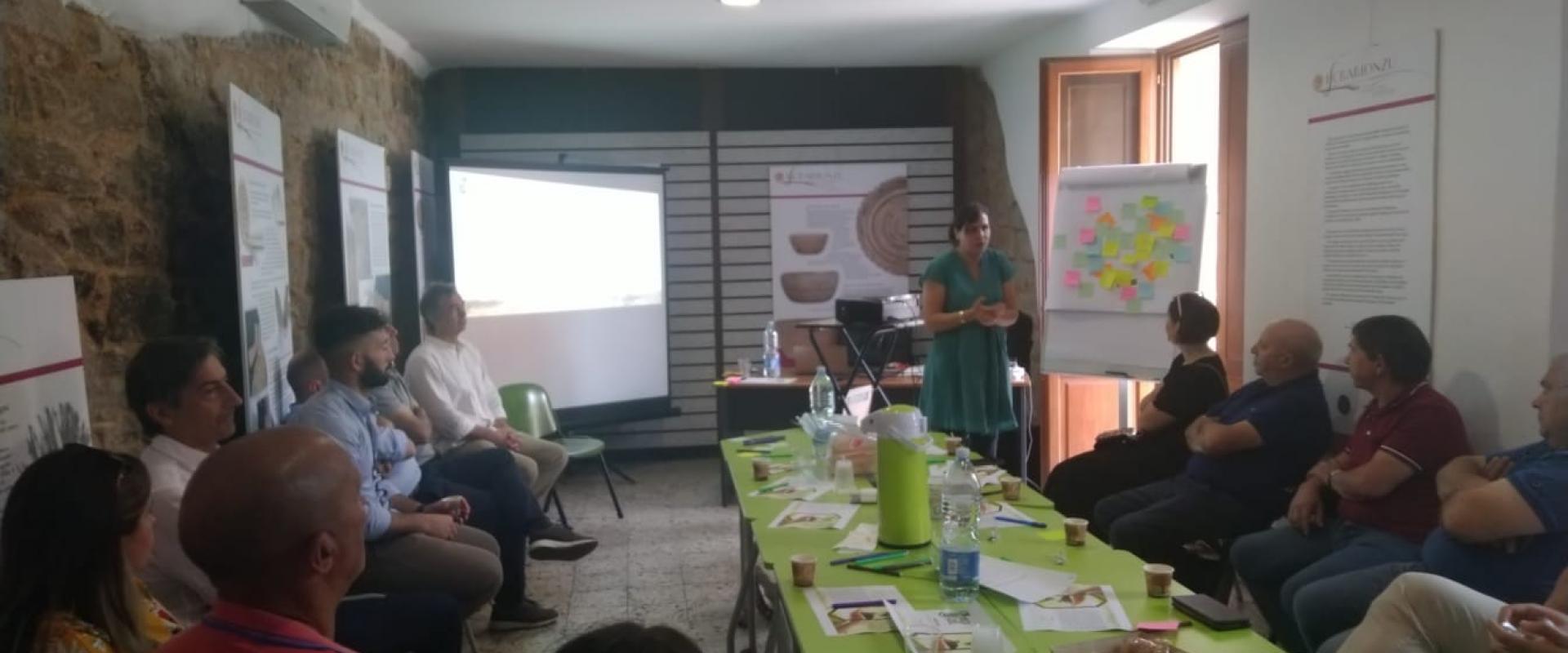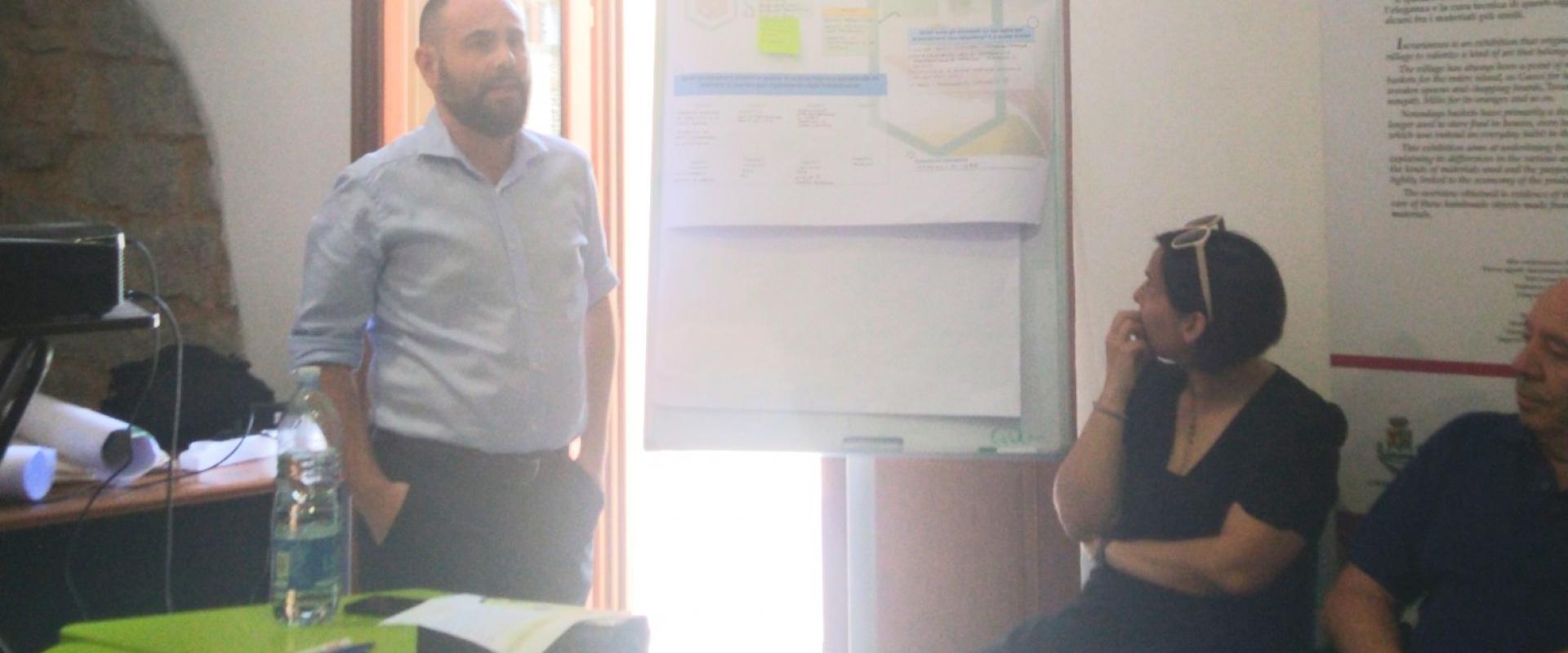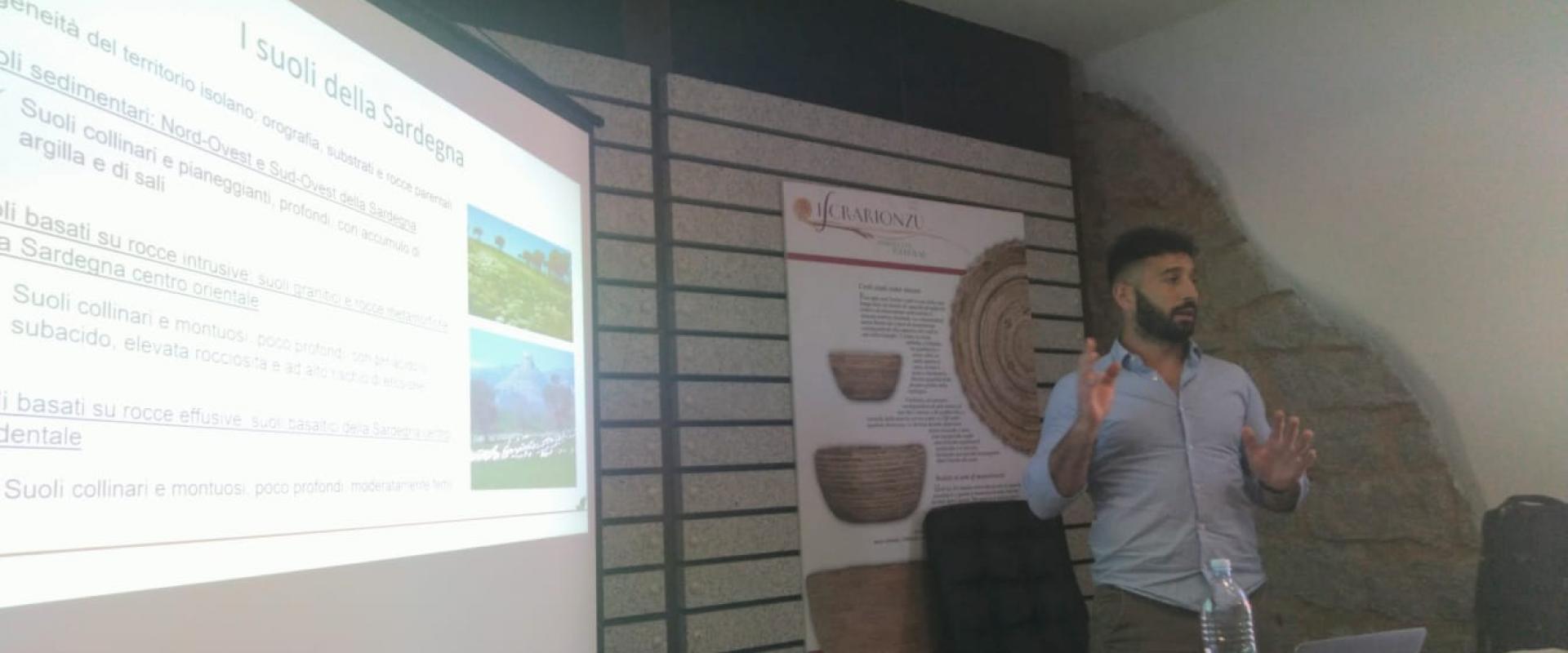 ---