Olive Tree Crops – Jaén (Spain)
Campus de Lagunillas, Jaén (Spain)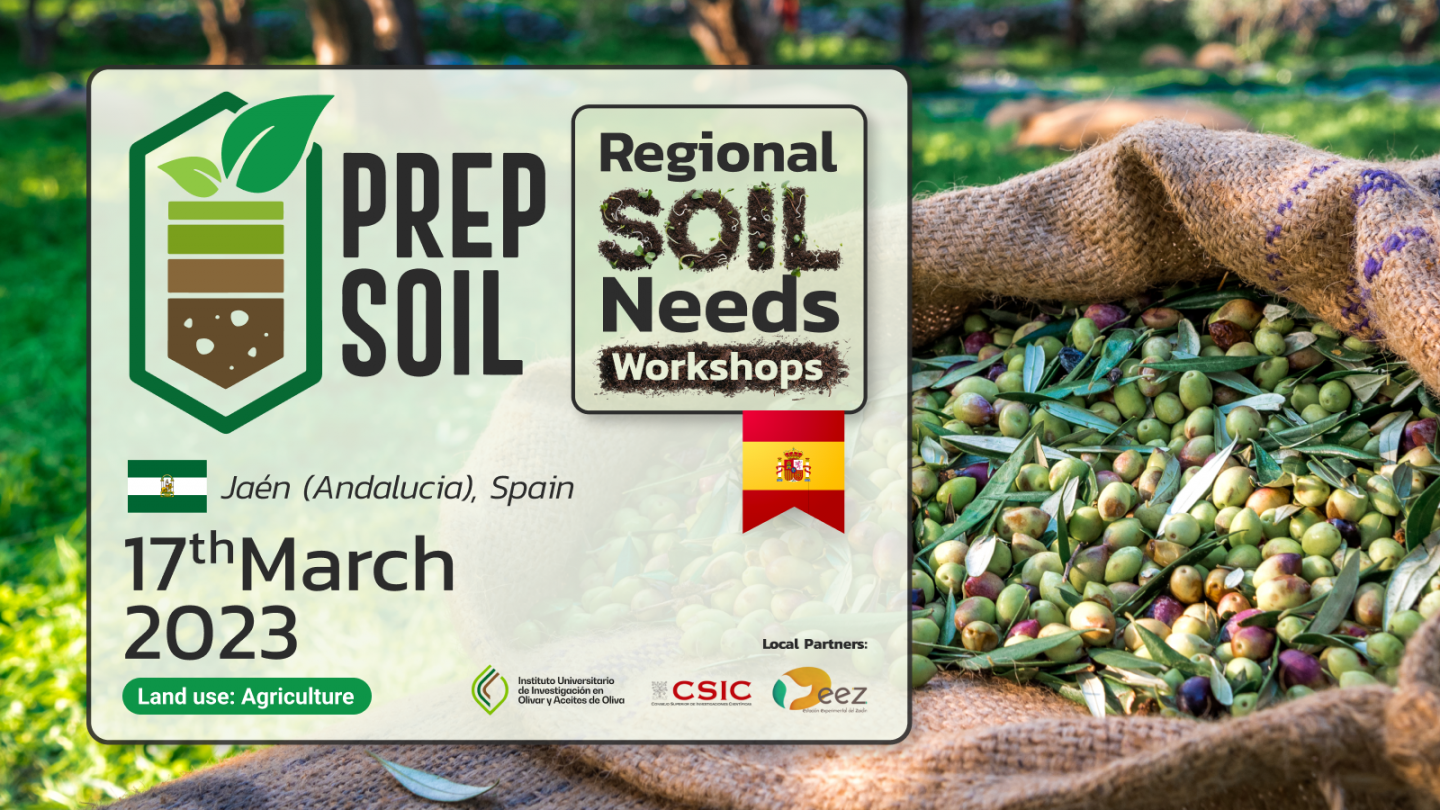 The Jaén "PREPSOIL Regional Soil Needs Workshop" takes place on the 17th of March, 2023. This workshop aims to understand the most urgent needs in the NUTS3 - ES616 Region, which represent more widely the soil needs in all regions with olive tree crops.
The workshop is supported by "INUO - Instituto Universitario de Investigación en Olivar y Aveites de Oliva" and is entitled "Jornada Regional para la Evaluaciòn de la Salud del Suelo del Olivar". It will take place at Jaén University, more precisely at "Campus de Lagunillas, Building C-1, Room Salón grados 2". The event will be organised in Spanish.
The goal of the workshop is to engage with the local community and understand the main needs of the soil in the region from their own perspective. Round-table sessions are planned after lunch.
Topics to be discussed
Current state of soil health and main threats in olive groves
Most important barriers for sustainable soil management
Opportunities for transition: visions and solutions of farmers and other stakeholders
Identify options for Living Labs and Lighthouses in the region
Audience
Agents from different sectors administrative sector, policy-makers, academia, farmers and producers are expected to attend.
Draft Agenda
09:45 – 10:00 - ARRIVAL OF PARTICIPANTS
10:00 – 11:15 - INTRODUCTORY SESSION
Opening speech and presentation of the workshop (Juan Bautista Barros, INUO, 5 min)
Introduction to the EU Soil Mission: "A Soil Deal for Europe" and project PREPSOIL (Ana Segura, CSIC, 10 min)
Preliminary information gathered in the study about soil needs in olive groves (Iván Sánchez, CSIC, 20 min)
Related projects (Antonio J. Manzaneda, Project Soil O-Live, 10 min)
Related projects (J. Alfonso Gómez Calero, "Soil Platform CSIC", 10 min)
Related projects (Carlos Ruiz, Project Olivares Vivos, 10 min)
Related projects (Roberto García, Project Sustainolive, 10 min)
11:15 – 11:55 - COFFEE BREAK
11:55 – 13:45 - LOCAL STAKEHOLDERS SESSION
Corporate/productive sector (Nicolás Lupiañez - Miguel Á. Gómez, Habitat AOVE – Foundation ALAND, 20 min)
Corporate/productive sector (Juan Carrasco, Deoleo Global, 20 min)
Political/administrative sector (Sonia Bermúdez, Diputación de Jaén, 20 min)
Agricultural sector (Cristóbal Cano, UPA Jaén, 15 min)
Agricultural sector (Laura Fernández/José Vera, JAENCOOP S.C.A., 15 min)
Academic sector (Julio Antonio Calero, UJA, 20 min)
13:45 – 15:15 - LUNCH
15:15 – 16:10 - COFFEE + INTERACTIVE SESSION – ROUND THE TABLE
Preliminary conclusions about soil needs perspectives from different sectors (5 min)
Debate tables (50 min):

Current state of soil health and main threats in olive groves
Barriers for sustainable soil management
Opportunities for transition
Stakeholders' future visions/desired future for the region
16:10 – 16:30 - CLOSING SESSION
Wrap up breakout sessions. Options for Living Labs and Lighthouses in the region
Conclusions, final remarks and closing
16:30 – 17:15 - INTERVIEWS SESSION (optional)
Read the blogpost about this event
Download the poster (in Spanish)
See below the photo gallery (kindly provided by the local organizer)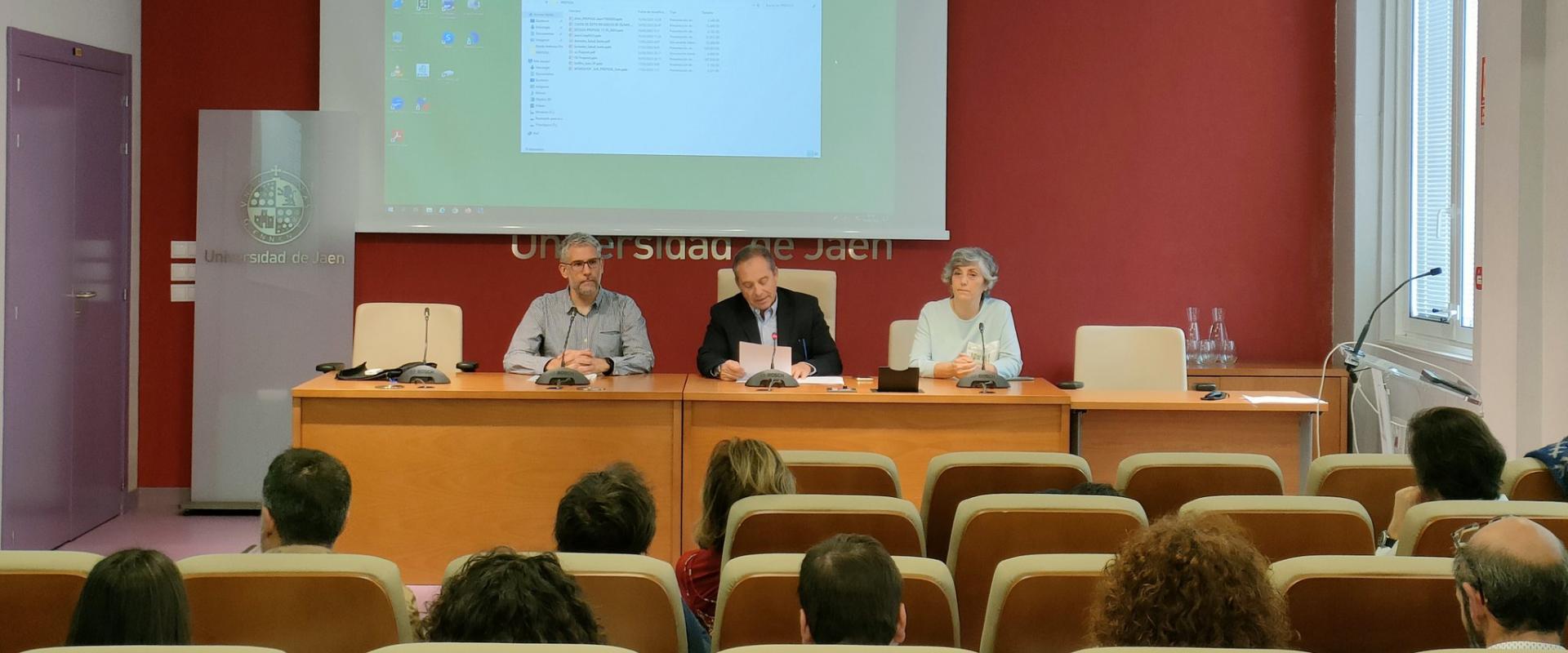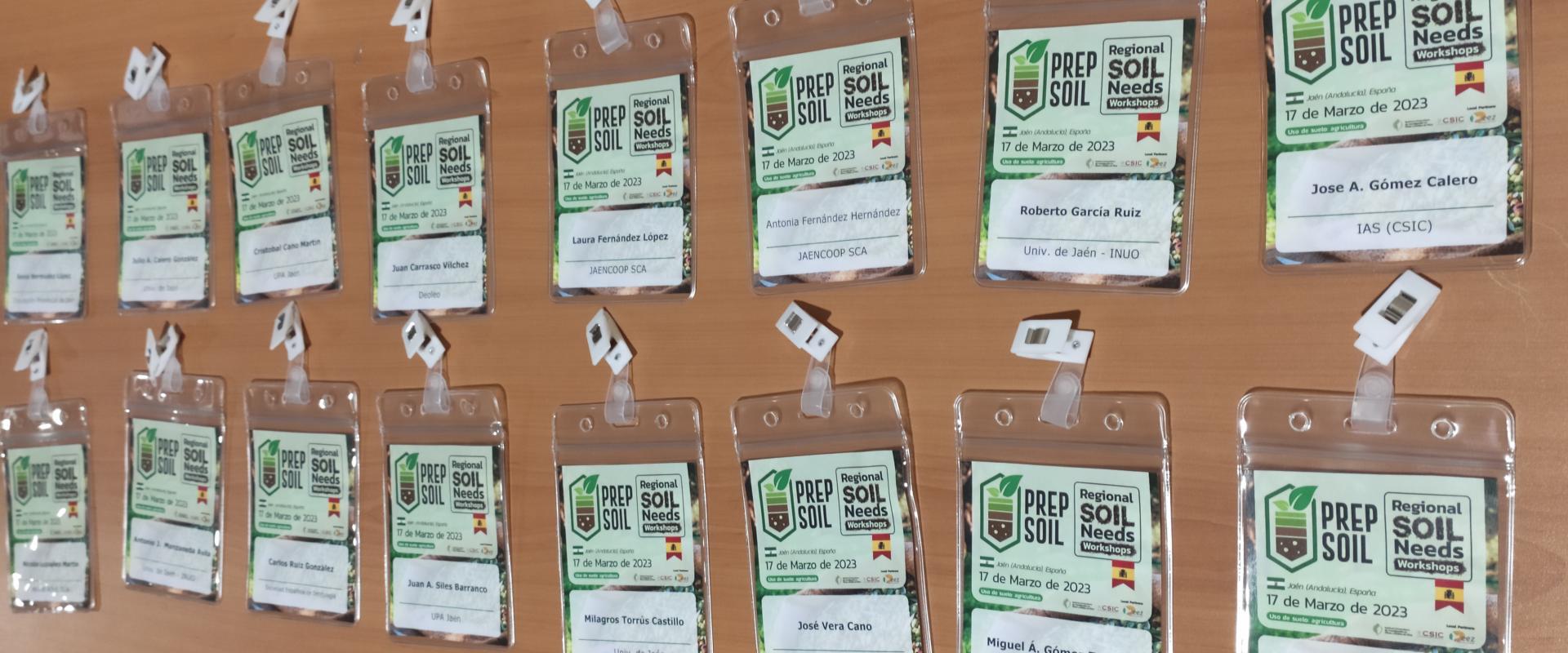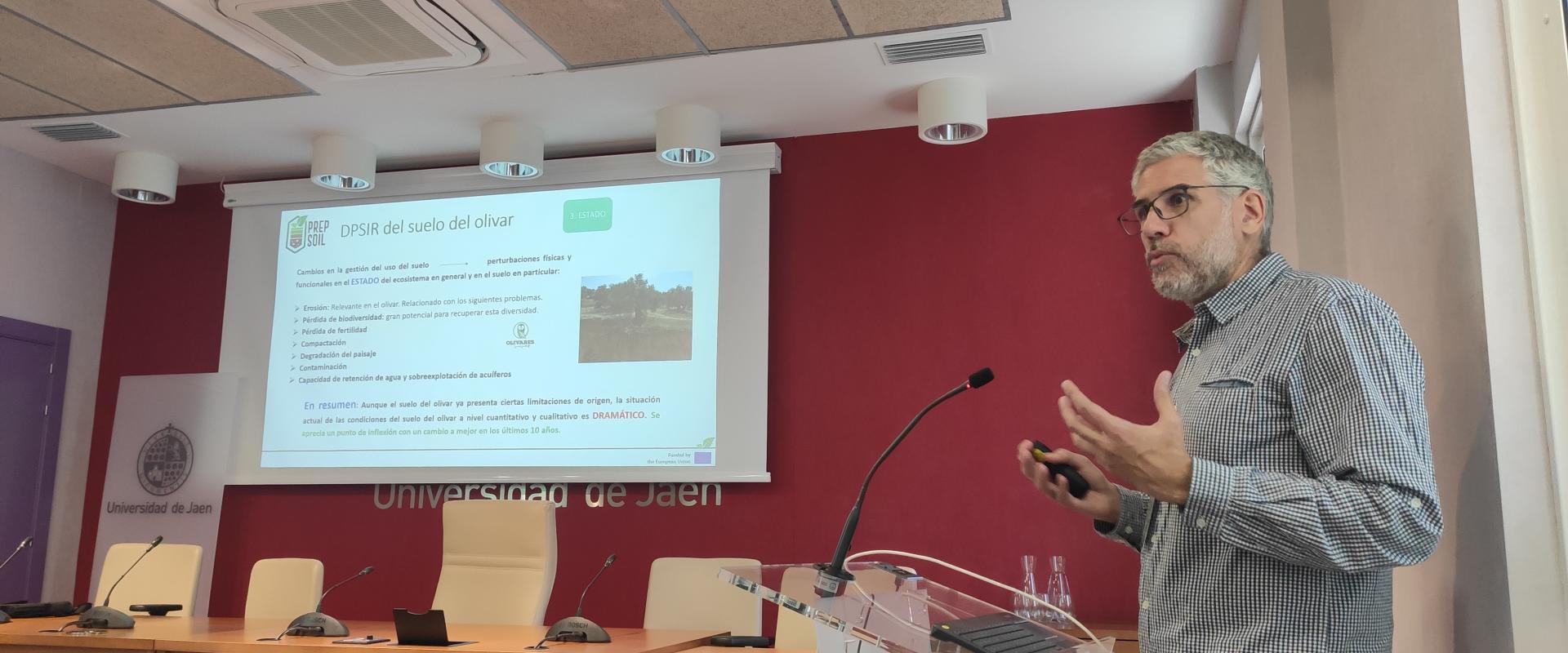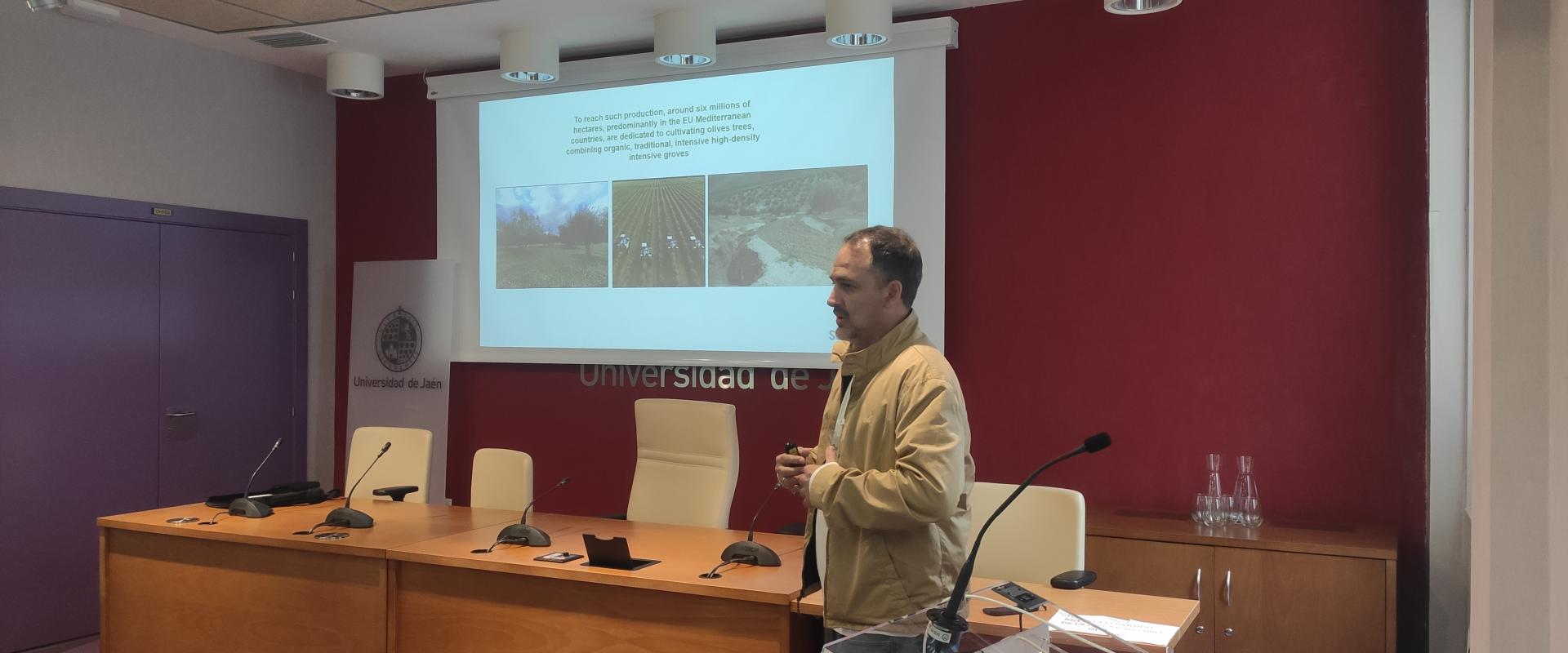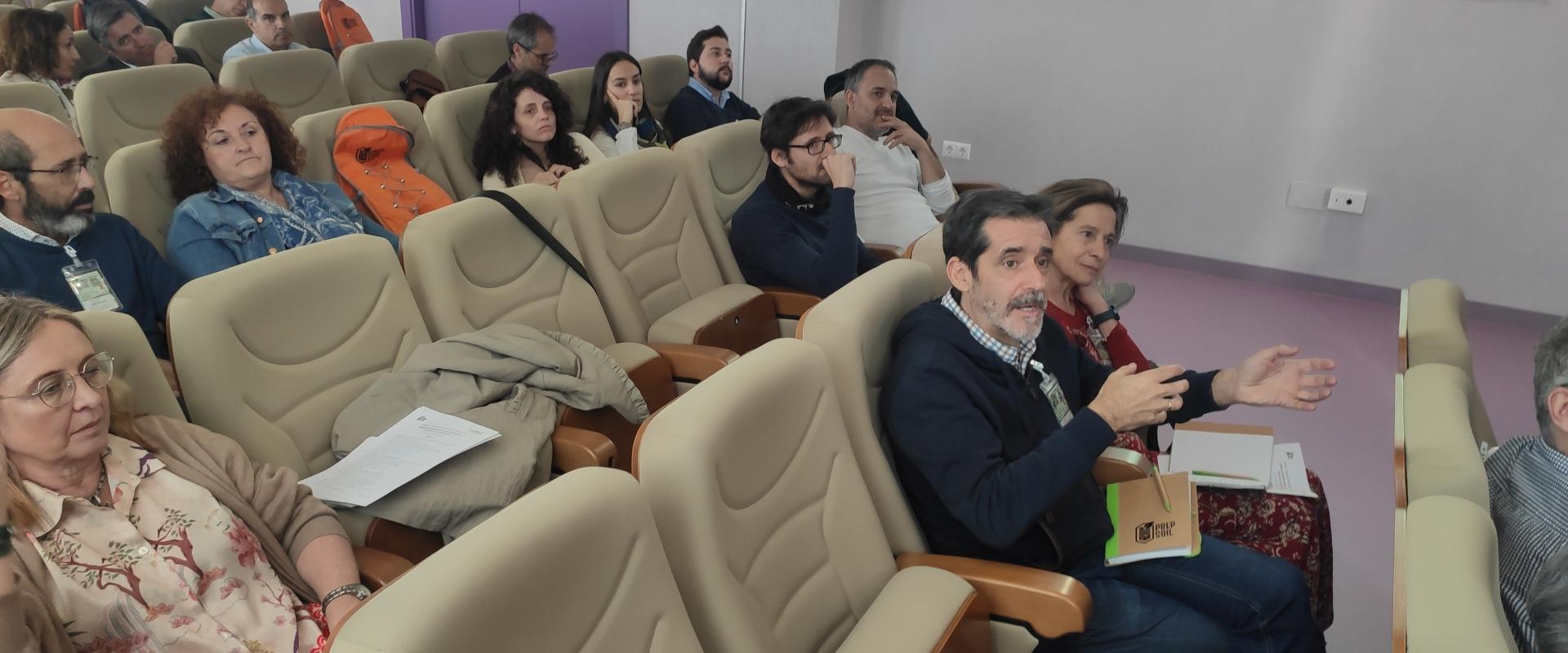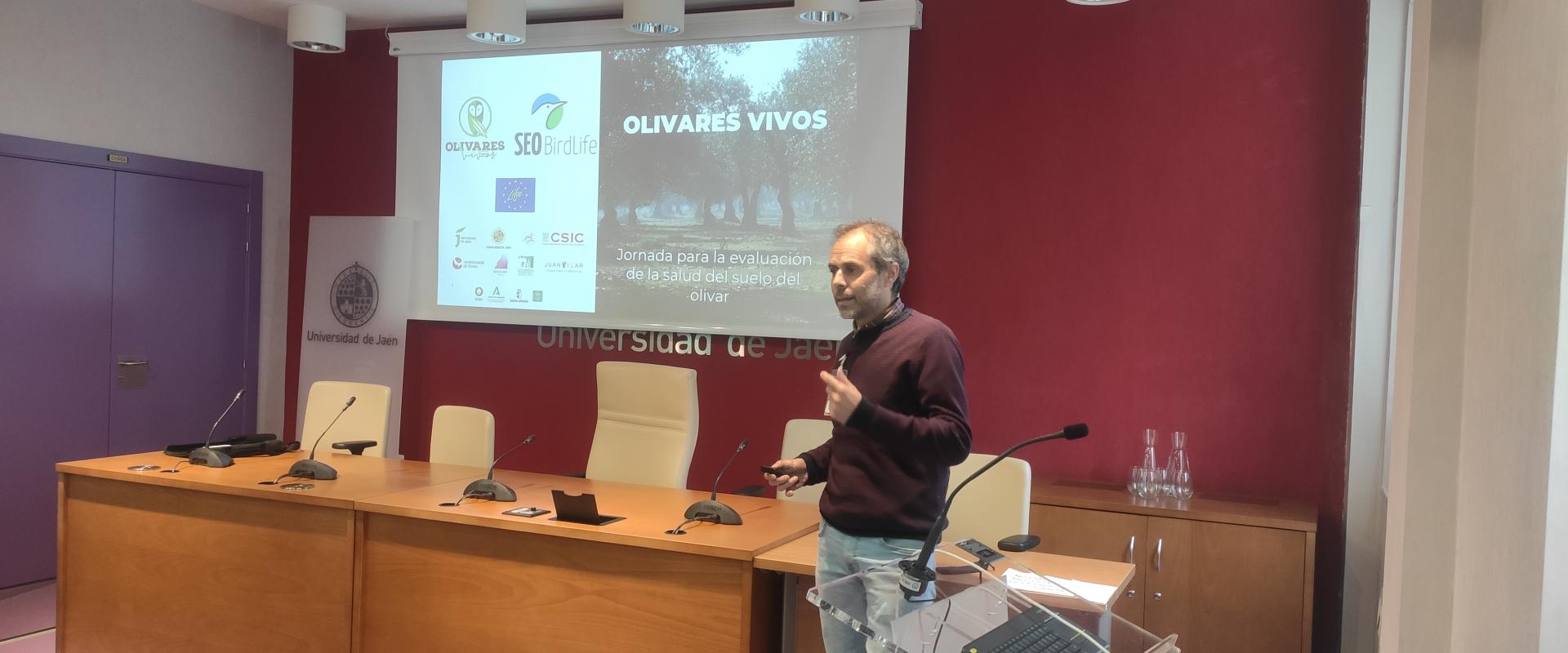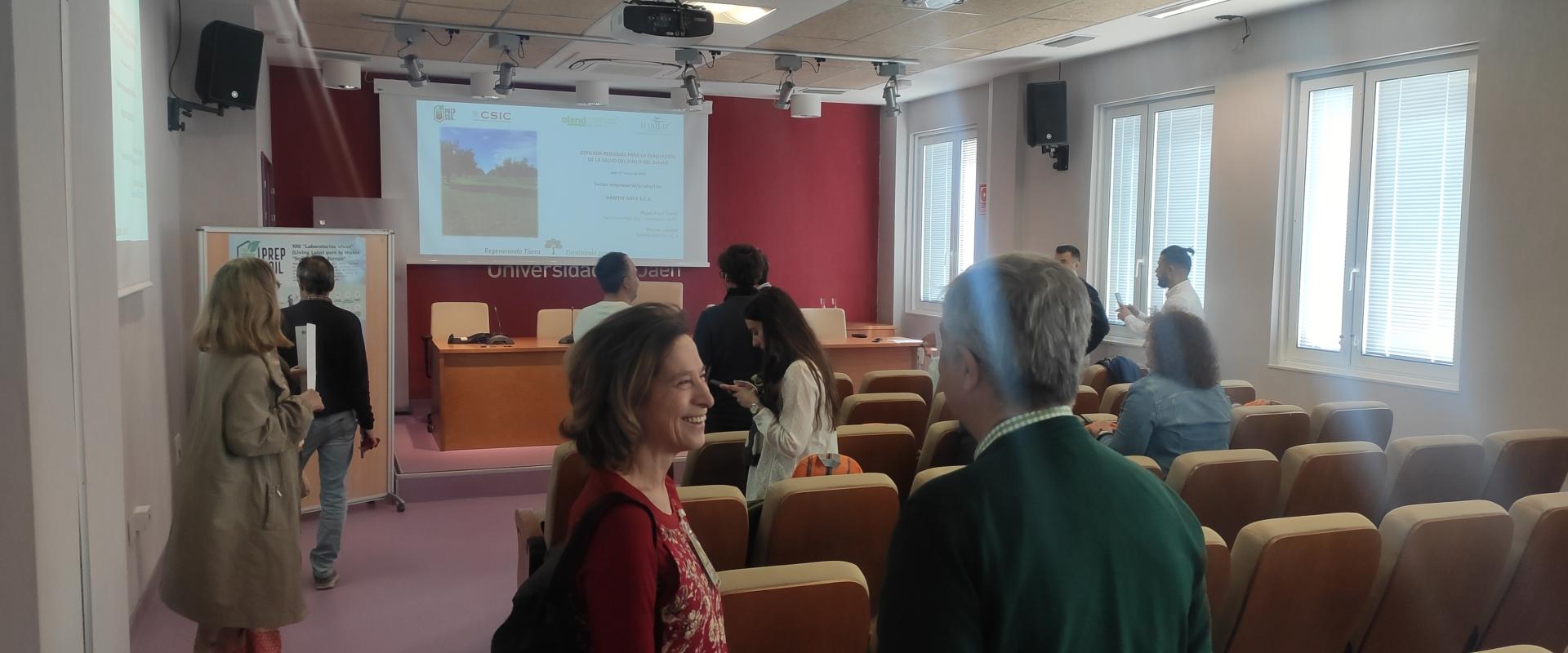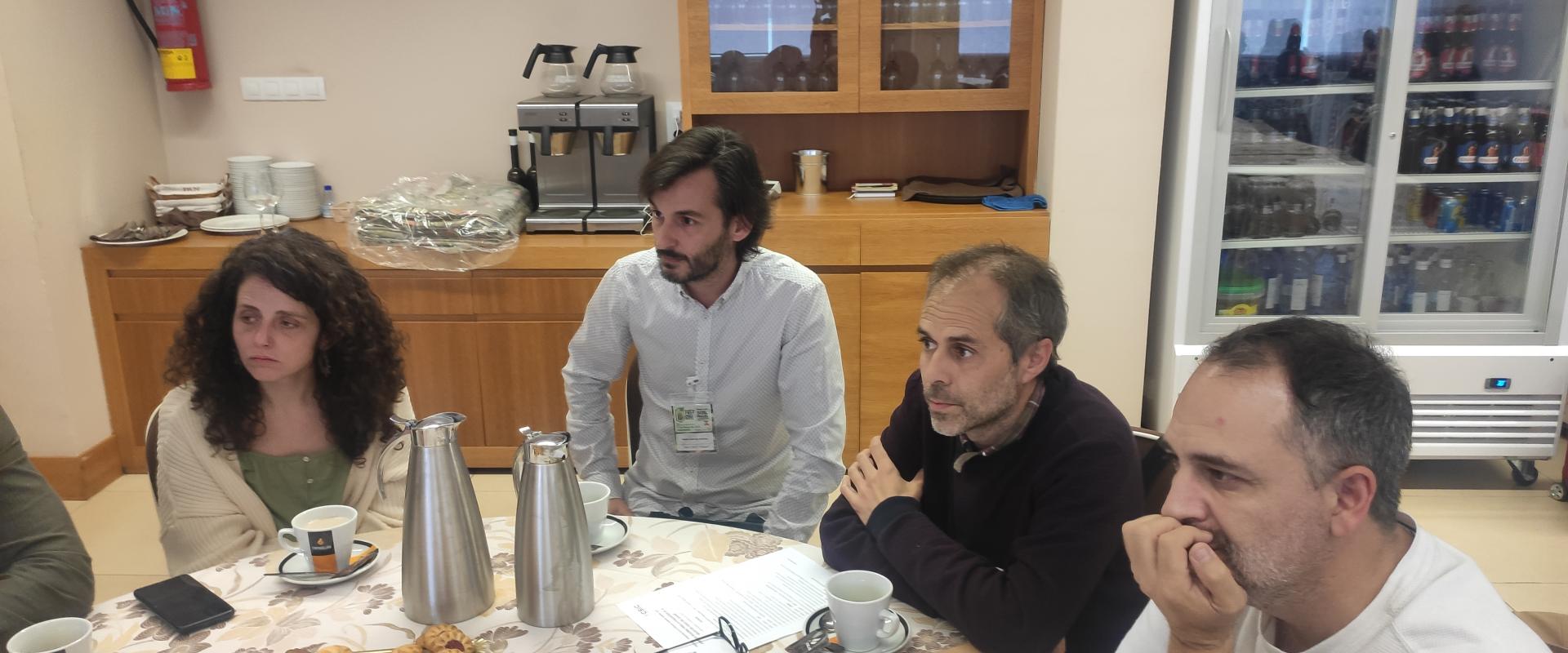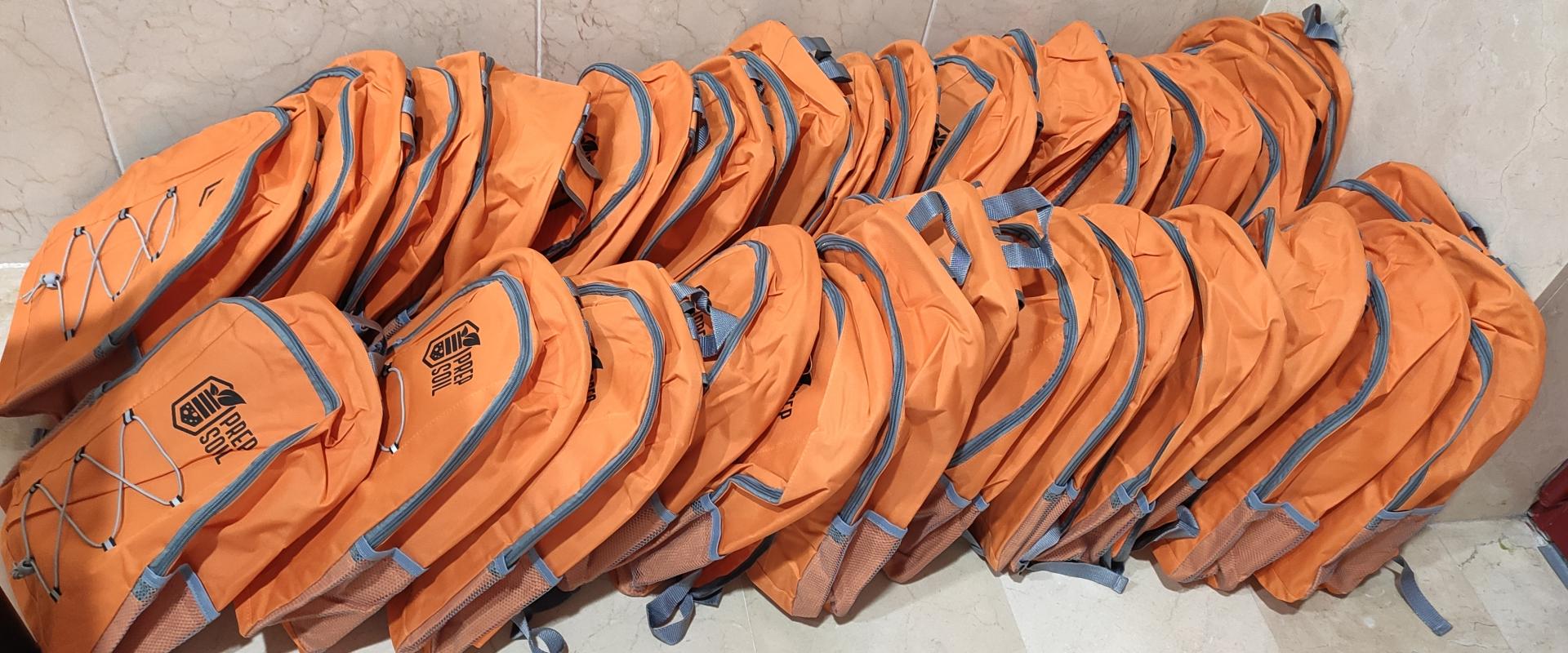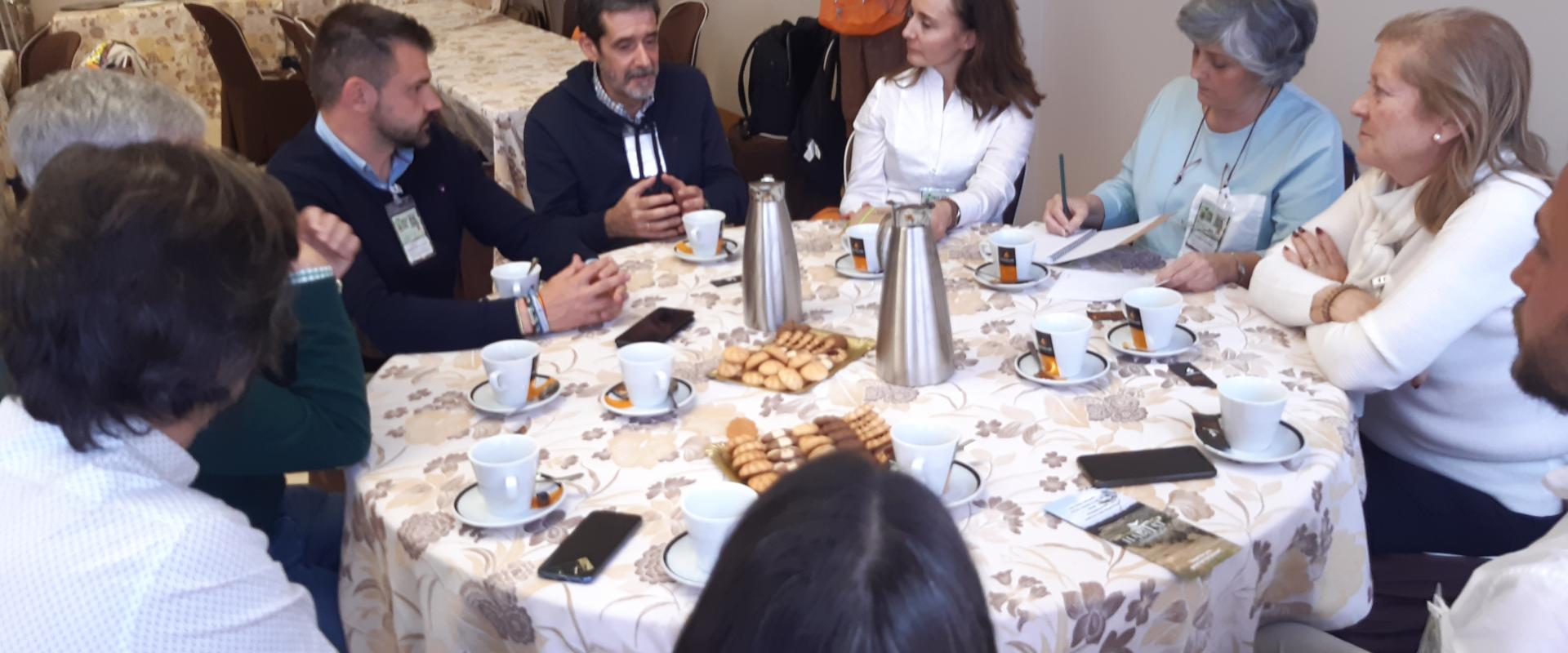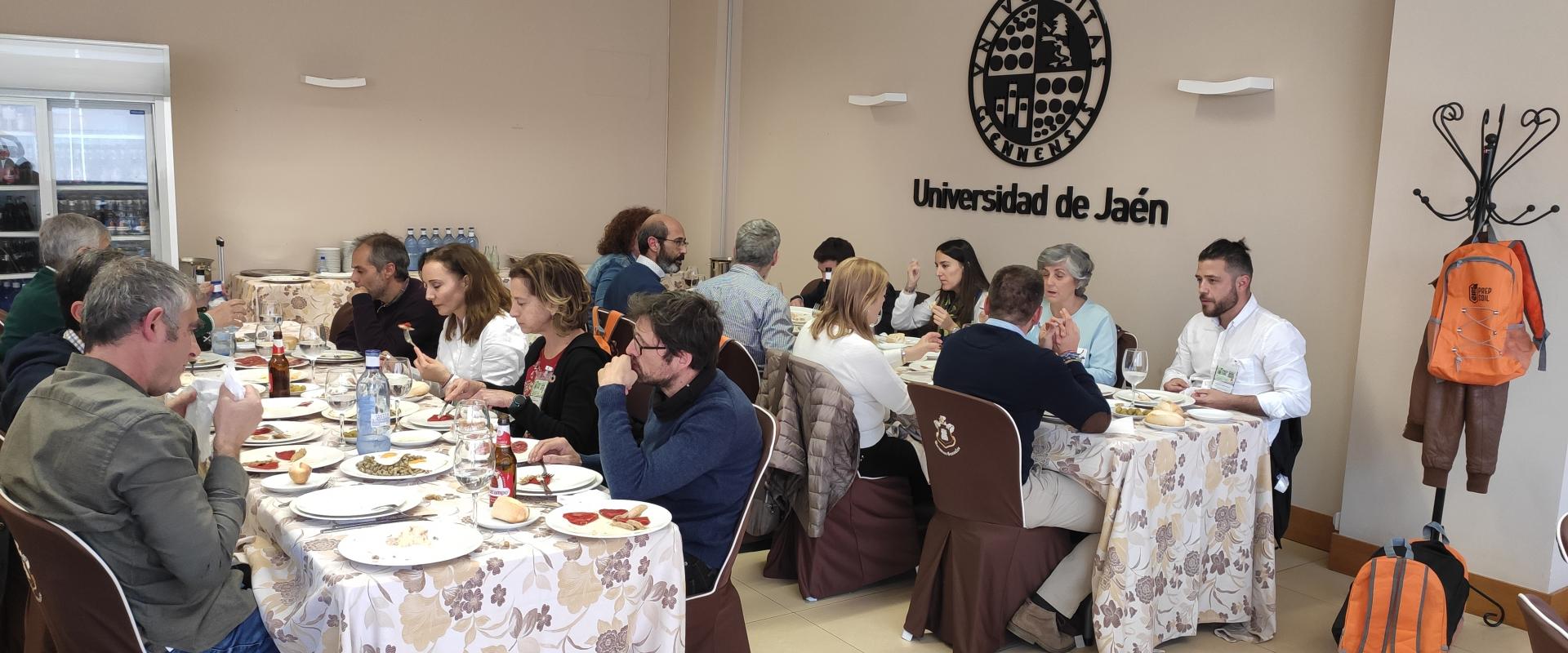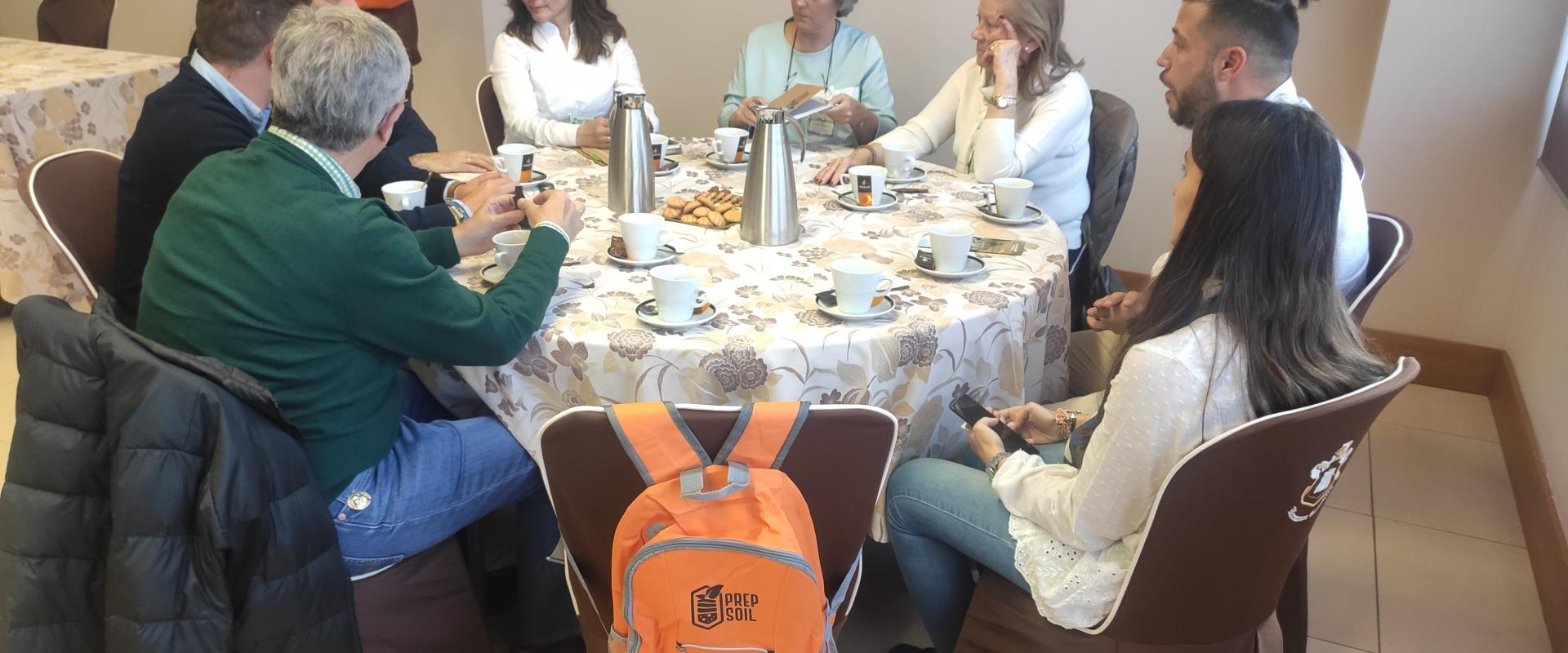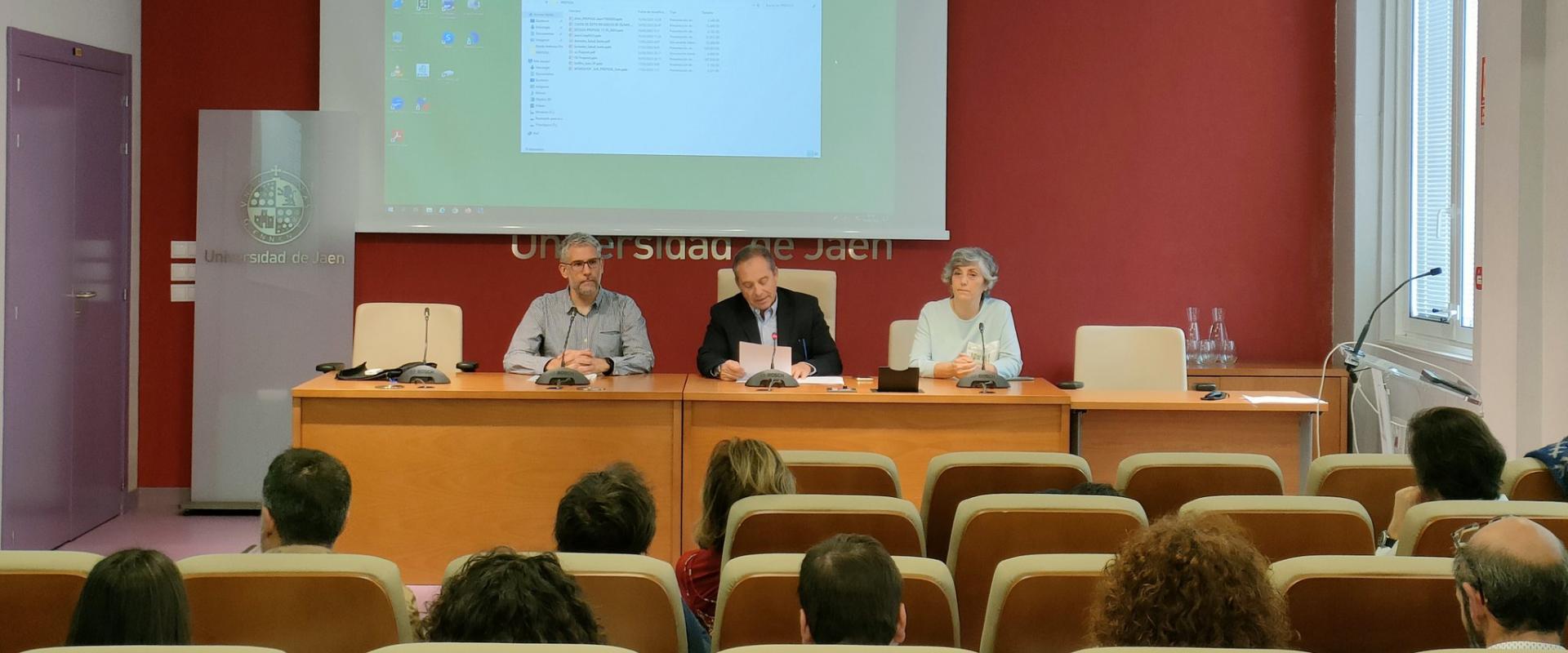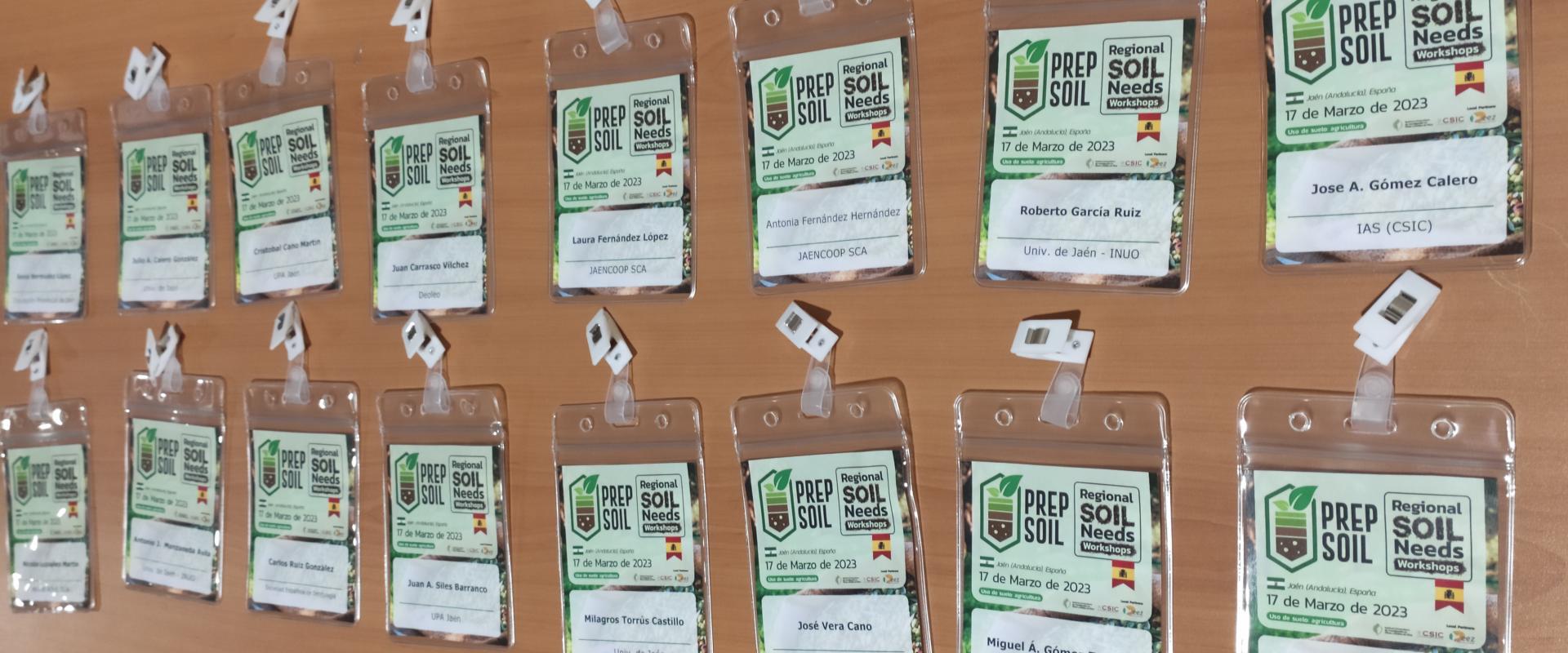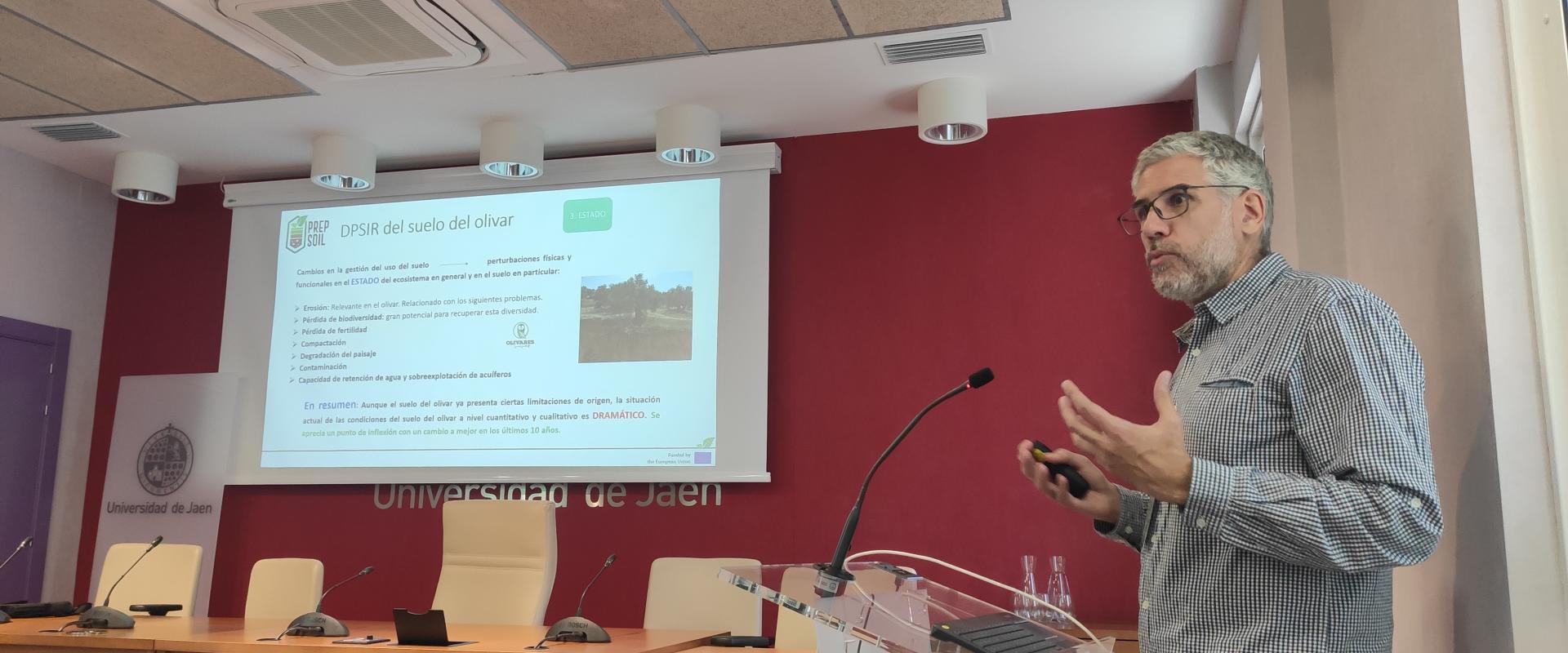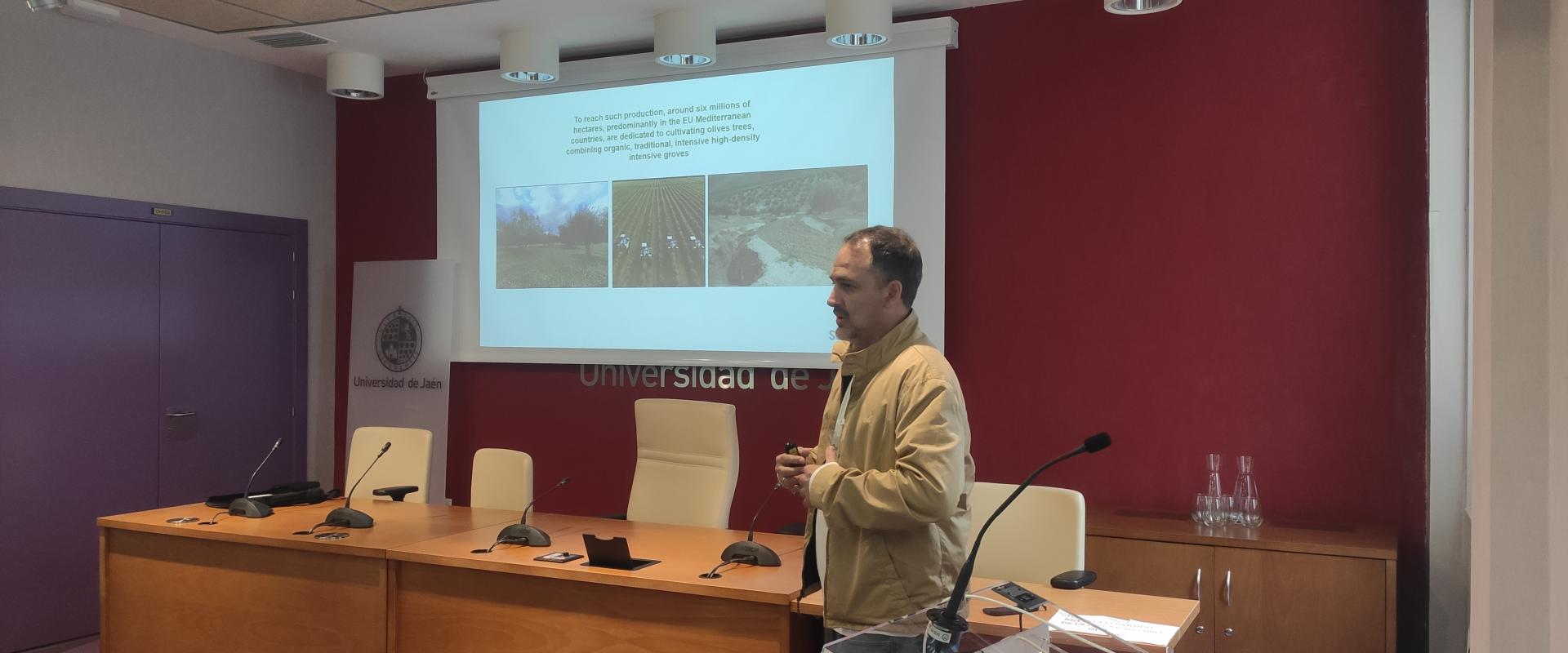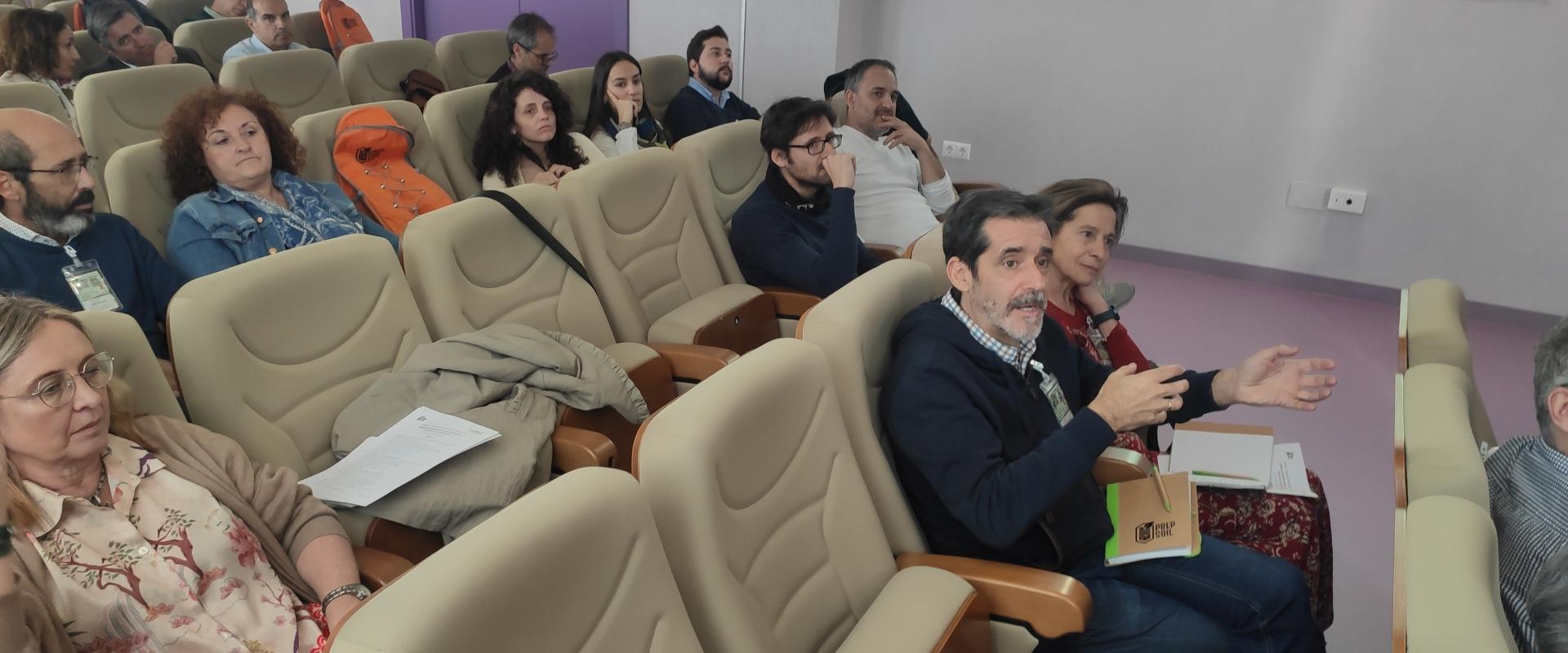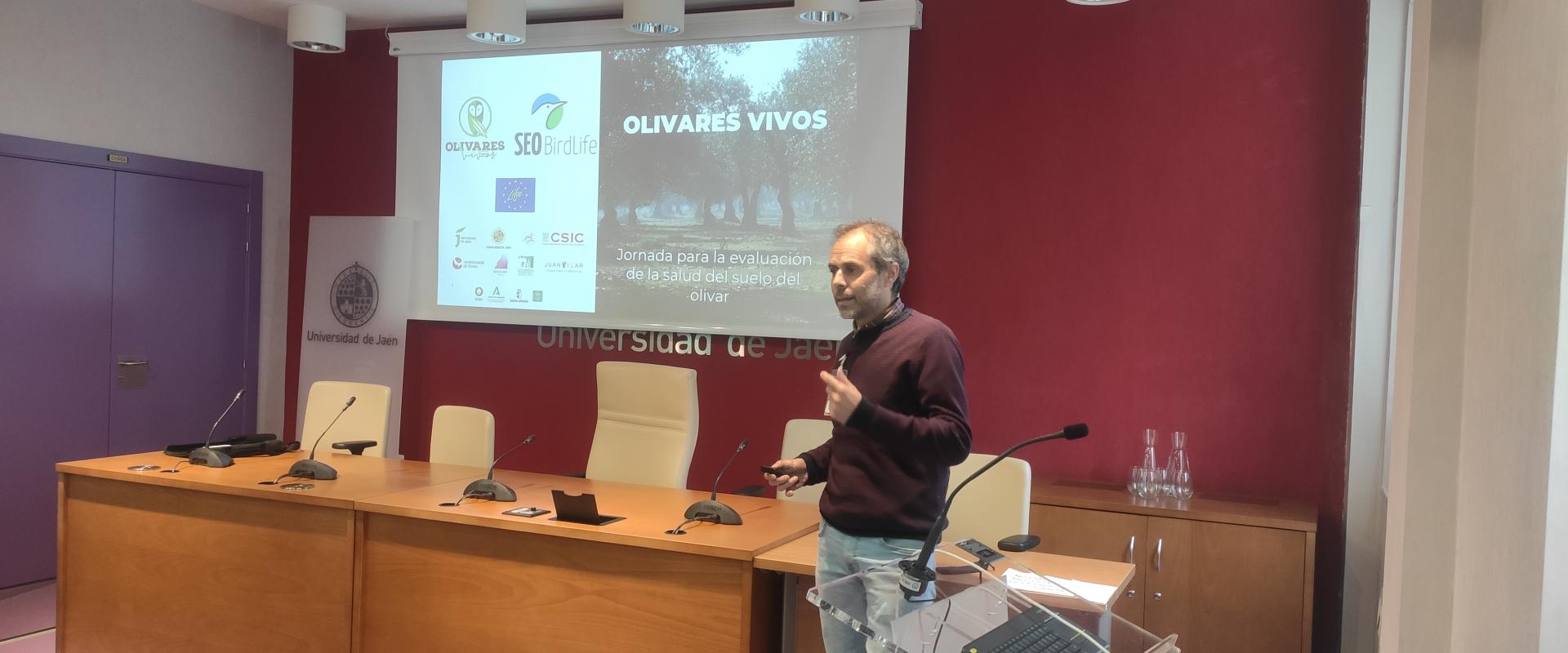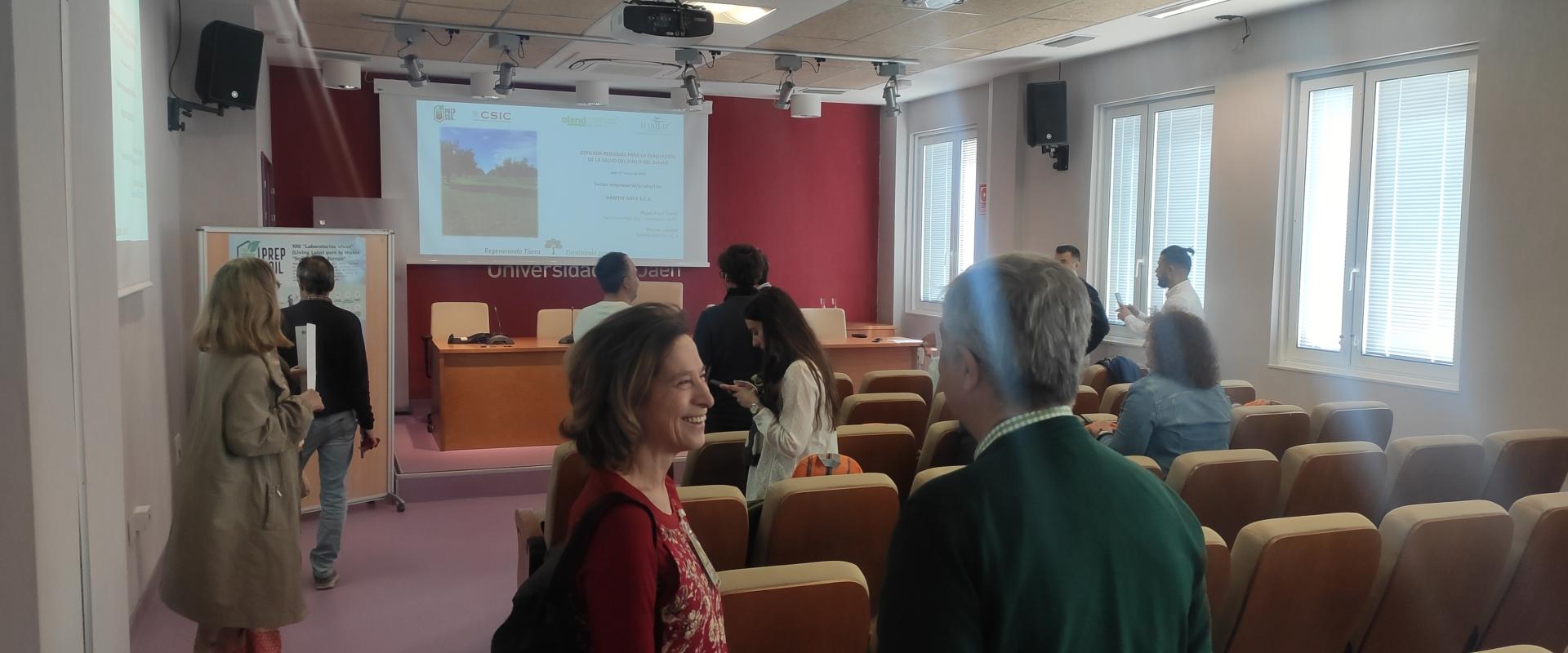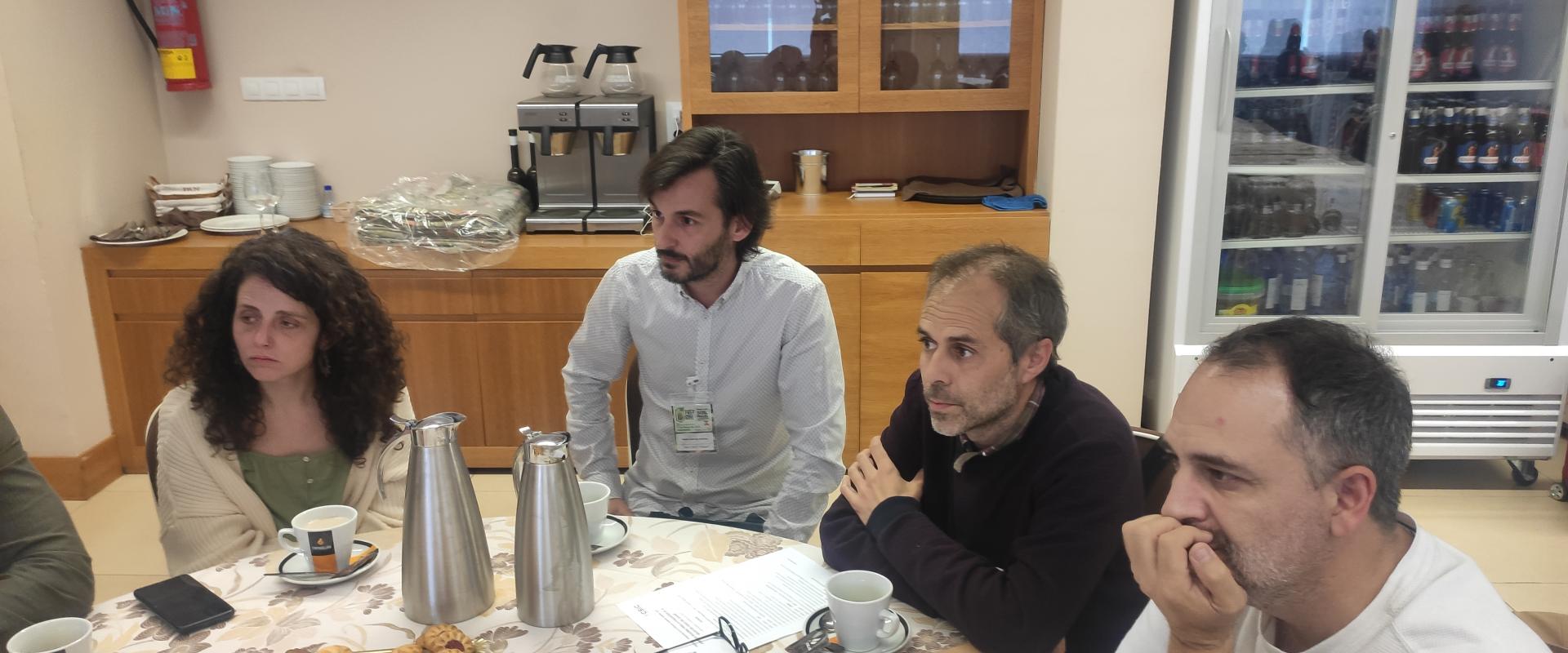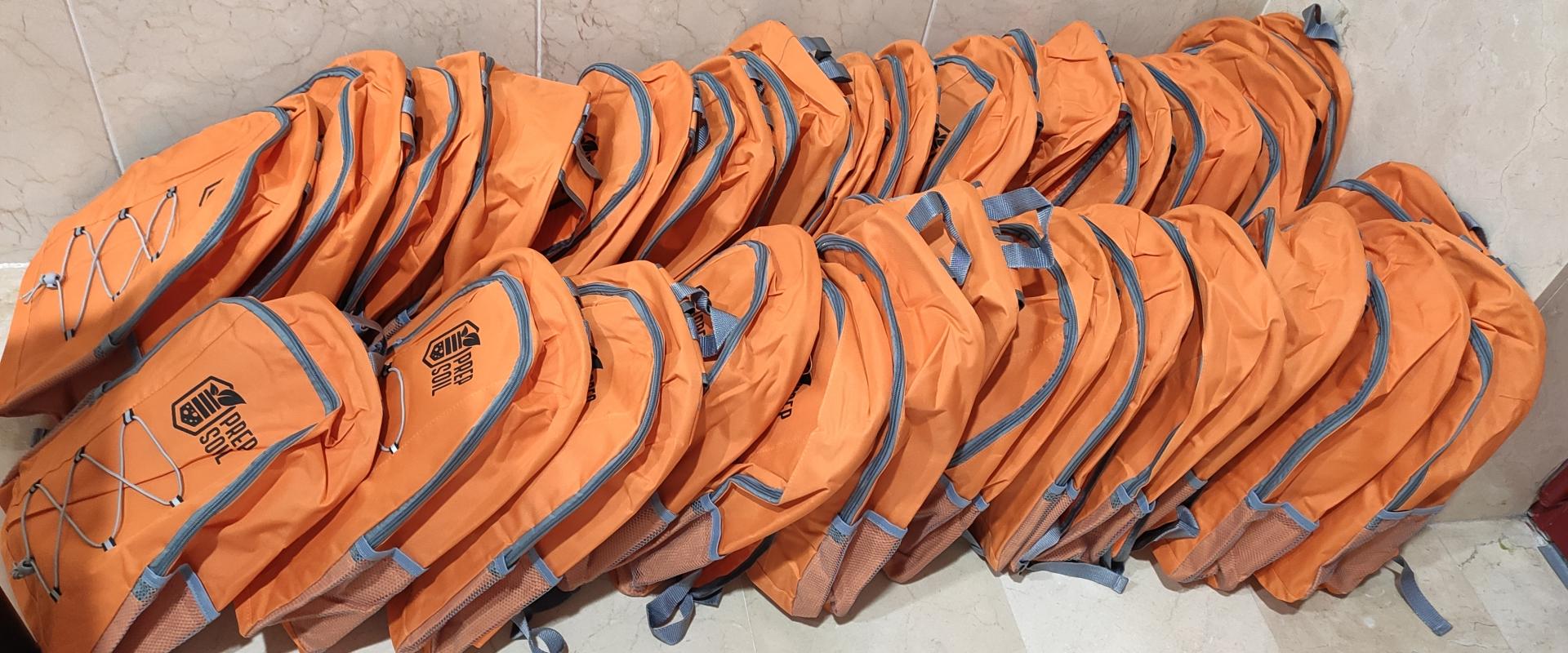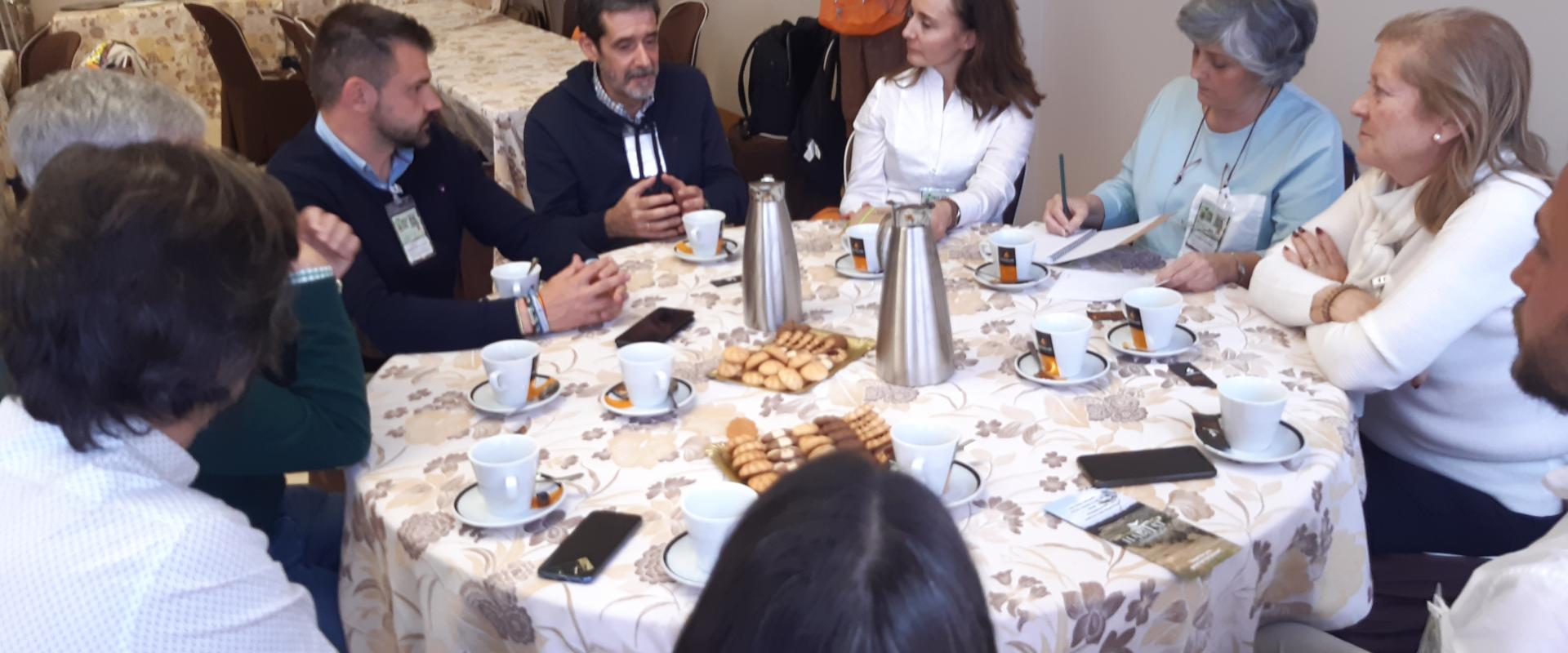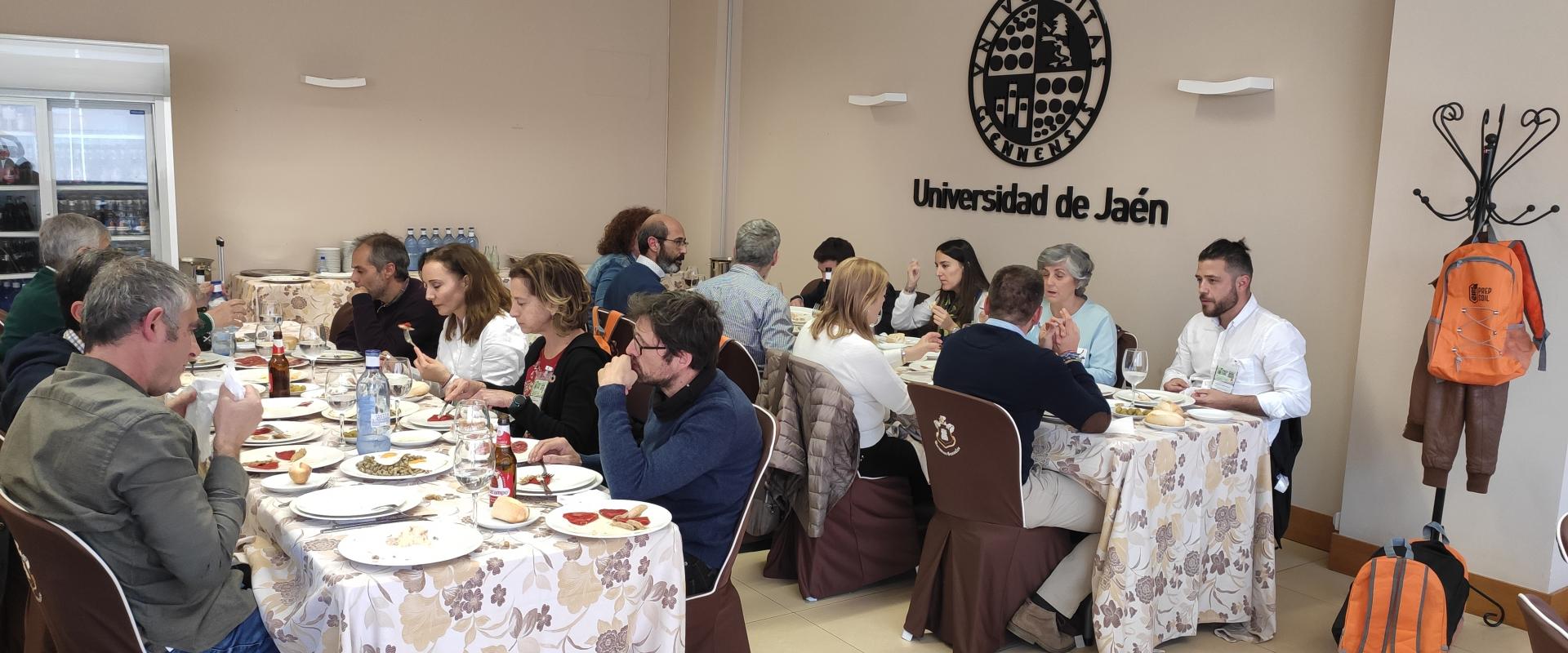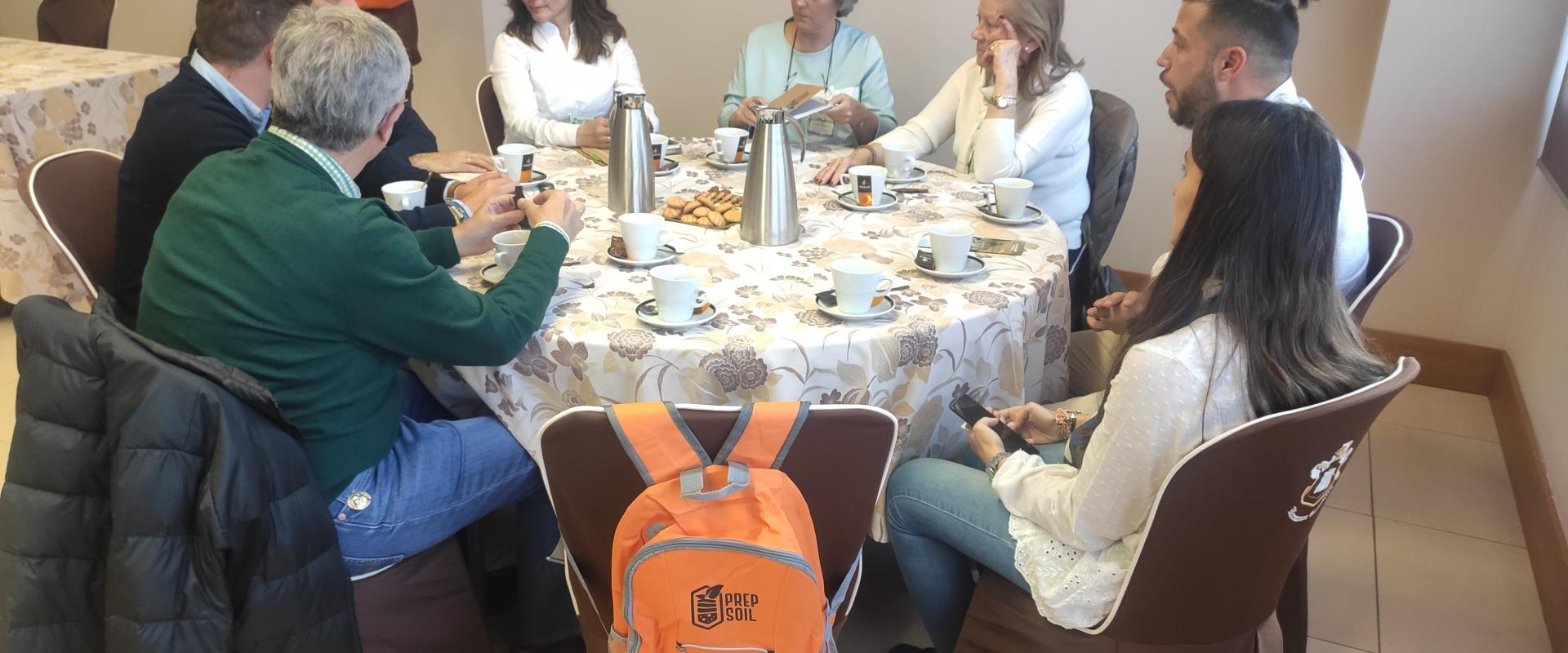 ---