Organic Agriculture – Kecskemét (Hungary)
Kujáni Tanya Kecskemét Talfája 139. Hungary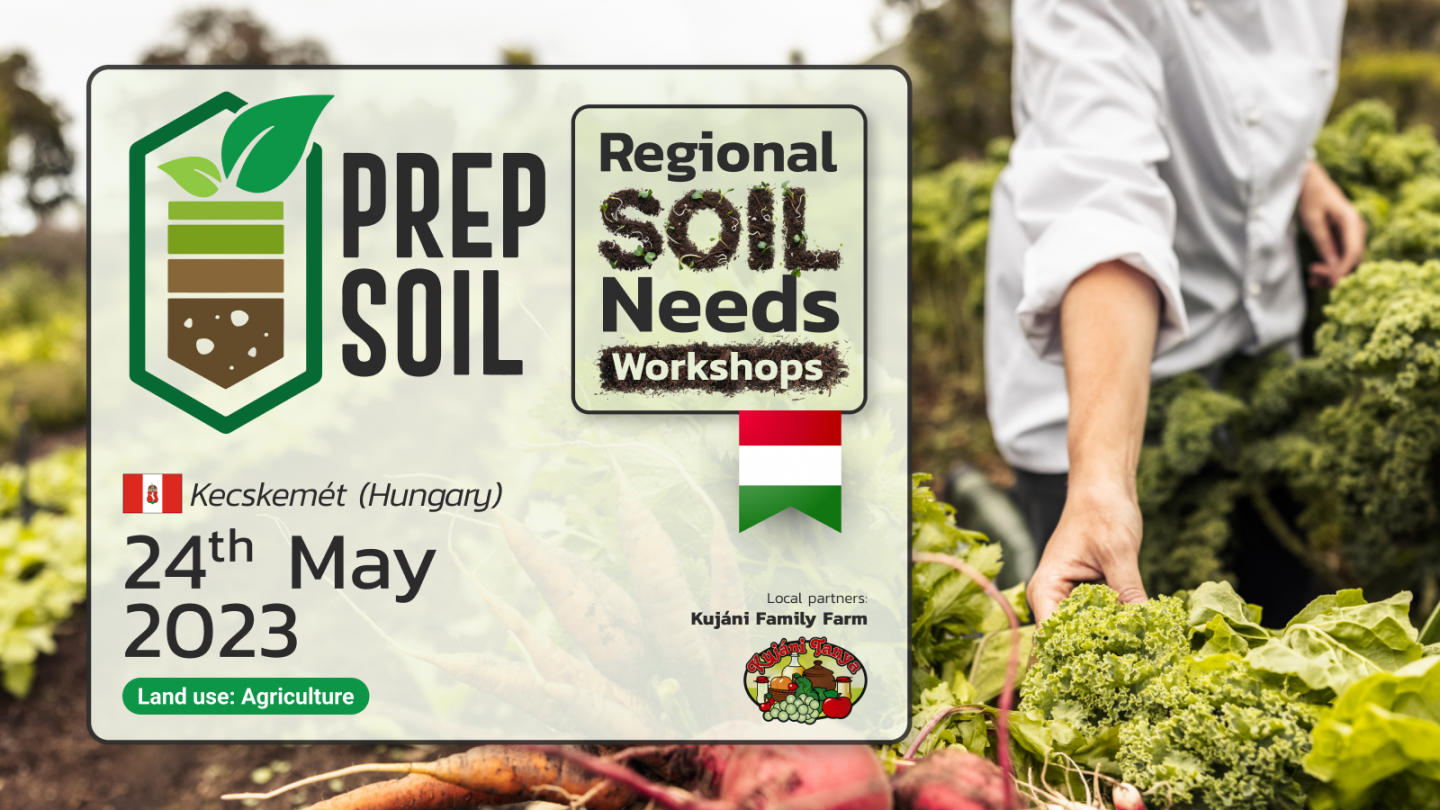 The Kecskemét "PREPSOIL Regional Soil Needs Workshop" takes place on the 24th of May, 2023. This workshop aims to debate on the soil needs in Dong-ér Kelő-ér watershed, with a special focus on organic agriculture.
The workshop will focus on Region A9 in Hungary, will take place at "Kujáni Tanya Kecskemét Talfája 139 Hungary" and will be organised in Hungarian.
Topics to be discussed
How sustainable soil management can contribute to solve drought issue in the region

How water management and soil management can cooperate to help to maintain sustainable production in agriculture

How innovation in living labs can contribute to farmers success in the region to reduce drought effects?

Systems alreadí in place to help drought control

Measures to be taken to help farmers in the region
Audience
Local farmers, advisors, authorities and NGOs.
Organiser contact
Request permission to attend to judit.berenyi.uveges(AT)biokutatas.hu
Draft Agenda
09:00 – 11:00 h

INTRODUCTORY SESSION

Welcome
Introduction and background: EU Soil Mission and PREPSOIL concept of living labs and lighthouses Soil Health Needs Assessment in PREPSOIL (30 min) - Dr. Berényi Üveges Judit, lead researcher, Hungarian Research Institute of Organic Agriculture
Programmes and challenges in water management (20 min) - PRIVÁCZKINÉ HAJDU ZSUZSANNA department lead, Water Directorate Lower Tisza Region
Regional challenges in agriculture (20 min) - Kujáni László farmer, advisor
Soil Health in the CAP Strategic Plan of Hungary (20 min) - Sztahura Erzsébet, expert, National Chamber of Agriculture
Questions and Answers

11:00 – 11:30 h

COFFEE BREAK

11:30 – 11:45 h

WORKSHOP INTRODUCTION

Findings and challenges identified in Prepsoil soil soil needs assessment in the region and a few words about sustainable soil management - Dr. Berényi Üveges Judit

11:45 – 12:45 h

WORKSHOP PART 1

Future visions of the region and water management issues group A (moderated by: Dr. Kujáni Katalin)
Sustainable soil use group B (moderated by: Dr Berényi Üveges Judit)

12:45 – 13:45 h

LUNCH

13:45 – 14:45 h

WORKSHOP PART 2

Future visions of the region and water management issues group B (moderated by: Dr. Kujáni Katalin)
Sustainable soil use group A (moderated by: Dr Berényi Üveges Judit)

14:45 – 15:45 h

SUMMARY

Presentation of the most important findings of the groups
Possibilities of formulation of living labs in the region
Possibilities of future cooperations
Concluding remarks
---
Read the blogpost about this event
See below the photo gallery (kindly provided by the local organizer)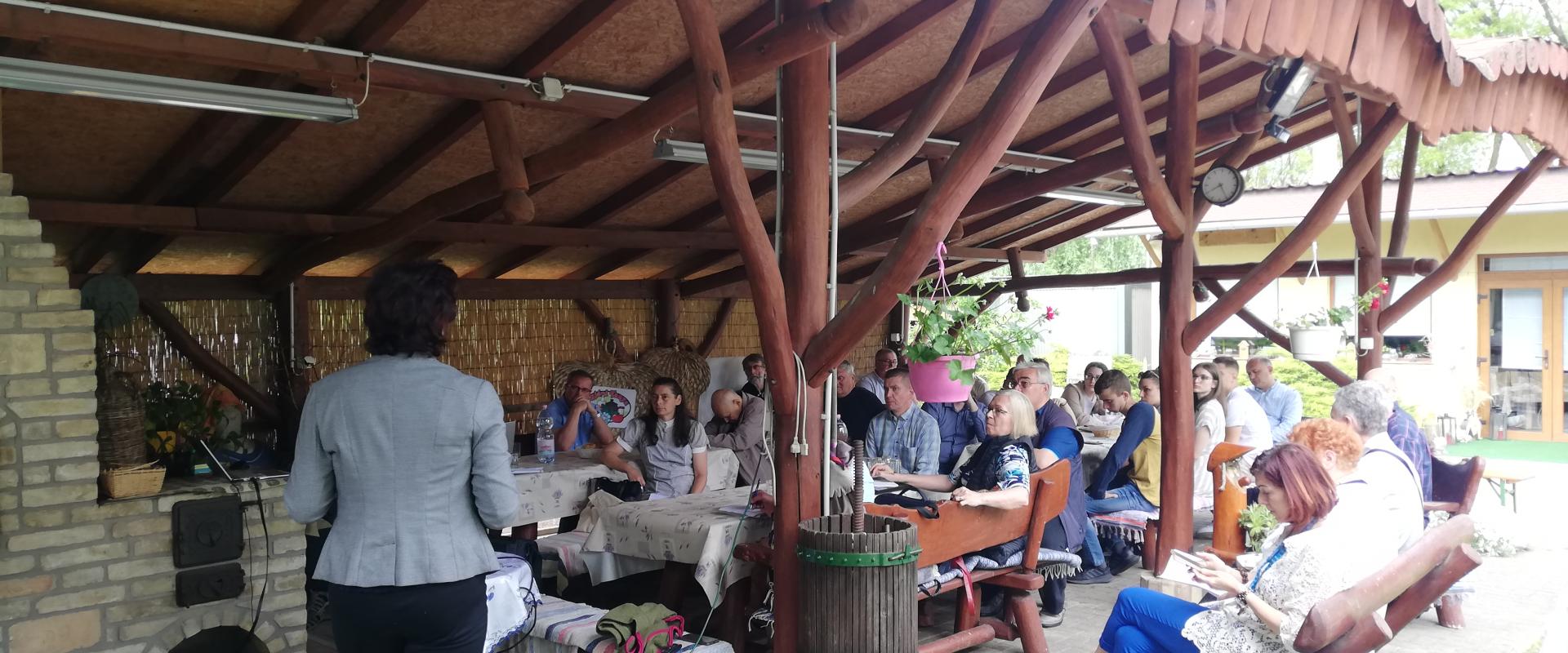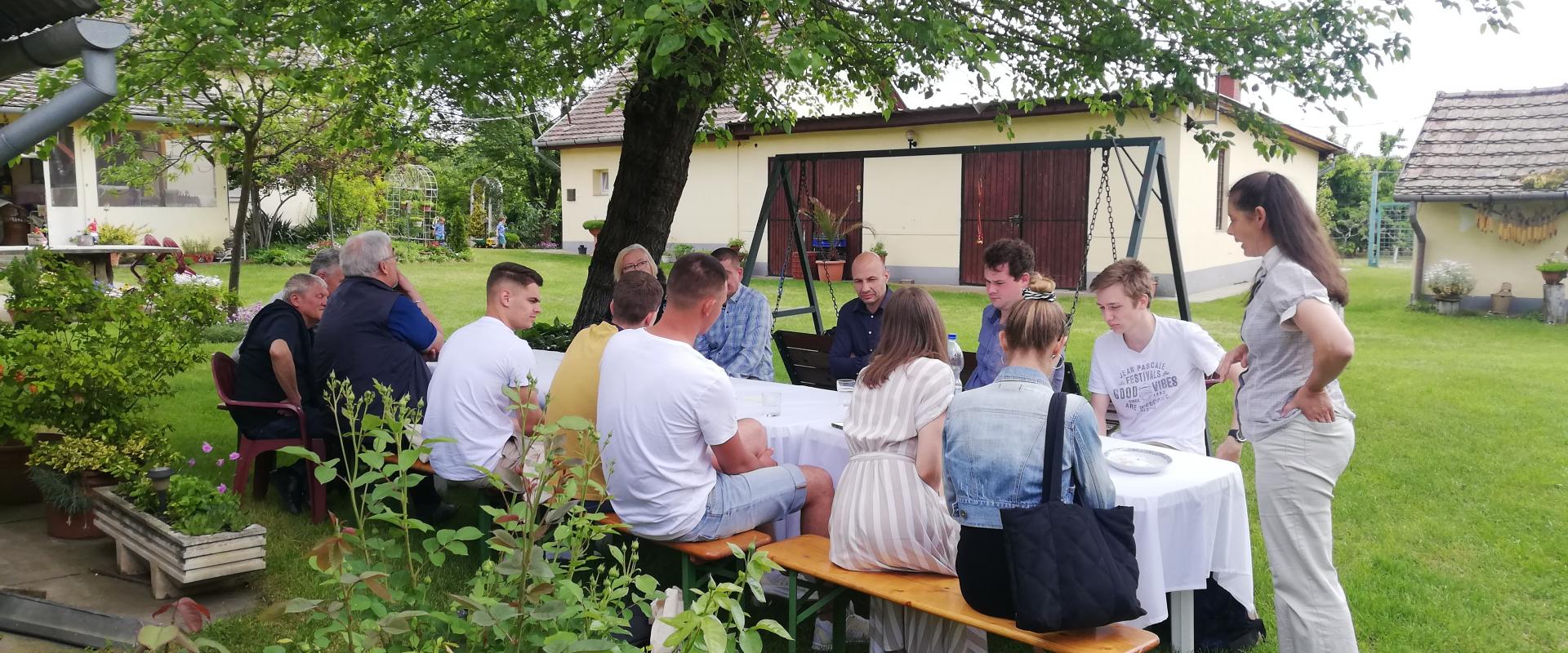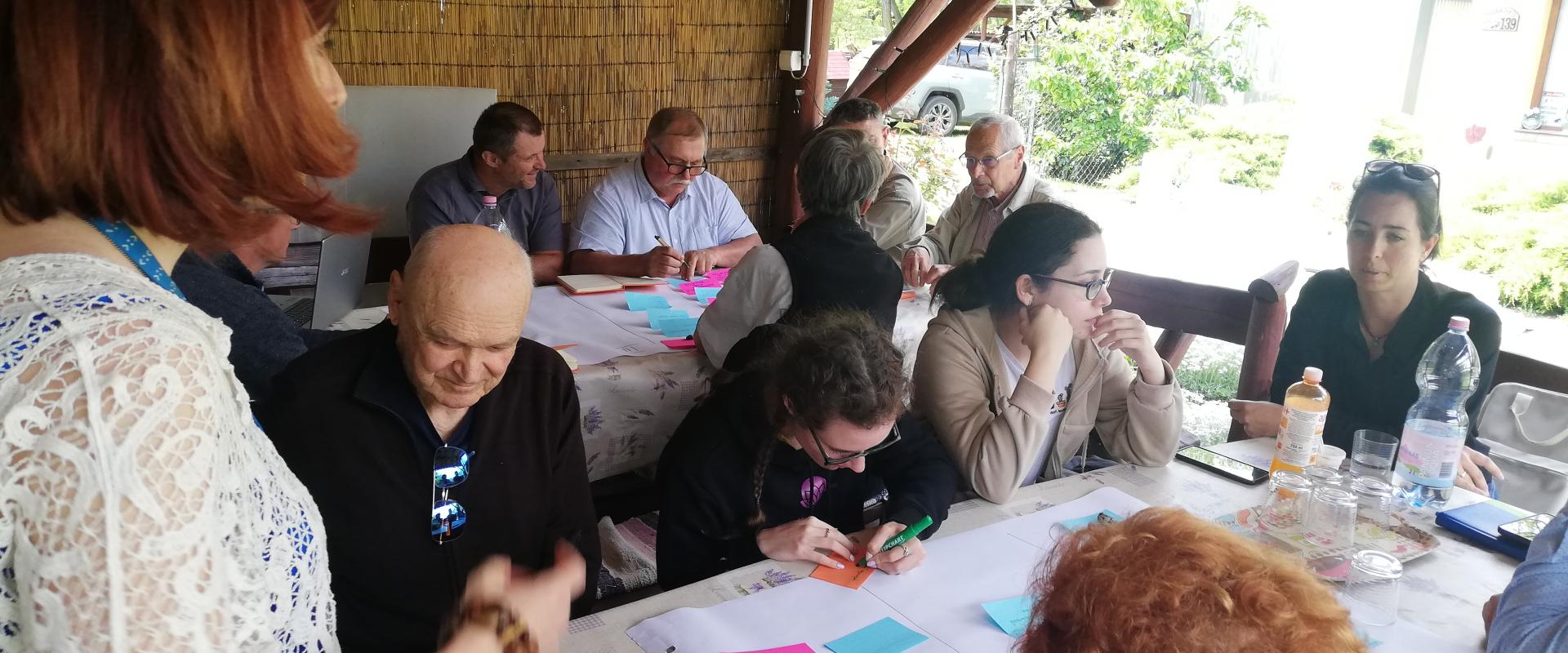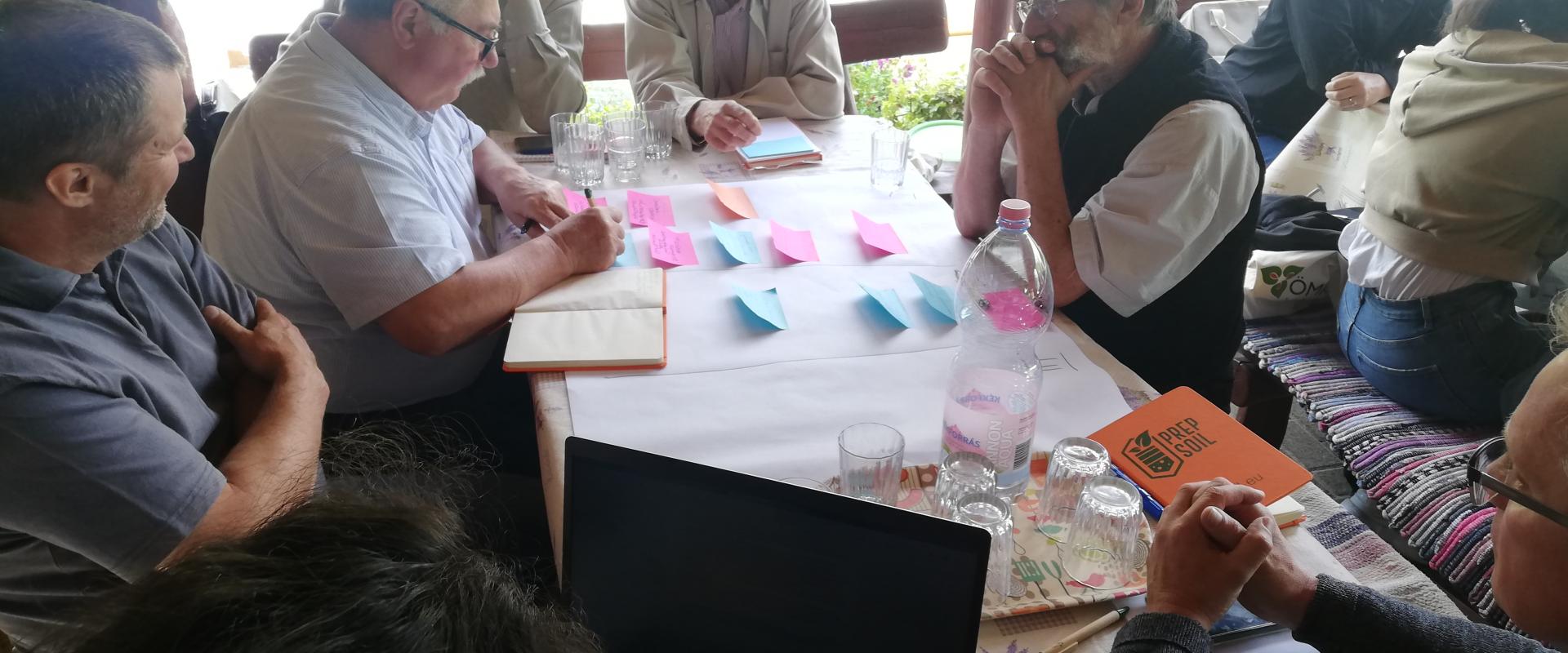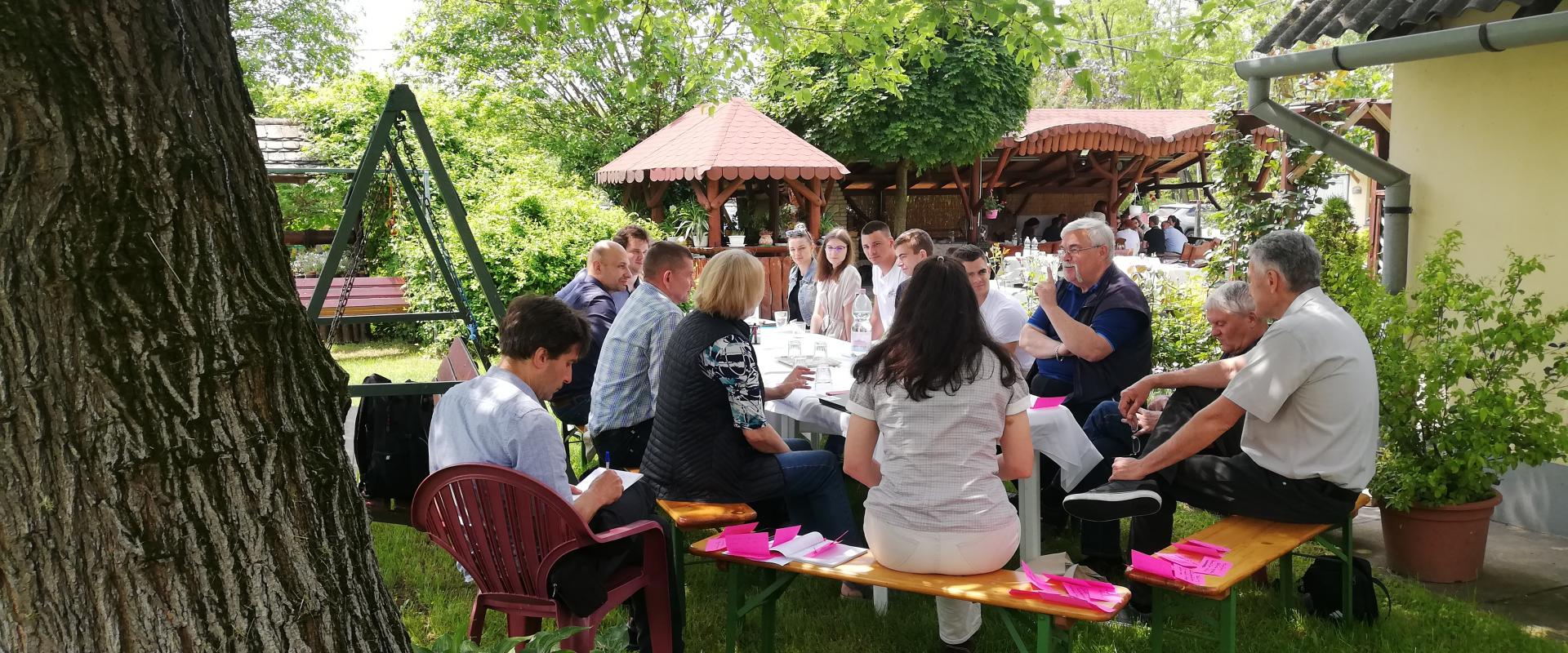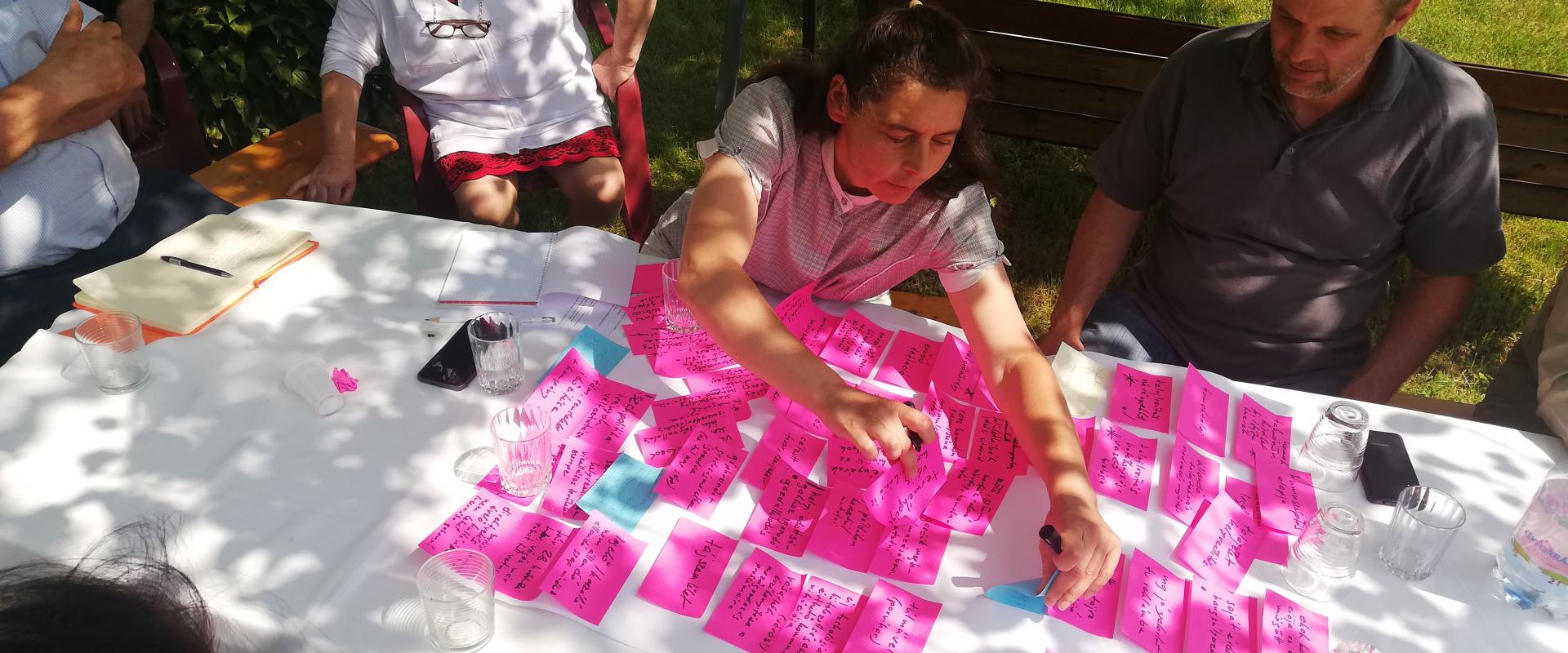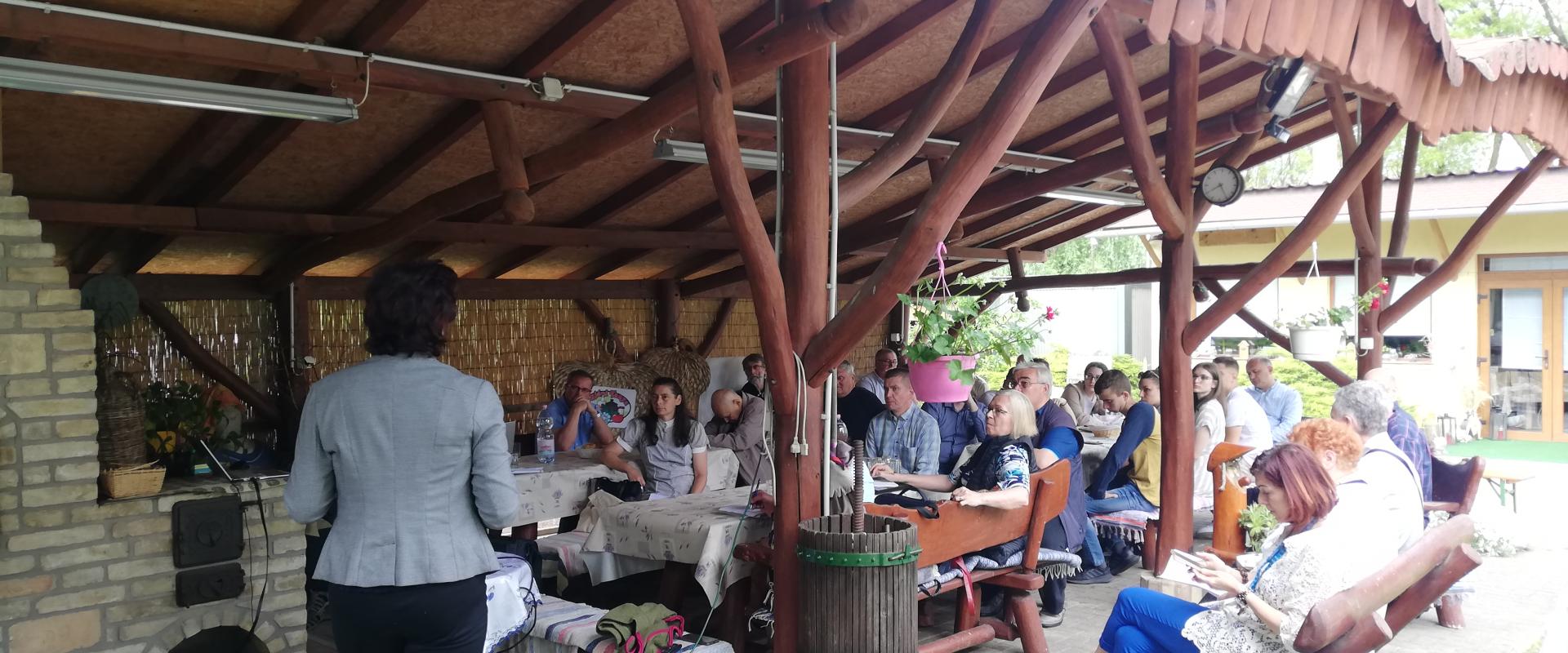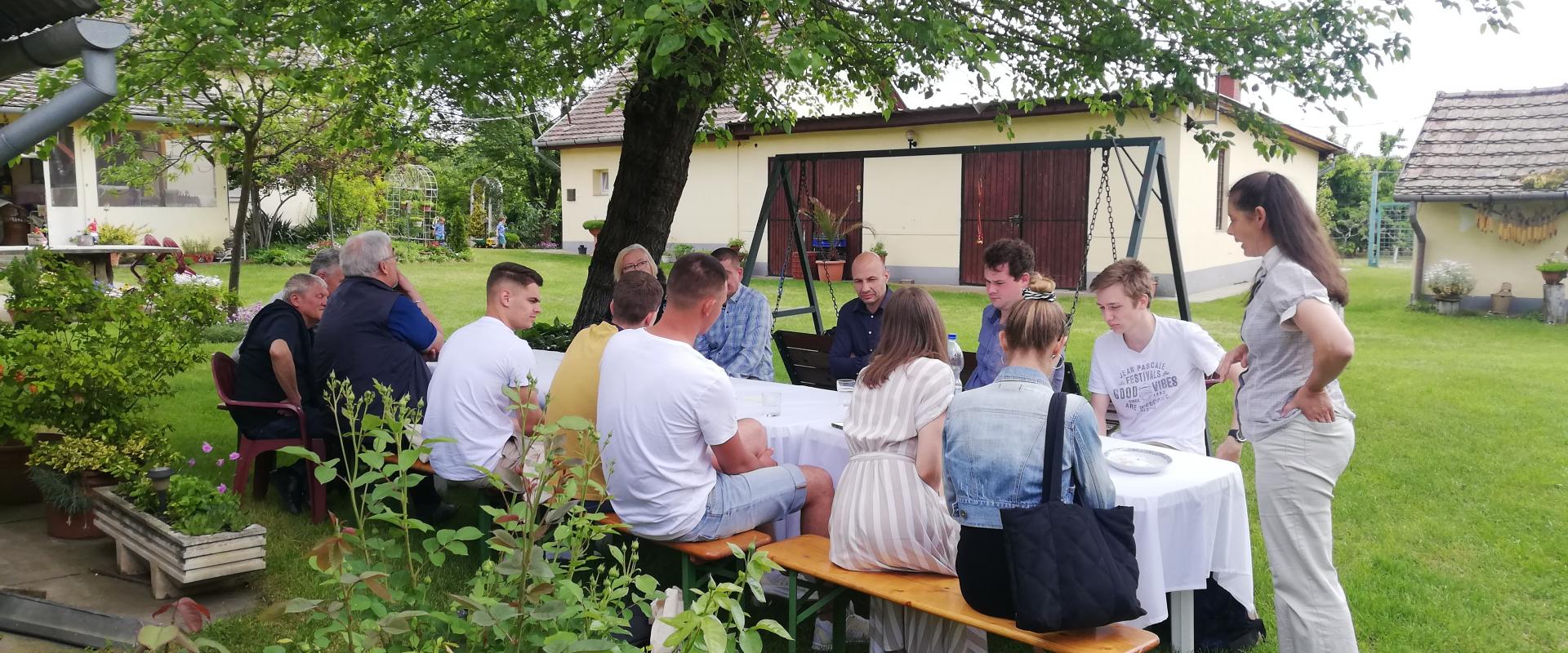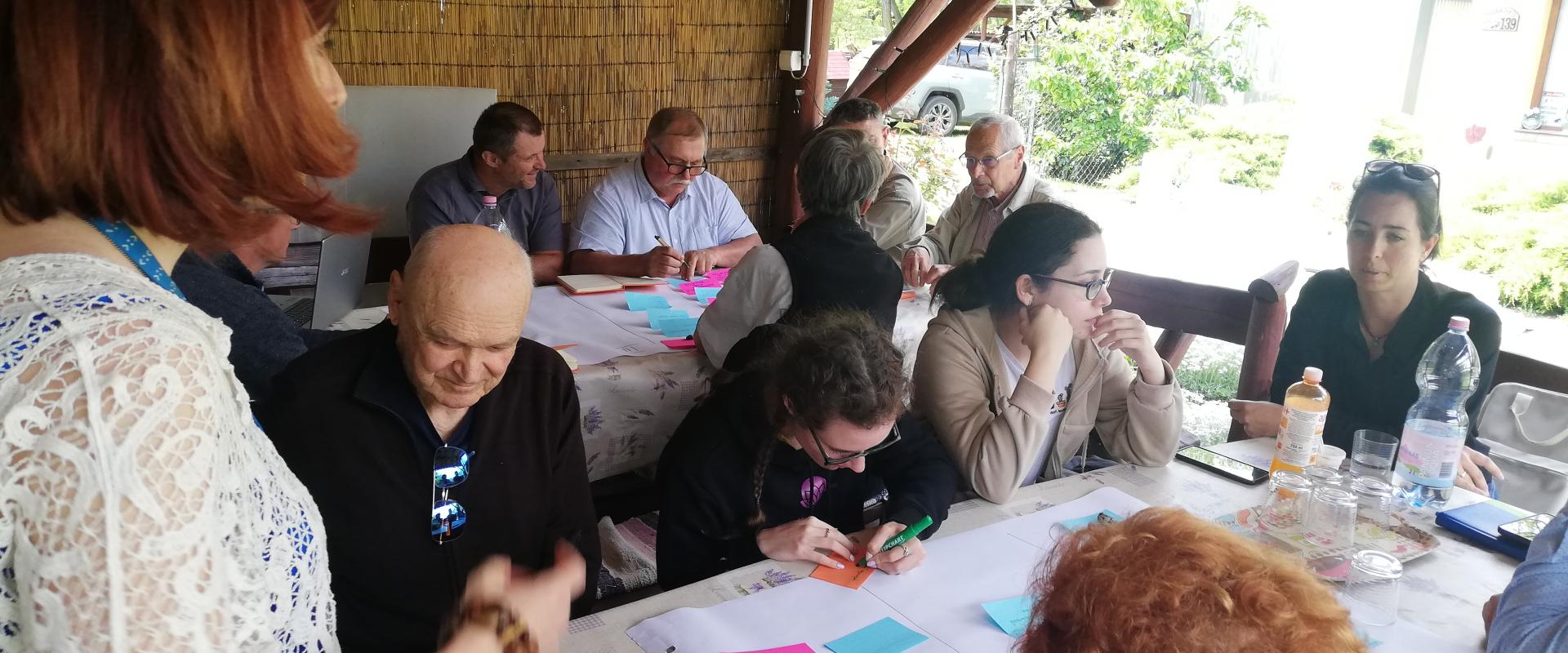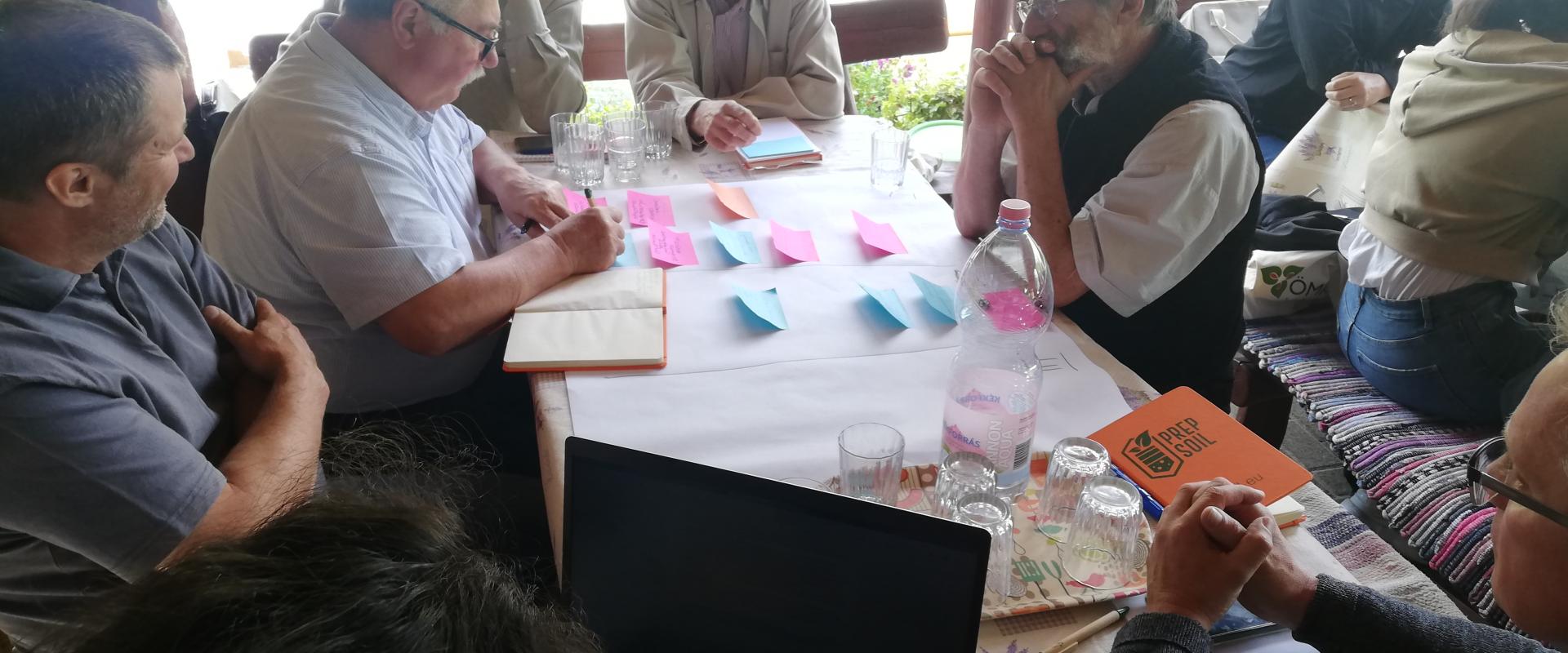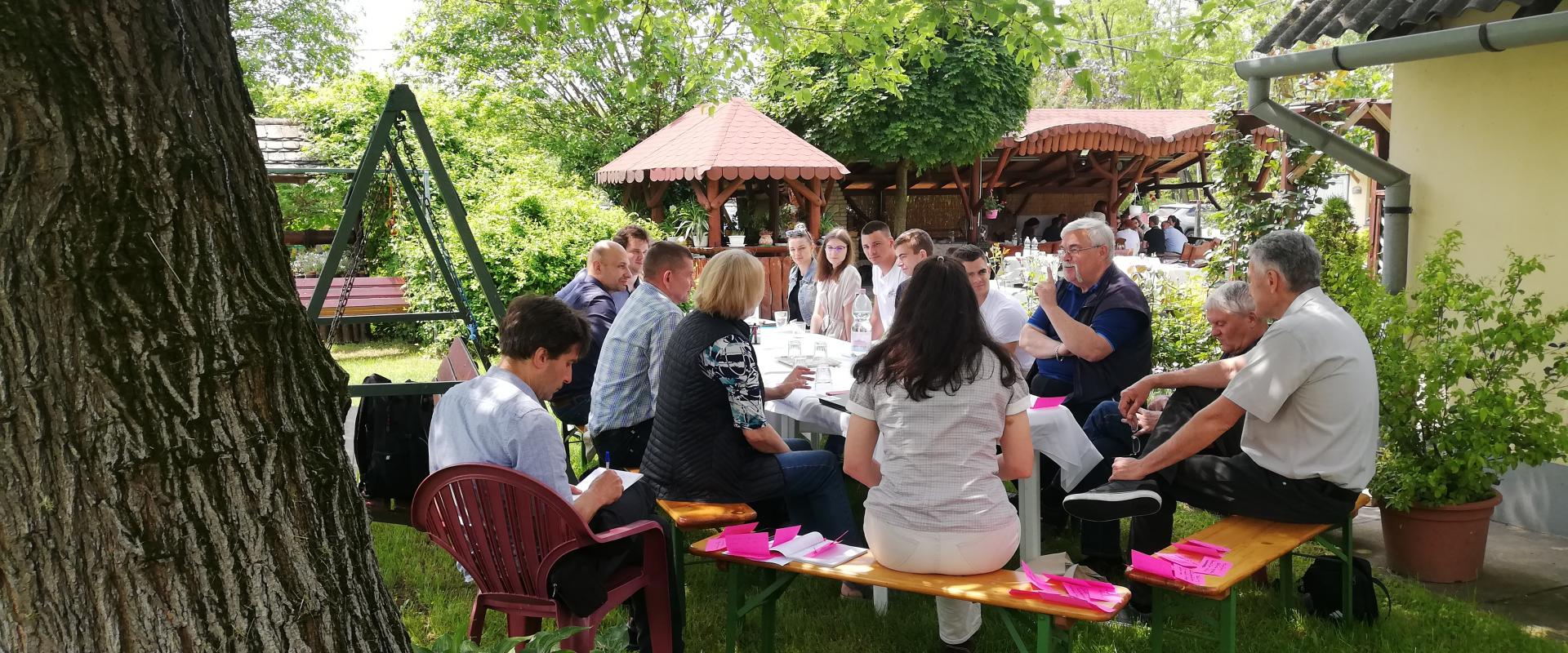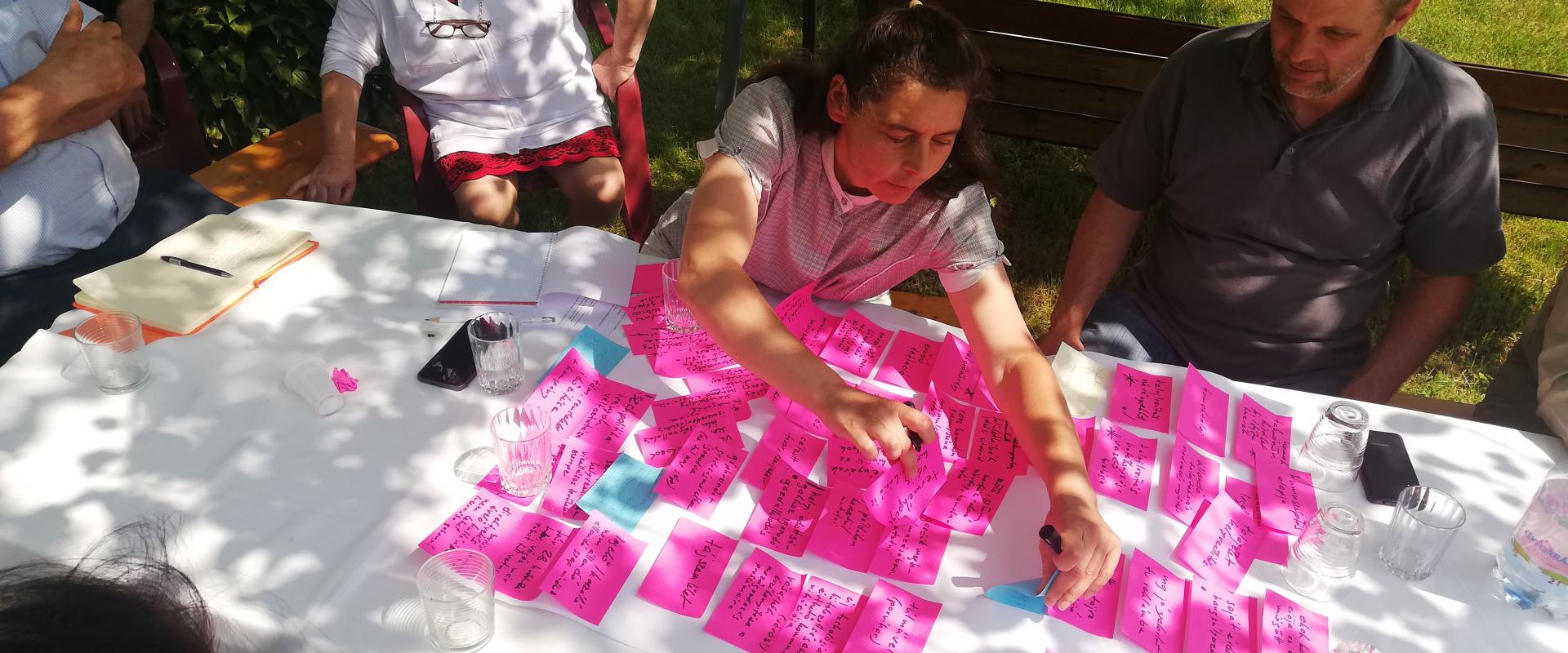 ---